Realistic Fake Food Bookmarks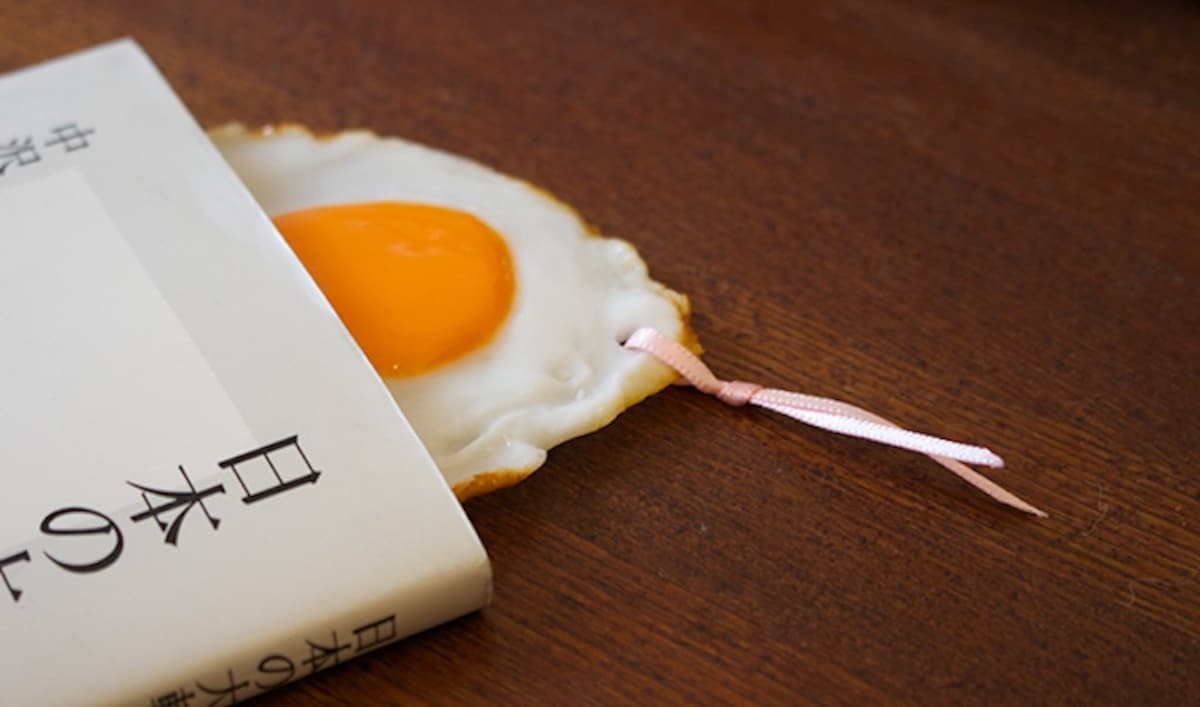 Japan is, without a doubt, the king of fake food. Realistic food samples were originally developed as a way for restaurants to showcase their offerings without having to worry about decay. But the nation has excelled at deploying the concept to other creative applications as well, like jewelry, belts and iphone cases. The latest offering comes in the form of flat, two-dimensional bookmarks. Despite the flatness of the fake food, there was no compromise in realism. They come in eight different varieties with each looking more lifelike than the next.

Learn where you can purchase these book delights at Spoon & Tamago below!