Wear Pandas & Space Cats on Your Back
Village Vanguard is the place to go for one-of-a-kind goods and crazy accessories. Now the store has teamed up with Harajuku-style fashion brand ACDC RAG to bring you these funky, stylish "kimono jackets," available on Village Vanguard's online shop.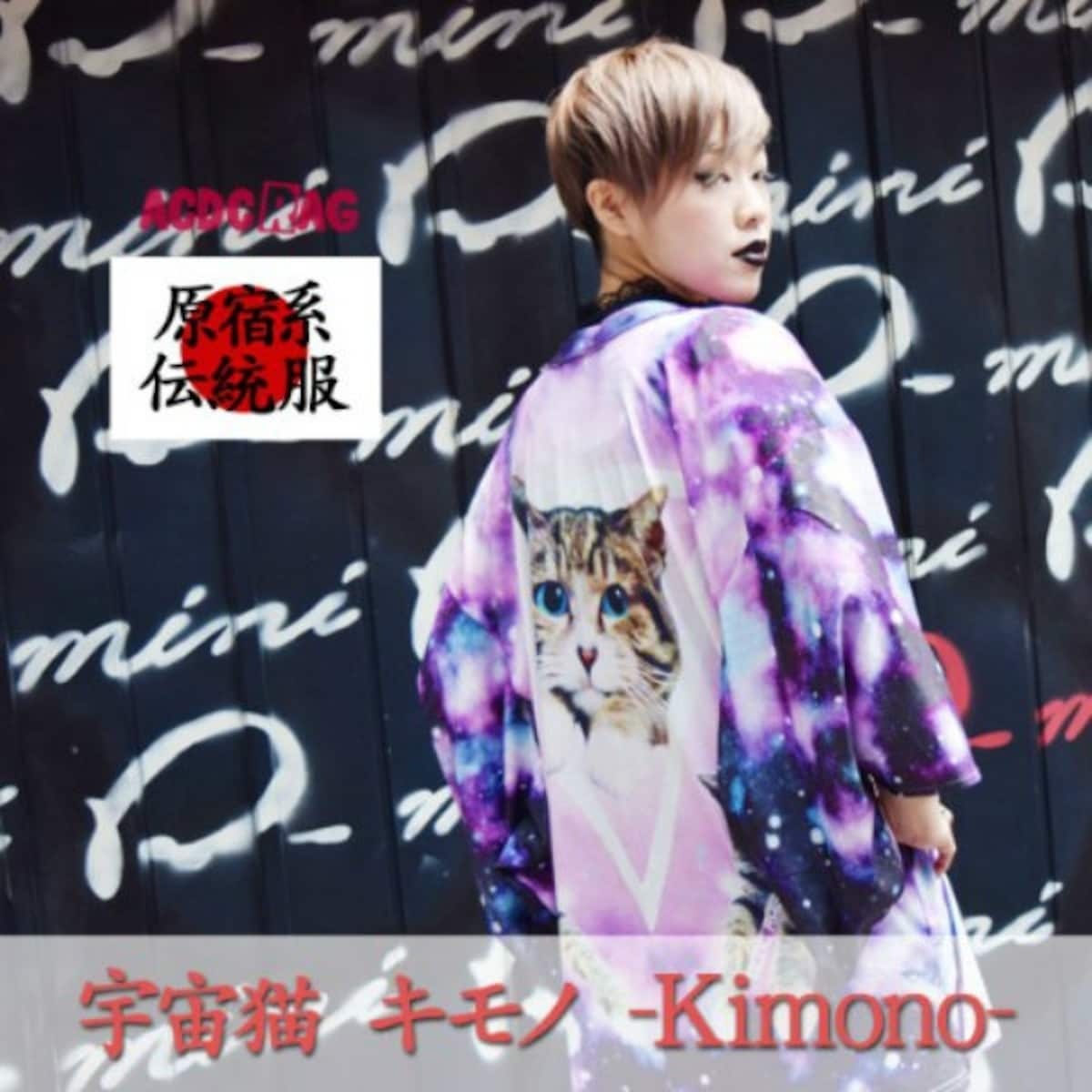 There are six different styles to choose from, and since they're made from a soft, lightweight fabric, these jackets can be worn comfortably in the summertime too! You can choose from a cat in space...
...or cake...
...or if you're looking for something a little more traditional (emphasis on "a little"), you can opt for the ukiyo-e woodblock-style design.
For something a little more modern and funky, how about this jacket that was inspired by one of Tokyo's most iconic fashion districts—Harajuku?
This panda kimono jacket is perfect for those who love those black-and-white bears.
While not as far out there as space cat, this sky cat kimono jacket is still pretty out there.

One of these kimono jackets will set you back ¥4,212 (US$38.42), and any design you pick is sure to up your Harajuku style level. However, it doesn't look like Village Vanguard will ship overseas, so if you're trying to order outside of Japan, you'll either need a really helpful friend or a reshipping service.