Photographing the Many Faces of Mount Fuji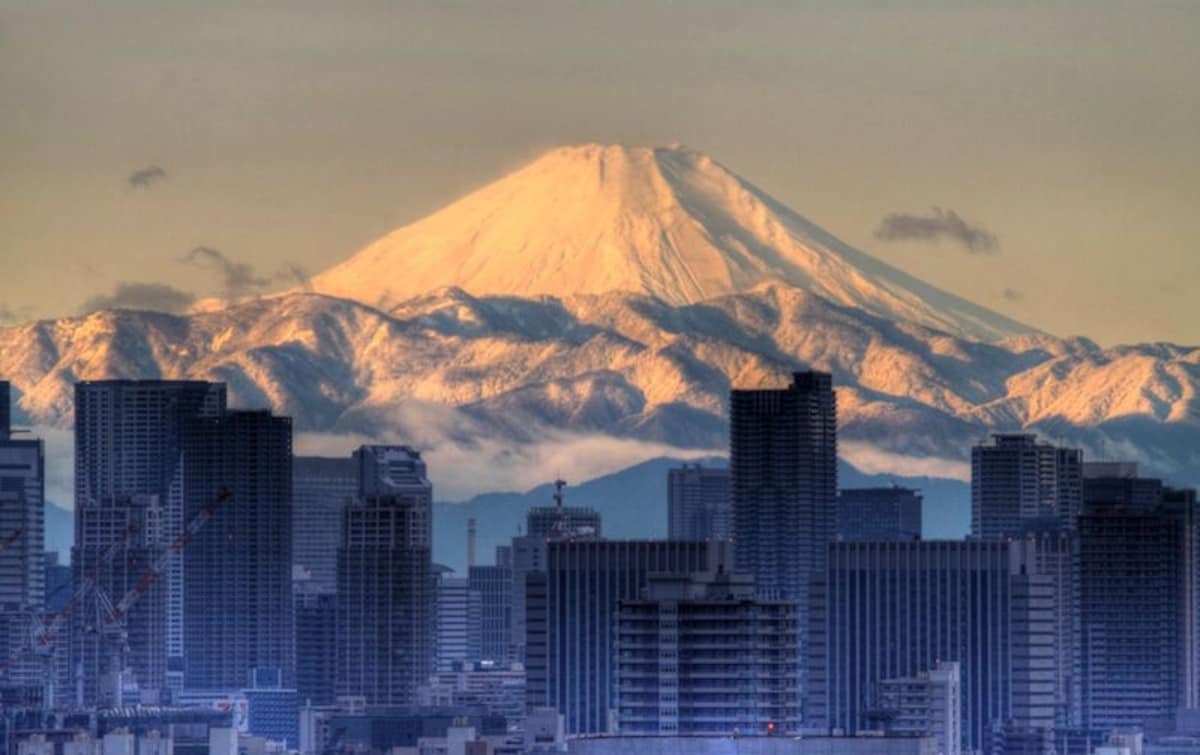 Just as there are many categories of photographers—nature, portrait, street, etc.—so too exist a microcosm of Mount Fuji photographers who've carved out niches for themselves after what is presumably years of photographic study directed at Japan's most famous mountain.

The subcategories are as diverse as the subject matter: a mountain, yes, but so much more than just a mountain. Some Fuji-photogs specialize in Mount Fuji with clouds; others in Mount Fuji from afar. Or how about Mount Fuji from the city, as above? To discover the many photographic variations (with lots of incredible pics!), visit Spoon & Tamago below!