Cool Off by the River & Order Some Drinks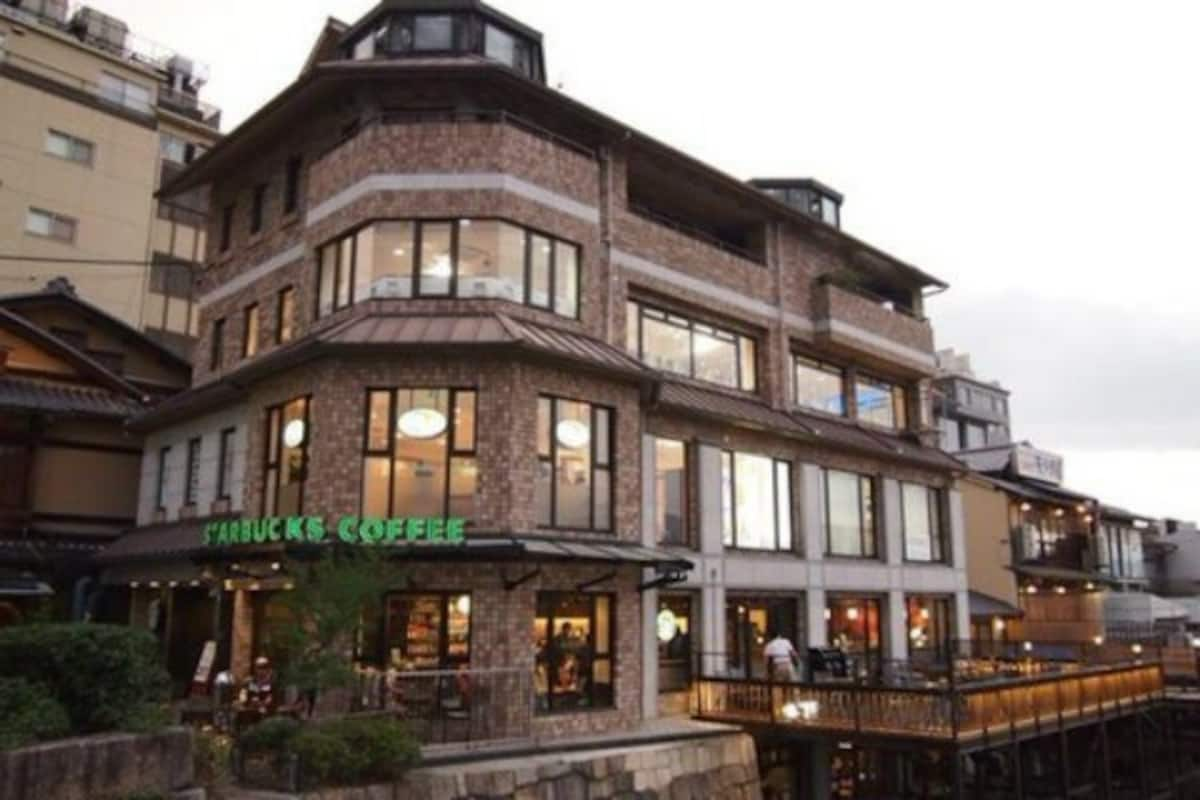 The most popular cluster of noryoyuka can be found along the Kamogawa River, which borders the Sanjo neighborhood, Kyoto's dining district. But while many of these restaurants are high-class establishments serving full-course meals, there's an alternative that's both casual and reasonably priced: the Sanjo Ohashi branch of Starbucks.
As long as you're purchasing a drink or something to eat, there's no additional charge to use the coffeehouse's noryoyuka. You'll probably want to grab a seat before you place your order, though, to make sure you don't miss out on the gorgeous view of Sanjo Ohashi Bridge stretching over the river and the lush Mount Nyoigatake beyond.

Starbucks noryoyuka is open from the start of May until the end of September 2016, so if you're feeling thirsty or footsore after a day of temple-hopping, you know just where to take a break and recharge before heading out again to see more of Kyoto's amazing sights.