A Serious Guide to Ramen Styles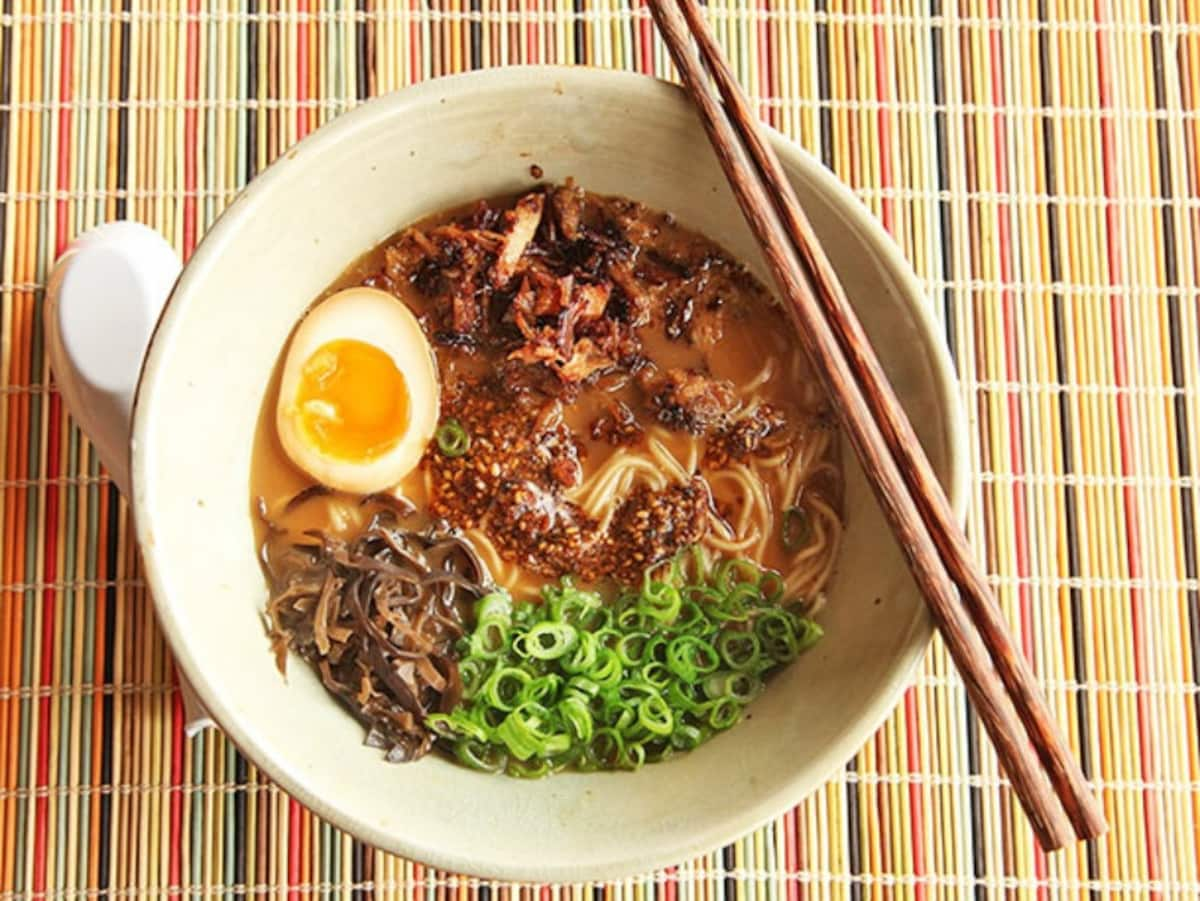 Nowadays, ramen is high in the running for national dish of Japan. Museums have opened dedicated to its history. The instant ramen noodle was voted as the greatest Japanese export of the 20th century in a national poll (placing ahead of karaoke machines, walkmen, and Kurosawa films). And, just as with pizza in the U.S., regional styles and specialties abound with soups, noodles, and toppings, all varied according to local tastes, ingredients, and cultures.

We're not going to even pretend that a comprehensive style guide of all the ramen out there is possible, but we'll do our best to give you something to noodle over.