Seek Shelter Under this 'Foliage Umbrella'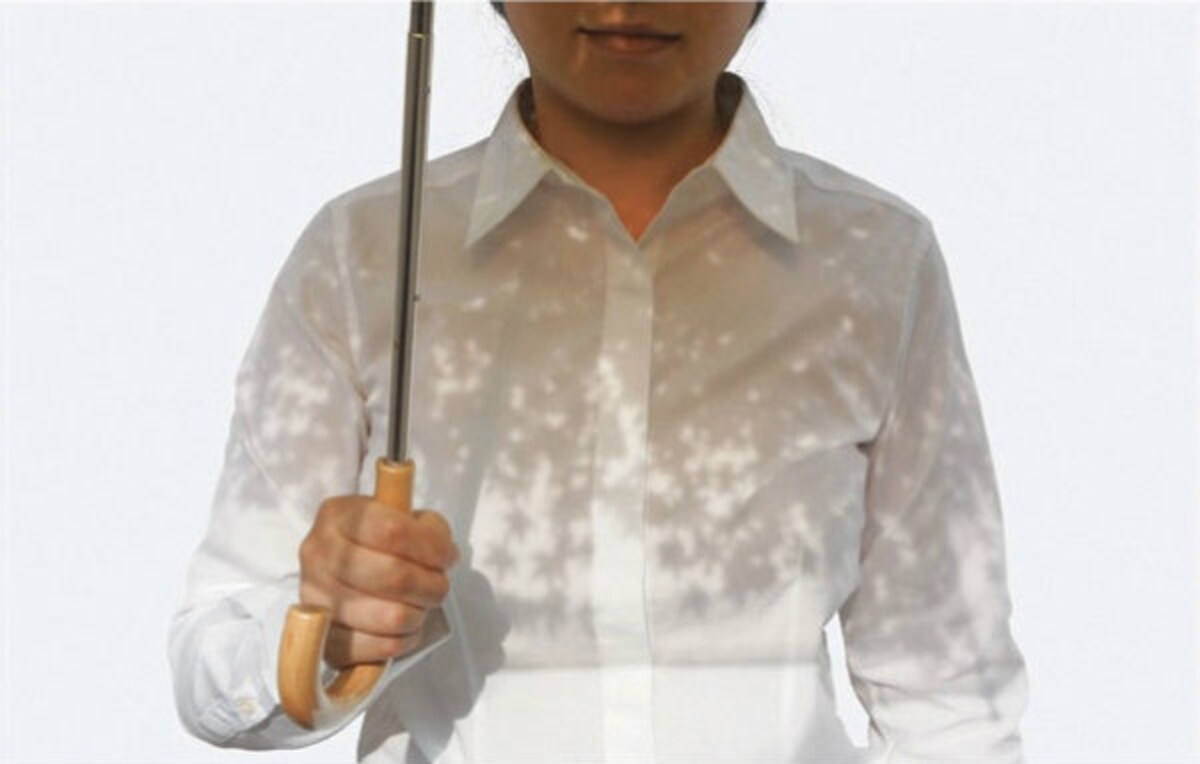 Umbrellas typically only make an appearance on dreary, rainy days, but the right kind of umbrella can provide a break from the hot sun as well, and with this foliage umbrella, the shadow it creates will make you feel as if you are standing under the sprawling branches of a tree, with sunlight leaking through the leaves.
A wooden handle completes the "tree" look. The vinyl umbrella measures 50 centimeters (approximately 20 inches), and is being sold for ¥2,999 (US$27.45). People can't seem to get enough of leafy umbrellas. This veggie brolly is still one of our absolute favorites.

To get your very own foliage umbrella, head over to the Fukumori store in Maach Ecute.