Artless Craft Tea & Coffee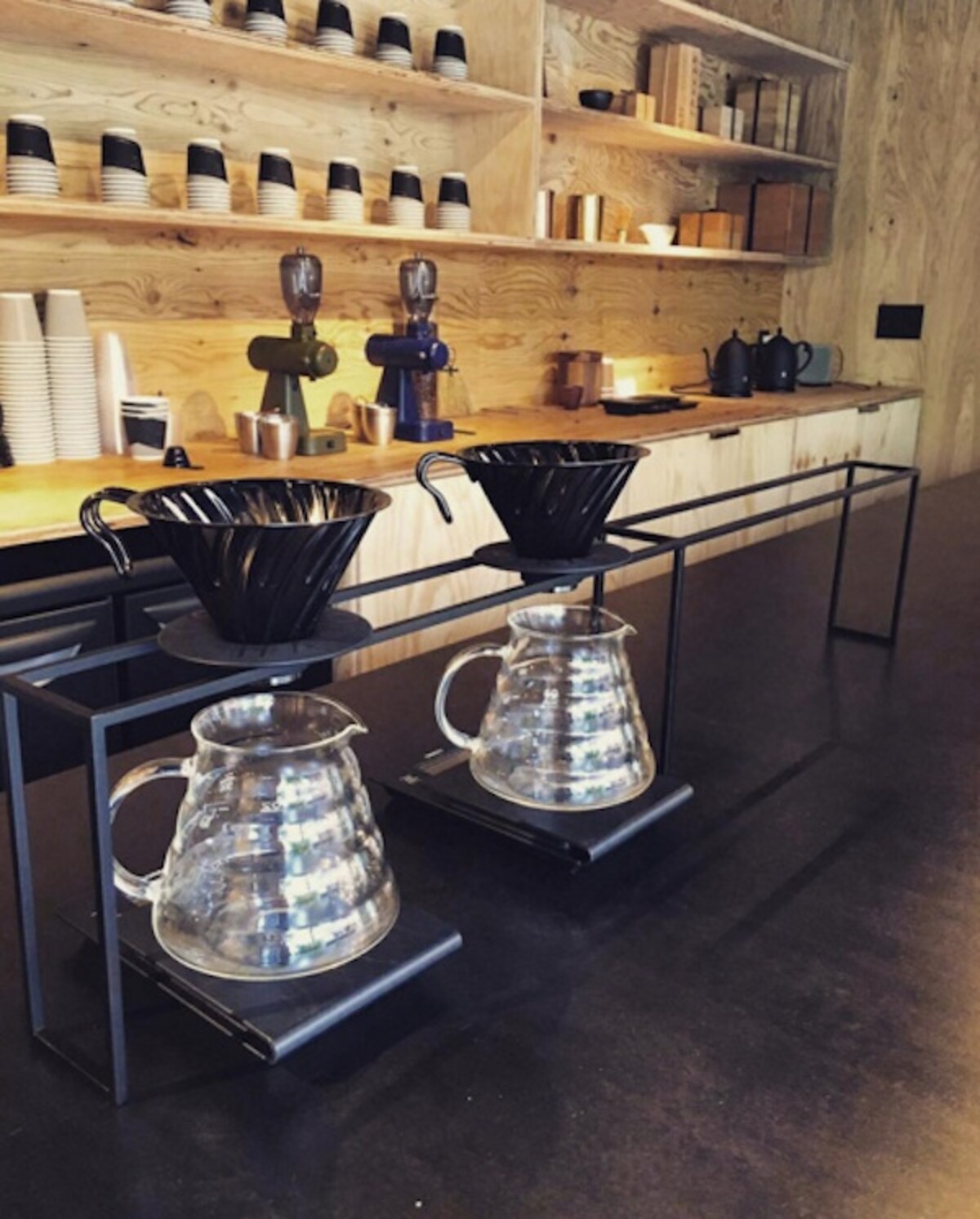 Artless Craft Tea & Coffee is located on a quiet backstreet—a road so small most cars can't fit down—just a 10-minute walk from Harajuku Station. It's operated by Artless, a Tokyo-based design and branding agency headed by Shun Kawakami, which has taken part in an interesting trend: design agencies opening their own cafés. Here, you'll find a sparsely decorated space with an emphasis on their hand-roasted tea and single-origin coffee. Exposed plywood primarily covers the interior, which serves as a stark contrast to the slick, dark counter. At the edge of the counter is a cast-iron kettle that's used to heat water—it's almost like stepping into a chashitsu (Japanese tea room).

Care to give it a try? Then visit Spoon & Tamago for additional details!