Japan's First Hedgehog Café has Arrived!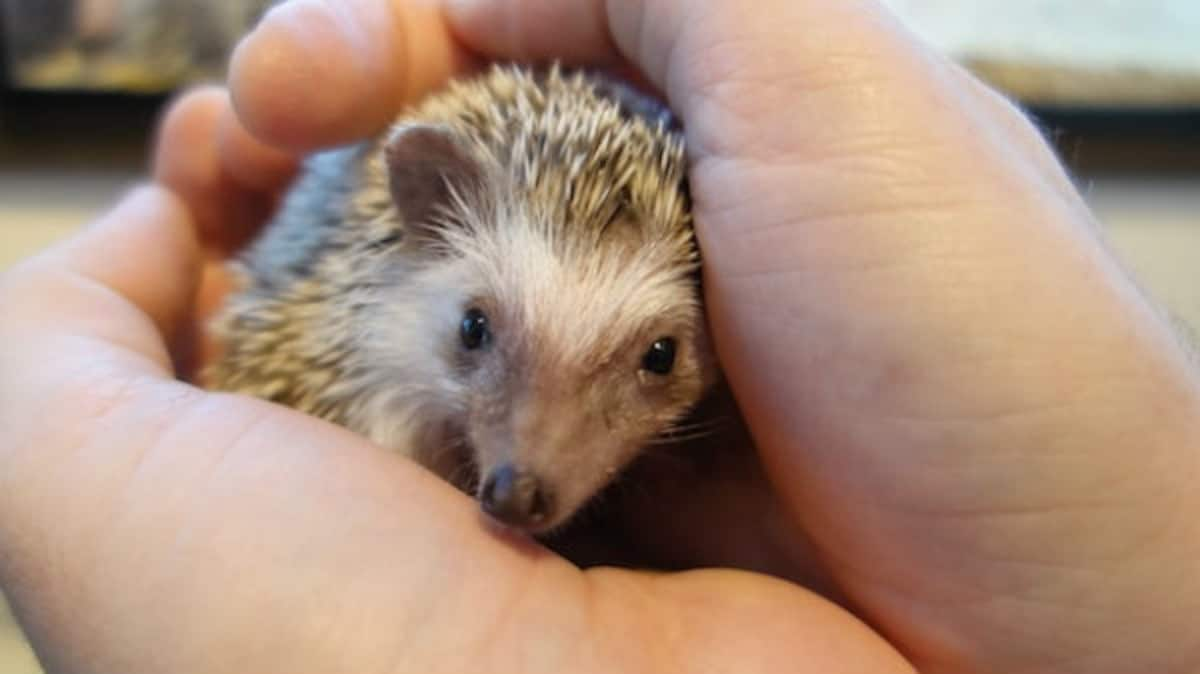 When handling the hedgehog, it's recommended you scoop him or her out of the box with both hands on either side of its body. As hedgehogs are prey animals with poor eyesight, any nervous, jerky movements will scare them so it's best to handle them with a gentle, yet confident and assertive touch.
While the café doesn't offer any delicious food to munch on, there are self-serve soft drinks located in a small corner of the café. You can even bring in outside food and non-alcoholic drinks.

All the adorable little animals are available for sale, with prices starting at ¥30,000 (US$275) for the Salt and Pepper and Albino types, and going up to ¥70,000 (US$646.50) for the Brown Pied and Cinnamon Pied varieties.
Due to the immense popularity of the hedgehog café since its opening, customers are strongly advised to make a booking via their official website to avoid long waits at the door. If you're unable to secure a booking online, however, a number of walk-in spaces are made available for each time slot throughout the day.