Pokémon Center Set to Open at Tokyo Skytree!
Tokyo Skytree draws plenty of visitors to its location in the capital's Sumida Ward, and even if you don't make the trip up to the observation platform, the tower itself is an impressive sight to see. In summer 2016, though, there's going to be one more reason to head to the attached Solamachi entertainment complex: the Pokémon Center.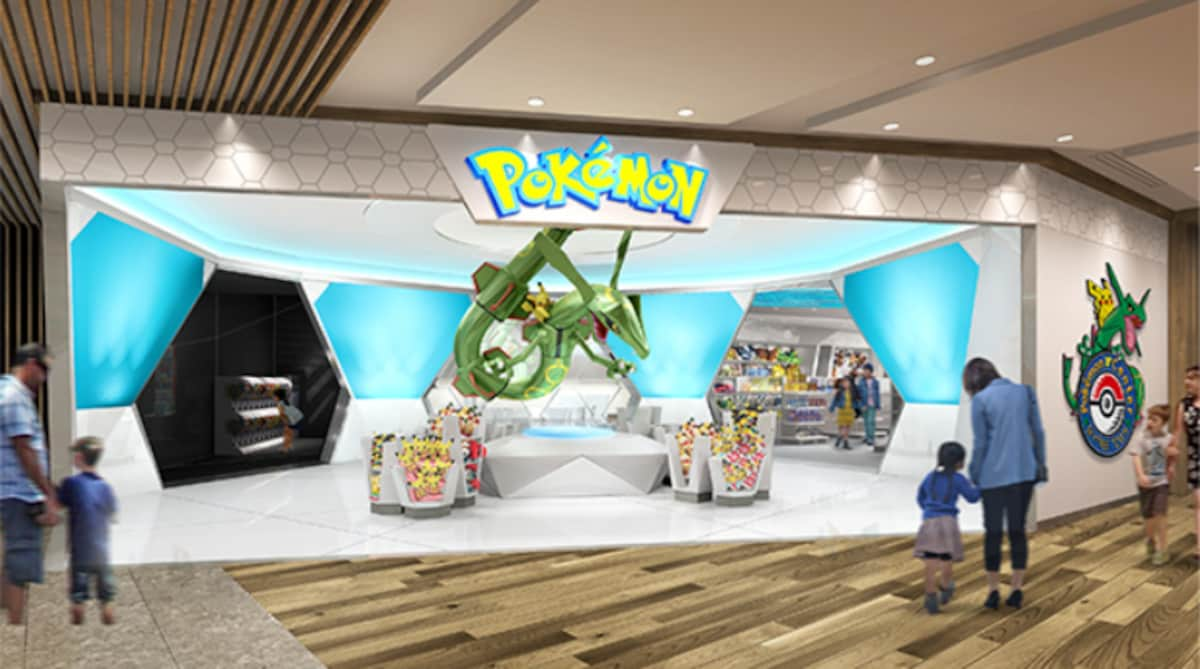 To clarify, this is a full-fledged Pokémon Center megastore, not to be confused with the considerably smaller Pokémon Stores like the one currently found in Tokyo Station. Since Tokyo already has a preexisting Pokémon Center in Ikebukuro, the addition of the Pokémon Center Skytree Town will mark the first time for two branches to grace the same city.

Each Pokémon Center has its own unique logo and statue, and the one at Skytree shows the ever-present Pikachu riding on the back of Legendary Pokémon Rayquaza.
The new location and logo also give designers some new motifs to play with in creating new merchandise exclusive to the Skytree Town branch.

We can't decide which we'd rather have: a scaled-down Skytree model with the addition of Pikachu ears, or a gigantic kaiju-sized Pikachu that's well over half the height of the 634-meter (2,080-ft) Skytree.
As with any Pokémon Center, there's certain to be a huge selection of awesome stuff to appeal to both casual and hard-core fans of the series, so don't forget to bring your Pokémon credit card with you when the shop opens on July 6, 2016.