4 Shoes Your Inner Ninja Will be Dying to Get
Assaboots S-Time 15 (¥16,200/US$145)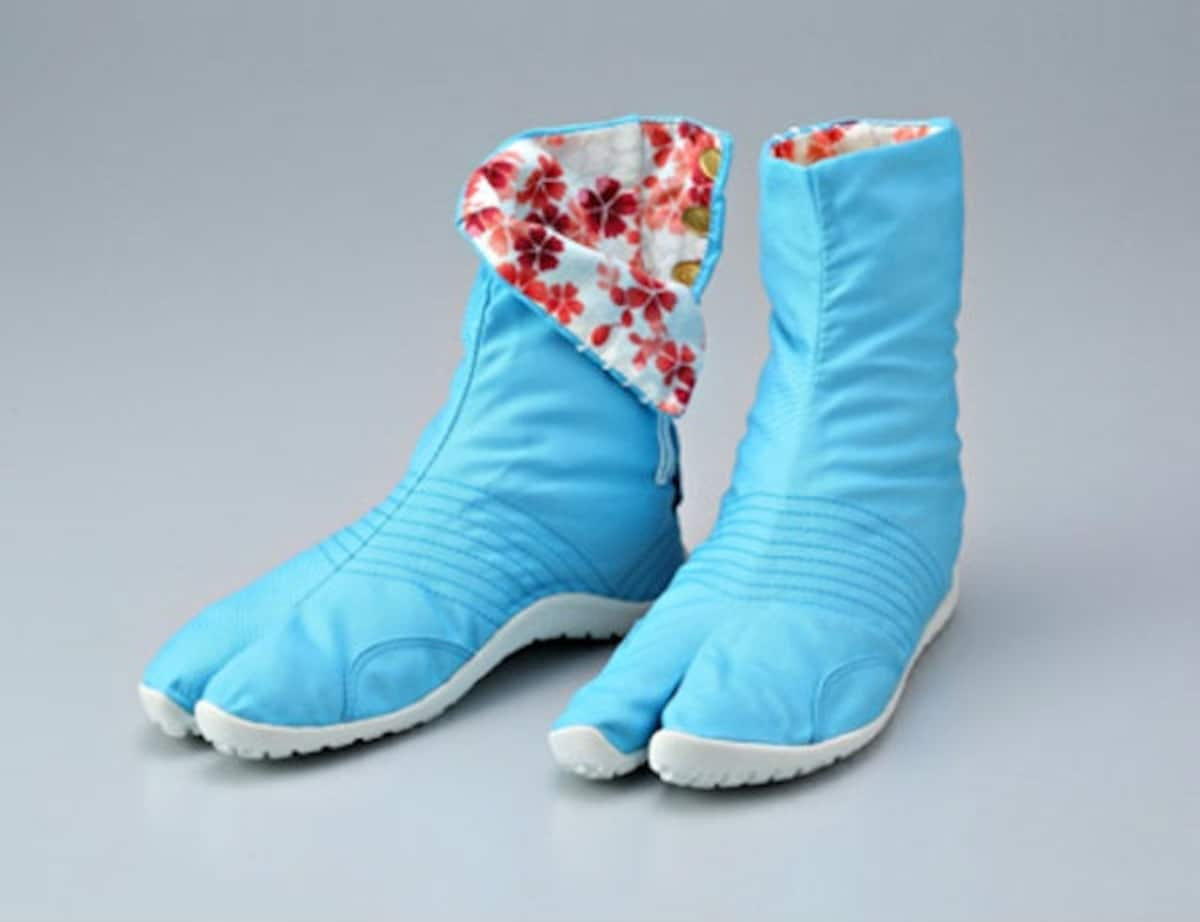 Designed by Marugo, a Japanese company based in Okayama Prefecture, these rubber-soled boots contain uppers made from colorful cotton and a beautiful lining inside that resembles traditional kimono fabrics.
TabiRela (¥8,640/US$77)
For sunny days on the beach, Marugo has a range of unique split-toed espadrilles.
Running Tabi Muteki Black (¥5,400/$48)
For keen runners, Saitama-based company Kineya Muteki has produced a lineup of tabi running shoes, all hand-stitched with a thin, 5-centimeter (2-inch) thick rubber sole to create the sense of running barefoot with minimal cushioning.
Nike Air Rift (¥9,720 yen/US$87)
Not wanting to be left behind, this 2015 model from Nike comes in four different colors and is designed to recreate the experience of running barefoot.

Click the link below for even more styles, colors and brands!