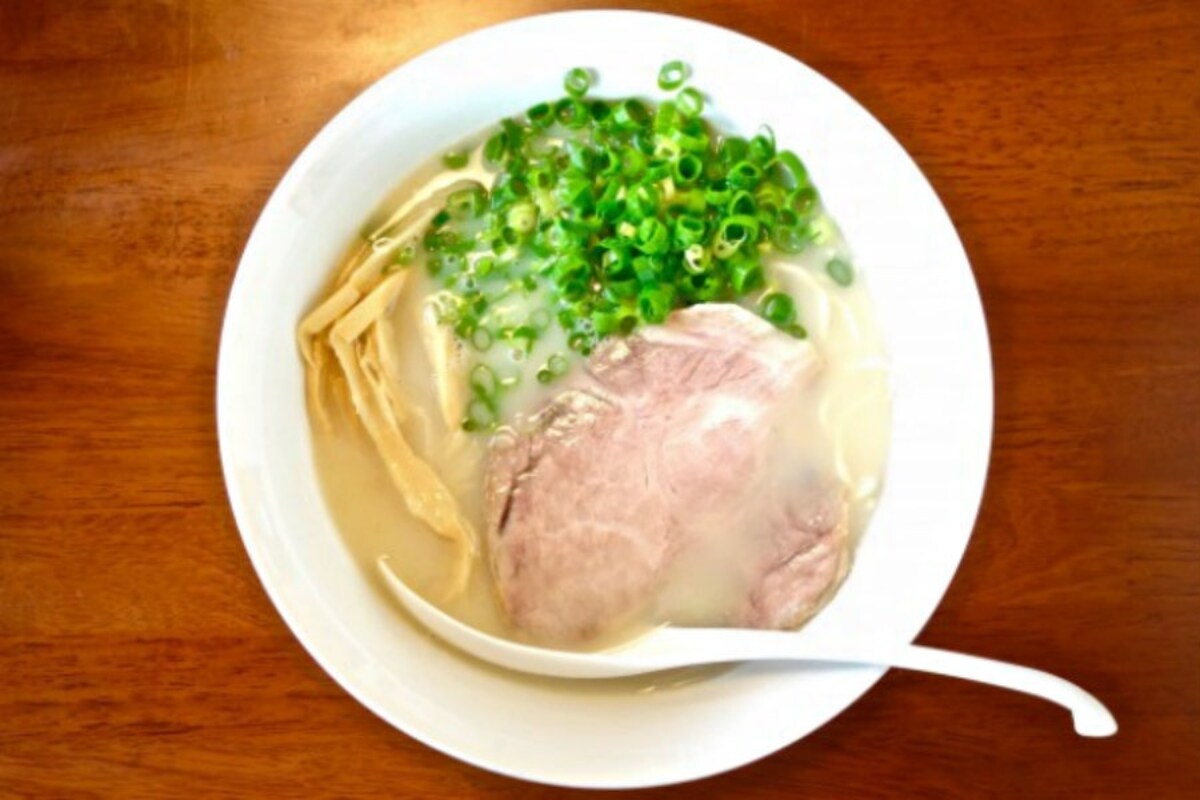 Hokkaido is considered by ramen aficionados to be one of the best places to sample the dish, and the island is full of restaurants serving it. Even in that crowded culinary landscape, though, Nanabe stands out and is now listed in the esteemed Michelin guide. Popular with tourists and locals alike, Nanabe is located in Sapporo, the largest city on the island. It's about a 15-minute walk from Heiwa Station, but since the restaurant only has a small parking lot we still recommend making the stroll from the train stop.

While many independent ramen restaurants are closed on set days of the week, Nanabe is open all the time. The Tori Sayu Shio Ramen, featuring a salty chicken stock, is one of the most popular items on the menu, and it's quite a steal priced at ¥750!

Nanabe keeps things simple and elegant. Aside from the noodles and broth, the Tori Sayu Shio Ramen comes with green onions, menma (fermented bamboo shoots), and sliced pork. However, Nanabe's secret weapon for making the ramen taste so good may lie in the type of menma used. Hosaki menma, the kind that the chefs at Nanabe use, has thinner fibers than ordinary bamboo shoots, meaning it can soak up even more of the outstanding broth.