5 of Tokyo's Best Set Meals for About ¥1,000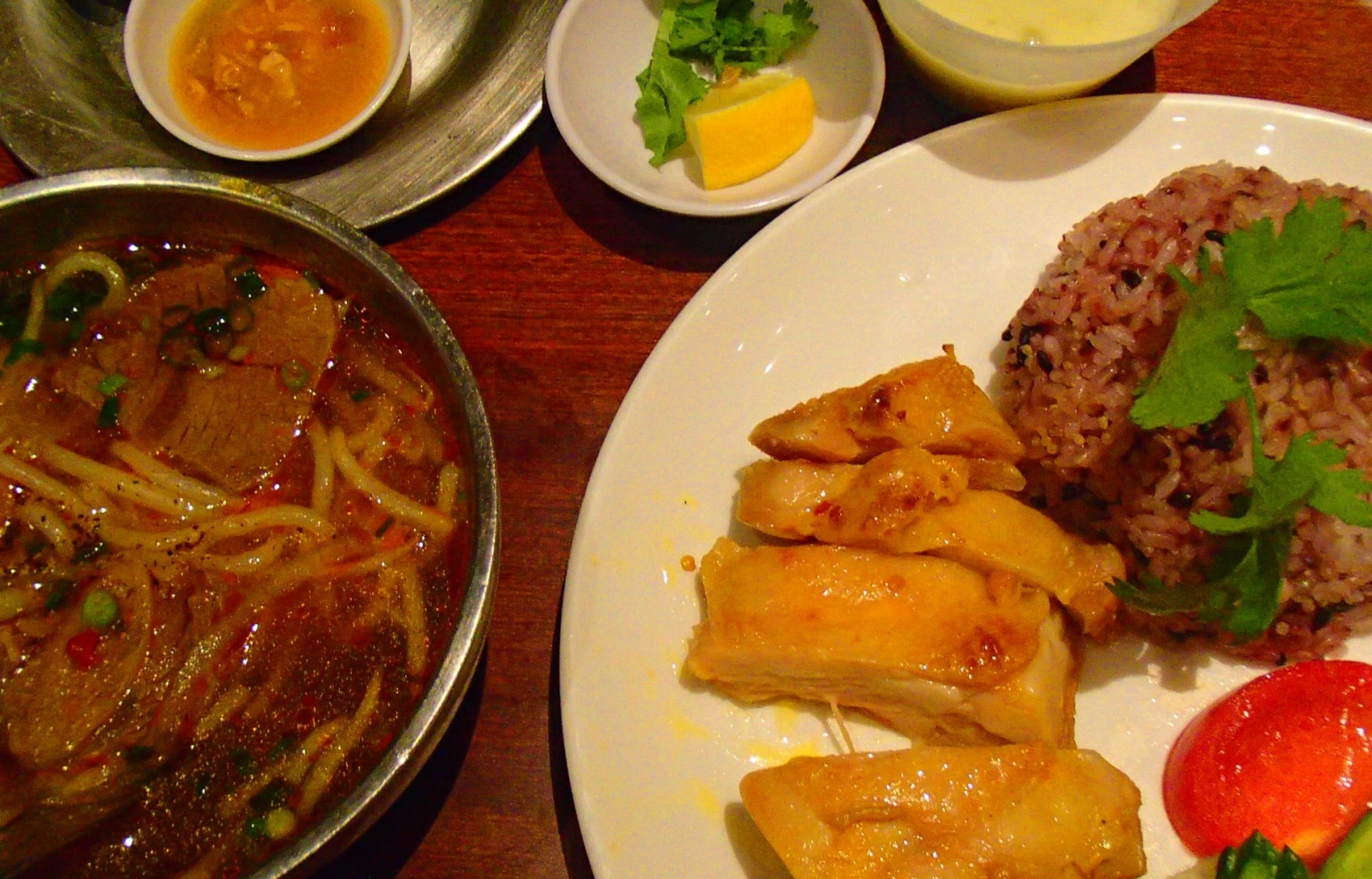 5. Clover's Cafe — Set Meal with Pancakes (Daikanyama)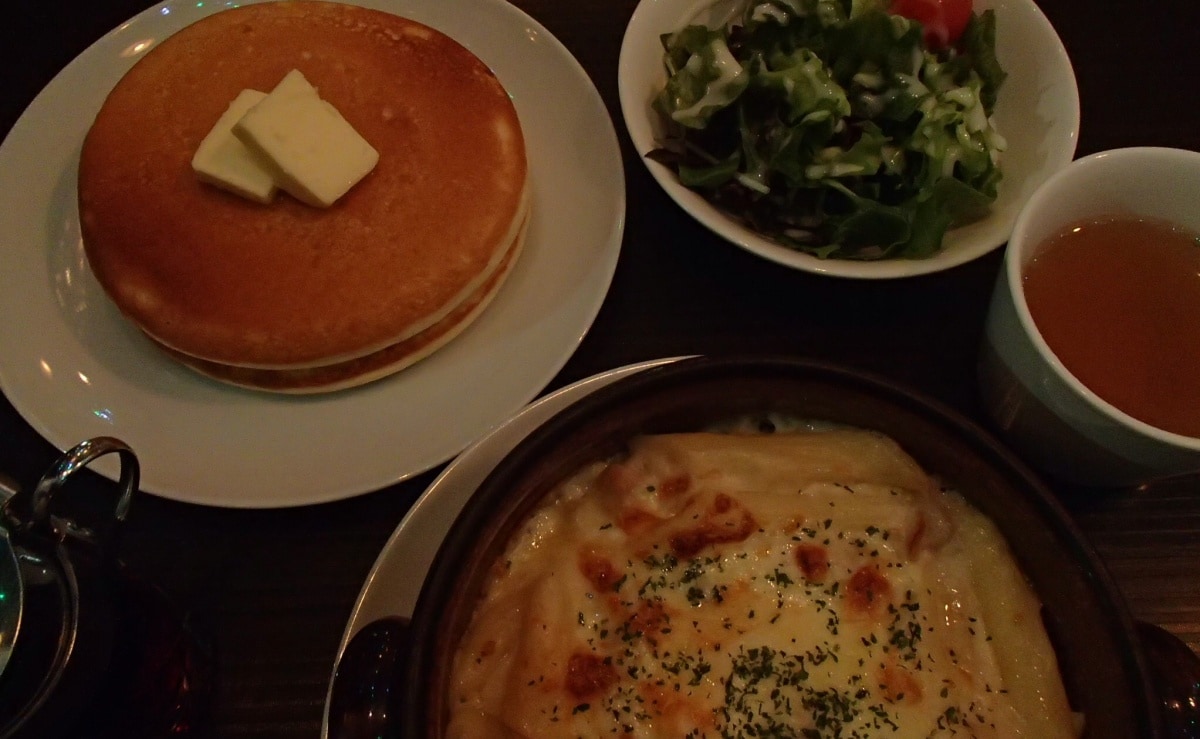 Even though Tokyo's Daikanyama area is known for its chic style, luxury boutiques and upscale bakeries, it also contains some hidden gems offering balanced and filling set meals at a good price.

Clover's is the place to be for pancakes throughout the day. A set meal costs around ¥1,200 (around US$10), and it comes with a main dish (such as a delicious gratin), salad, soup, a drink and finally, pancakes. It's the buttermilk pancakes that seal the deal. These pancakes are unassuming, but oh so fluffy!
4. Banh Xeo Saigon — 'Best of Vietnam' Sets (Yurakucho)
Near Yurakucho Station there's a humble Vietnamese restaurant tucked inside the commercial strip that sees long lines every day. Banh Xeo Saigon has put together some amazing set meals, including rice-based, soup-based and curry-based meals.

But what makes this spot special is the Vietnamese pancake meals. The sets cost a little over ¥1,000, but you get to enjoy truly authentic and flavorful Vietnamese cuisine in the heart of Tokyo. Don't miss Saigon's favorite, Trung Nguyen Vietnamese iced coffee, as you enjoy your choice of real value-for-money meal.
3. Oslo Coffee — Waffle Sets (Ginza)
These waffles are worth the trip to Ginza. Oslo Coffee serves waffles all day, and they're savory and sweet. One waffle set comes with pâté, a fresh side dish and creamy soup for around ¥800 (US$7). For a little more, you can also get your choice of Oslo's specialty "King" or "Queen" coffee. The restaurant also allows you to linger, so you could also finish that book or chat longer with your friends.
2. Mottainai Farm Radice — 'Tabehodai' (Daikanyama)
Back in Daikanyama, this café takes a different approach to food service. Taking its name from the Japanese word mottainai, which means "wasteful" or "what a waste," here, rather than wasting "perfectly imperfect" fruits and vegetables, they're used in completely delicious meals.

Guest may pick a main dish from an extensive menu that's cooked in a variety of ways, including pasta-based, rice-based or omelette-based dishes, for a little over ¥1,000 (US$9). Mottainai is attempting to make a dent in Japan's annual food waste, which can be as much as 18 million tons. As part of the set, you also have tabehodai, or all-you-can-eat, salad and soup.
1. Spring Valley Brewery — Breakfast & Beer Sets (Daikanyama)
Food pairing is the thing at Spring Valley Brewery (SVB), so they offer to match any meal, including their breakfast plates, with their best craft beer brews. SVB will prepare your breakfast however you want, and it will cost around ¥1,200 (about US$10). Comparatively, their dinner menu can be a little steep at around ¥3,500 (about $32) per person. Long lines are to be expected after work, and getting a reservation is almost impossible.