5 Swish Cafés to Hit After Shopping in Ginza
5. Le Jardin de Tweed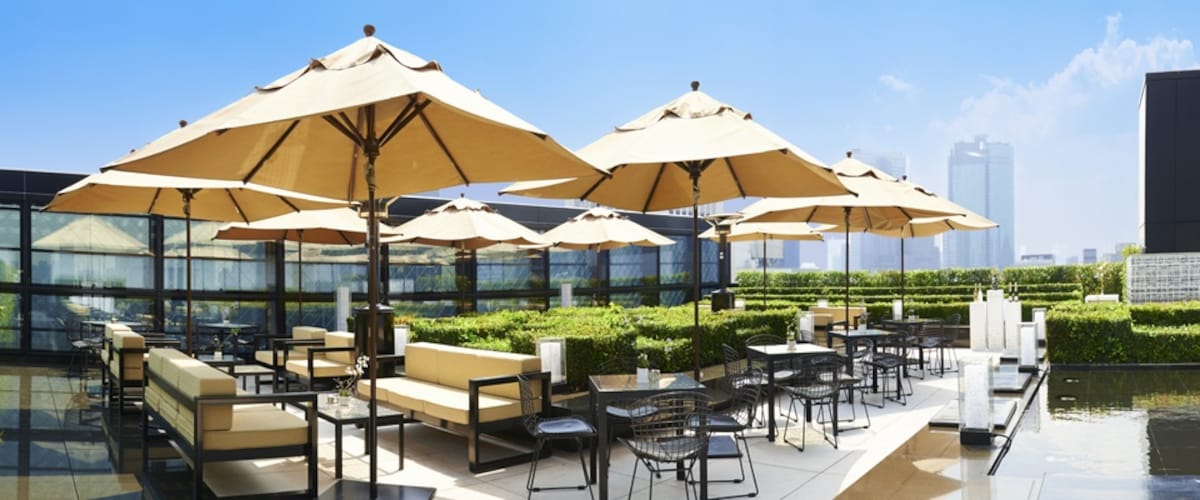 This is an outstandingly spacious café located on top of the Chanel Ginza Building. Enjoy the deepening of the ambiance as dusk turns into night.
4. Gucci Café
This opulent café is located right inside the Italian luxury brand store. As it so happens, there are only two Gucci cafés in the world: one in Milan, and this one in Ginza.
3. Appartement 301
This is Ginza's hideaway café. The interior design is inspired in the concept of an apartment in the Parisian suburbs.
2. Royal Crystal Café
A café boasting an original coffee blend using only highest-grade coffee beans. Customers can enjoy exceptional coffee at this superior café—so high-class it refers to itself as a "salon."
1. Shiseido Parlour Salon de Café
Savor top-class coffee and sweets at this long-established café, decorated in a modern and elegant style. The desserts are made with plentiful seasonal fruits, allowing you to enjoy them to your heart's content.