Want to Get a Beer at KFC?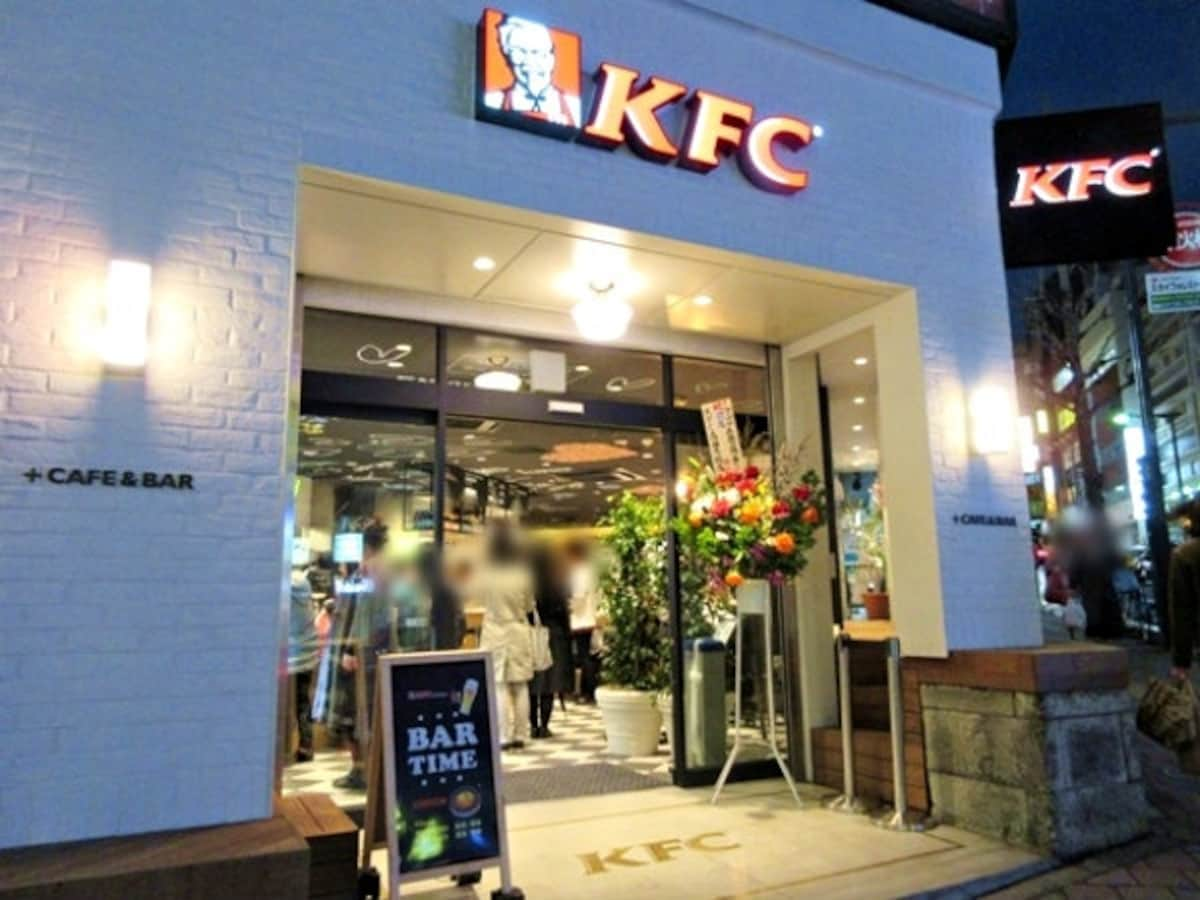 The Takadanobaba branch of Kentucky Fried Chicken was recently renovated, with its grand reopening on April 1, 2016. Among other things, it's now got a stylish new exterior and interior.

Look closely, and you'll see that next to the door is an announcement that it's a café and bar, and that's the truth.
After 5 p.m., this KFC starts selling alcohol!

It's not like they just keep a couple cans of Asahi chilling in the refrigerator, either. No fewer than 17 beers are on offer, including a selection of Japanese regional craft brews.
You can even ask the staff to whip you up a cocktail, such as the highball-like Colonel's Hi, made with Suntory whisky and priced at ¥460 (US$4.10).
This being KFC, of course there's a steady supply of fried chicken flowing from the kitchen.
But the menu isn't afraid to also get a little fancier than plain old Original Recipe. For example, there's also chicken cordon blue ratatouille (¥680 [US$6.20])...
...smoked chicken pepperoncino pasta (¥700 [$6.40])...