Elongated Market Inspired by Traditional Halls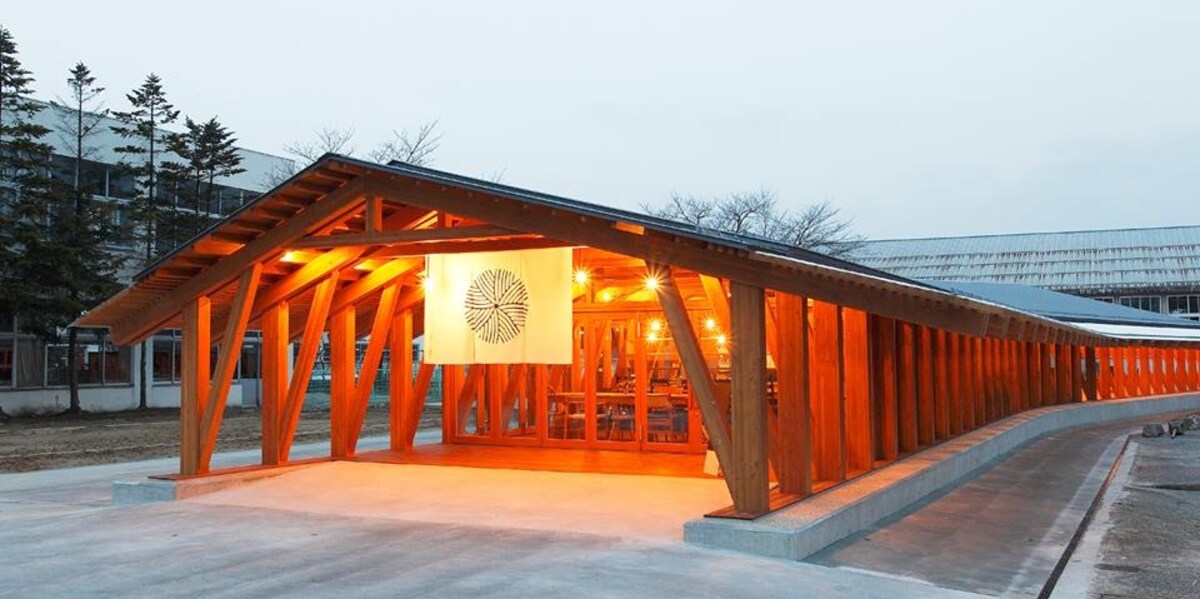 The engawa is a generous hallway, often likened to a veranda, that's part of traditional Japanese homes. Located between interior rooms and the garden, the engawa defies typical architectural spaces by being not entirely closed yet not entirely open.

Mimicking this feature, and hoping to inspire a community space where locals can come and go as they please, a new market, Stage Engawa, opened in the center of Sanjo City, Niigata, on March 27, 2016.

Besides the beautifully designed architecture, visitors can enjoy relaxing in and around the facility as well as treating themselves to a bite to eat. To learn which shops and restaurants Stage Engawa has to offer—and see some gorgeous photos—visit Spoon & Tamago below!