Cool Portraits of Tsukiji Fish Market Workers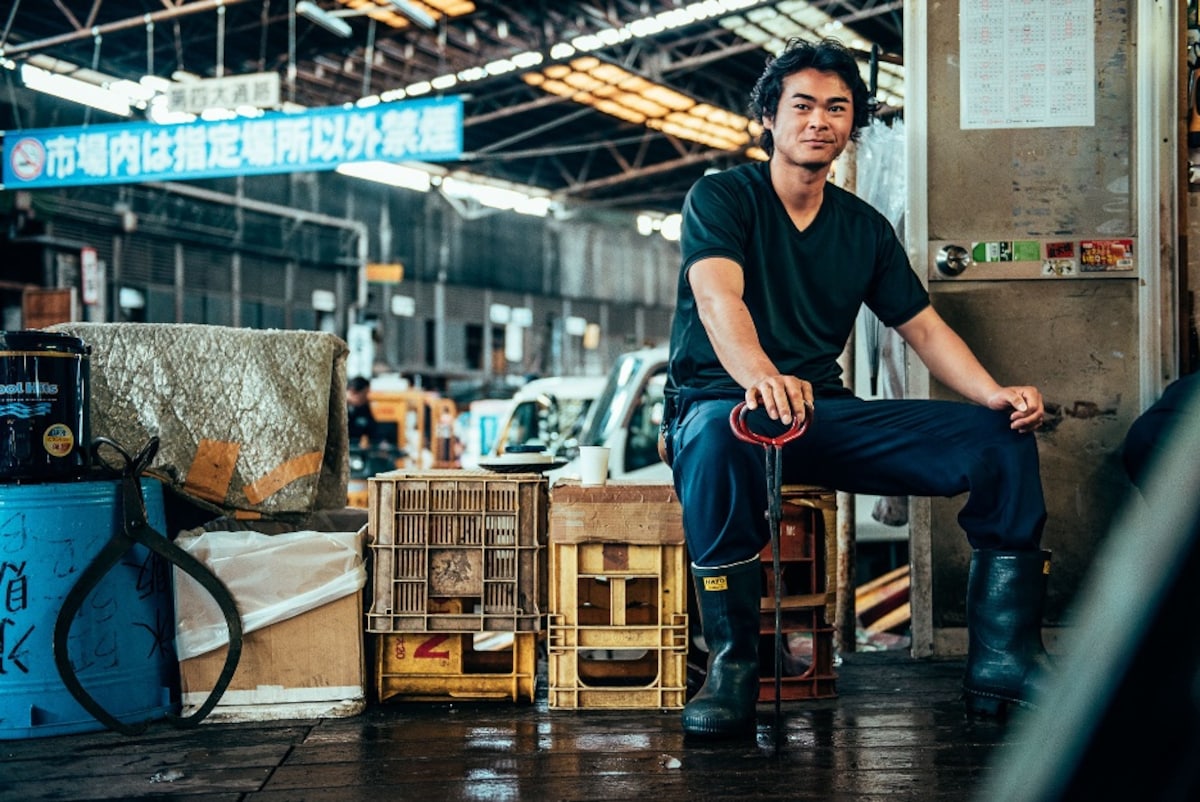 On a recent trip to Tokyo, French photographer Nico Therin heard that the Tsukiji Fish Market was going to be relocated. So he took the opportunity to head over there one day and take some photos.

Being a historical and incredibly photogenic site, Therin is far from alone in his endeavor. But what makes this photo series stand out from all the others are the faces he captures: the ordinary workers who move the iconic fish market and its 2,000 tons of fish that are traded every day.