This Stylish Knife Showroom is a Cut Above!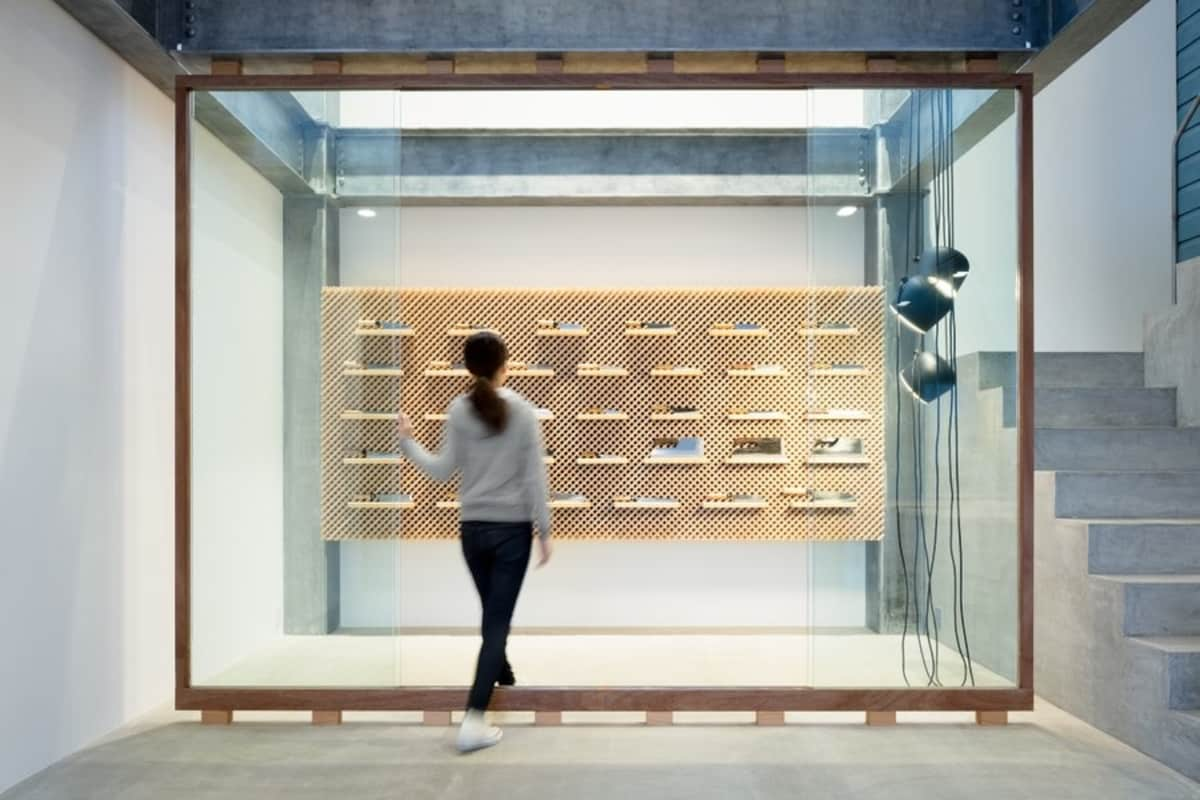 In the town of Sanjo, Tadafusa, an esteemed manufacturer of hand-forged knives, has opened a shrine-like showroom, showcasing a more human element toward the display of knives. By abandoning conventional designs for knife display cases, which are cold and shallow, keeping the product locked away behind glass, architect Yusuke Seki was tasked with communicating Tadafusa's philosophy and product into a spatial experience. Tadafusa's shop now seamlessly blends notions of danger and precision together with natural elements

This unique experience is one you surely don't want to miss out on. Be sure to visit Spoon & Tamago for more details!