People Dressed as Animals Dressed Like People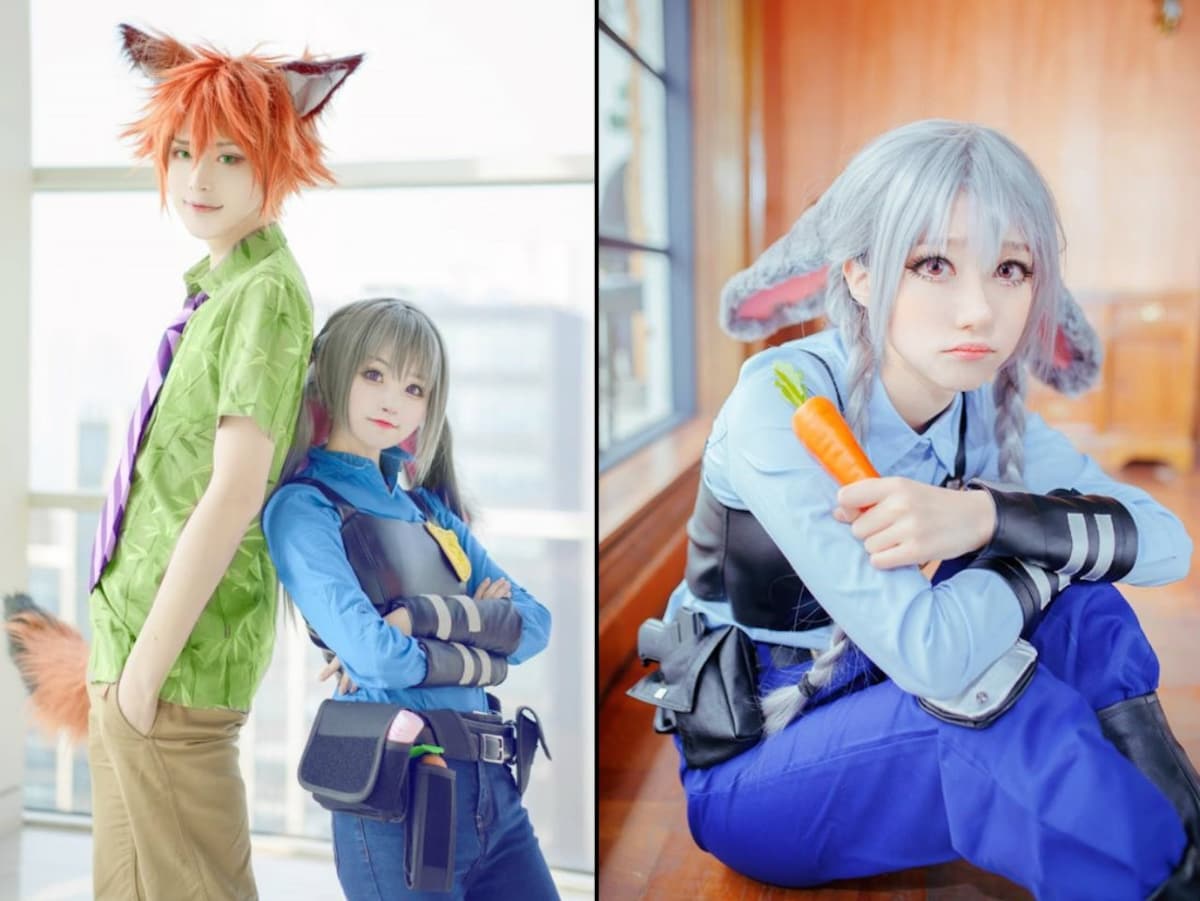 This playful yet uncannily detailed cosplay of Nick and Judy from the movie shows us what a live-action Zootopia might look like. Keeping most of their human features, but with the addition of some ears, a tail and a bit of makeup, these cosplayers evoke the feel of the movie.

Hailing from Shanghai, SeeU is really excited to show off her Judy costume and other pictures from her photo shoot celebrating the new animated feature film. Fans of both Zootopia and SeeU are over the moon with her results, sharing them far and wide across social media.

But, SeeU isn't the only cosplayer feeling animalistic. Saida from South Korea is also getting her hop on with a beautifully assembled Judy costume as well as a Gazelle outfit.

These cosplay pictures are just as adorable as the film. So if you like what you see, we bet you'll love Zootopia. Be sure to check out SeeU and Saida's Facebook pages for more of their amazing costumes and photos.

Related Stories:
Big Hero 6 gives Japan its first Disney hero
Japanese Frozen fan transforms herself into Anna with amazing results
"Is that you, Hiro?" This kid's Big Hero 6 cosplay is out of this world!