Travel Back in Time to the Early 20th Century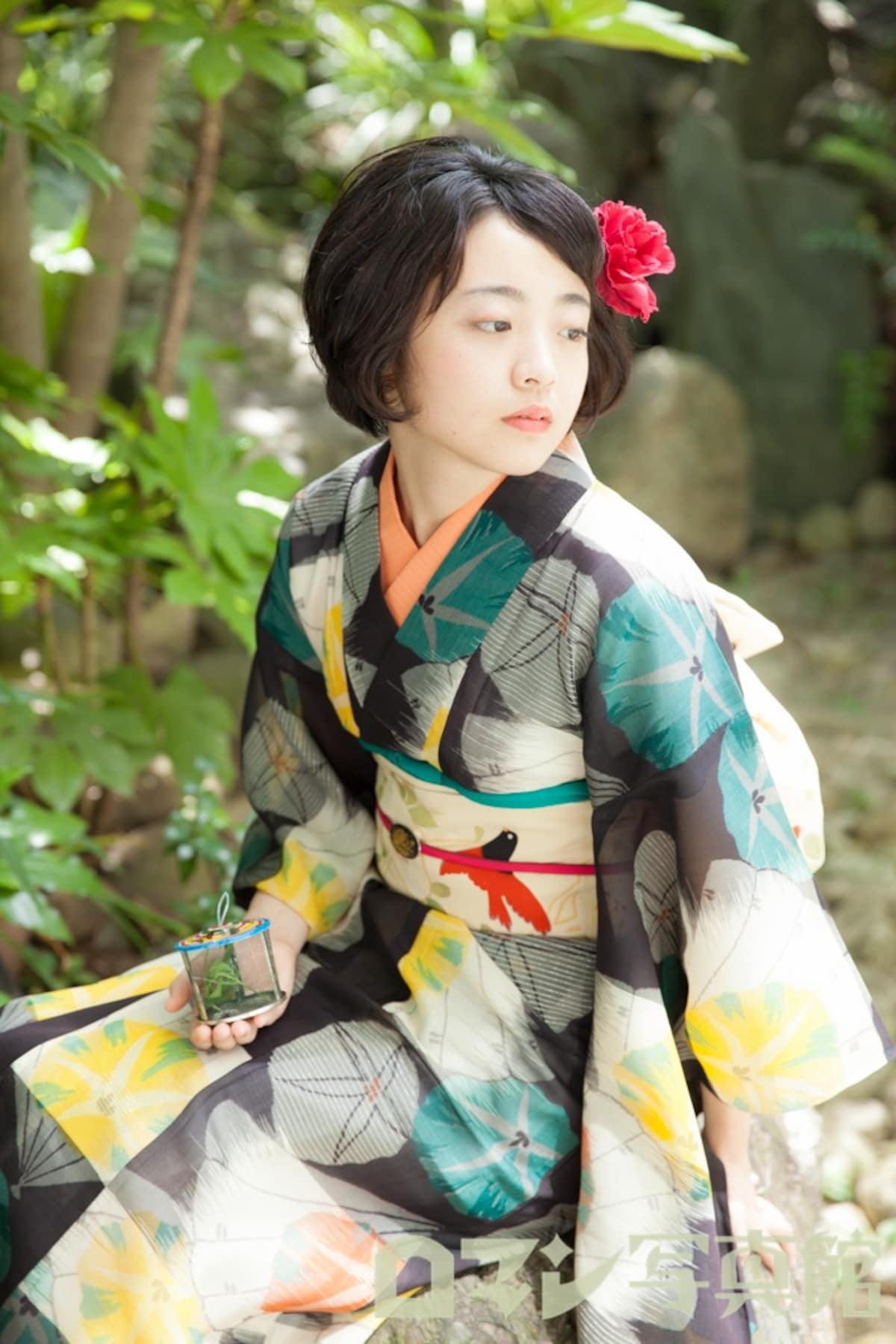 Roman Photography, referring to the romanticism of the Taisho Period (1912-1926), dresses its clients in Taisho-style kimono, styles their hair and makeup in a period-appropriate look, and takes gorgeous pictures of the results.
But while Roman Photography has talent and passion, along with a collection of kimono so that customers don't have to procure their own, it doesn't have its own photo studio. That's not a problem, though, because once a month Roman Photography has a photo shoot on the grounds of Tokyo's Yayoi Museum, with the facility's garden making for an elegant retro backdrop.
While the majority of clients are women, men are also welcome to pose in a set of Taisho threads. And the less extensive hair and makeup styling involved means that they enjoy a ¥10,000 (US$89) discount from the women's price of ¥30,000 (US$269). Male/female couples also receive an additional ¥10,000 off, making the price for a pair ¥40,000 (US$358).