Adorable Kitty-chan Kendama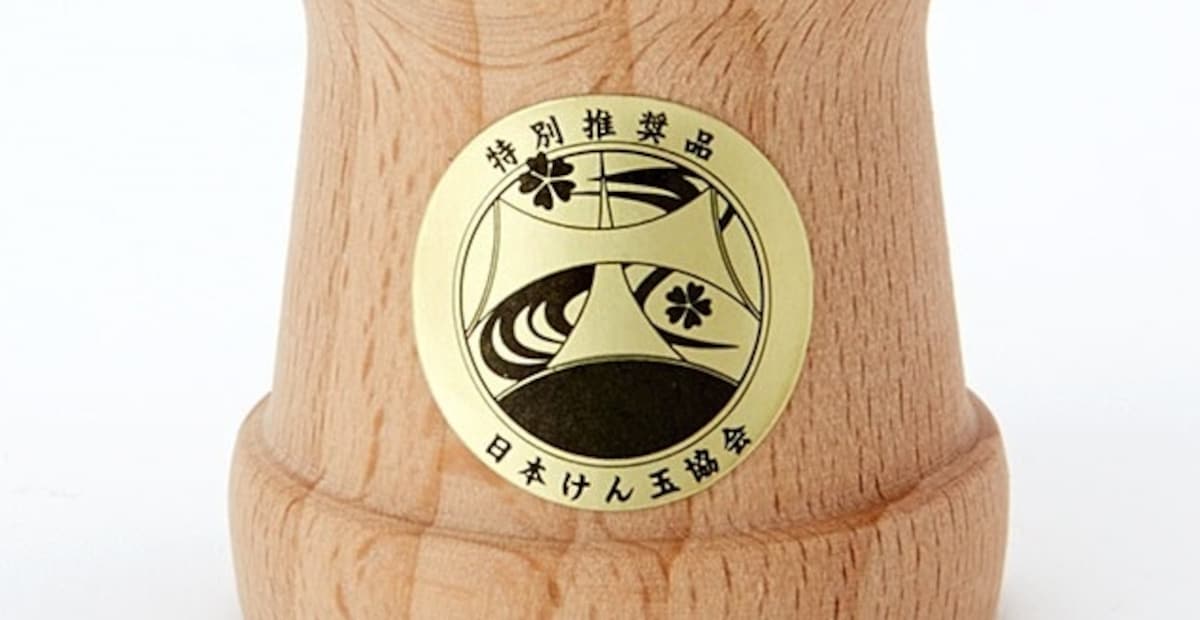 The kendama has been around for generations, so there's no questioning its staying power. But it's fair to say the game isn't quite as popular as, say, Candy Crush these days. But a Hello Kitty kendama seems like the perfect way to get some new people to play the game. And the toys, produced by Sanrio and available at their online store for ¥2,268 (about US$20), even bear the Japan Kendama Association's specially recommended product mark. So if you're looking to get started, this is, officially, one of the best kendama you can buy!
There are six to choose from, all featuring some of Sanrio's most popular characters. Of course, the first, and our favorite, is Kitty-chan!
There are also two versions of everyone's favorite lazy egg, Gudetama! Here's the normal version, which has the character sitting in half an egg shell, looking as if it just settled into a nice hot bath.
And then we have a golden version of Gudetama.
And for an old-school, child-friendly version, we also have one of the cutest frogs in Japan, Kero Kero Keroppi!
There's also a Pompompurin kendama toy, in case your favorite animal is this adorably illustrated dog.