Lexus Designs a $1,320 Backpack!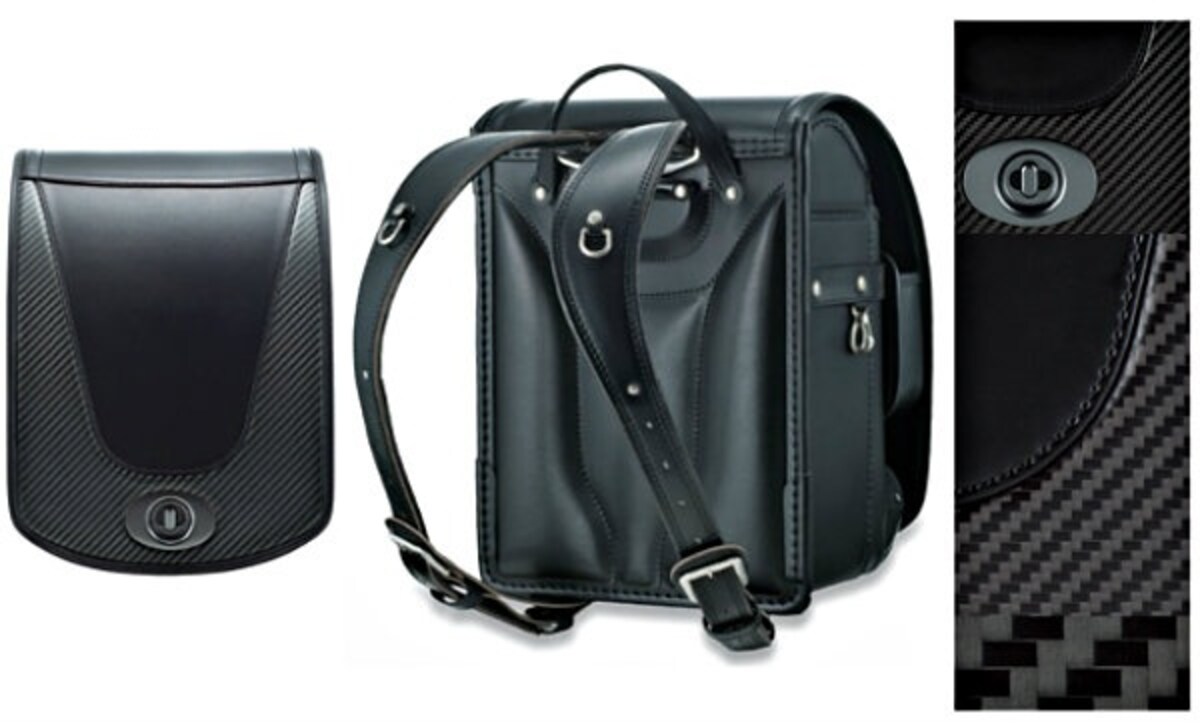 Lexus has designed its own version of a randoseru that's retailing for an eye-watering ¥153,000 (about US$1,320) and is made-to-order in five different colors: black, green, navy blue, brown and pink.

The bags form part of the "Lexus Collection 2016" and are made with the same carbon fiber materials used in the Lexus LFA two-seater sports car. Created in collaboration with carbon textile maker hide k 1896, the range also includes a number of other accessories, available in either black or red as shown below.
This business card holder (¥26,600 [about US$234]) has room for up to 40 cards.
The card and key case (¥16,800 [US$148]) is perfectly designed to hold your Lexus car key.