5 Fluffy Pancake Cafés in Osaka
Café & Books Bibliotheque (Osaka Umeda Branch)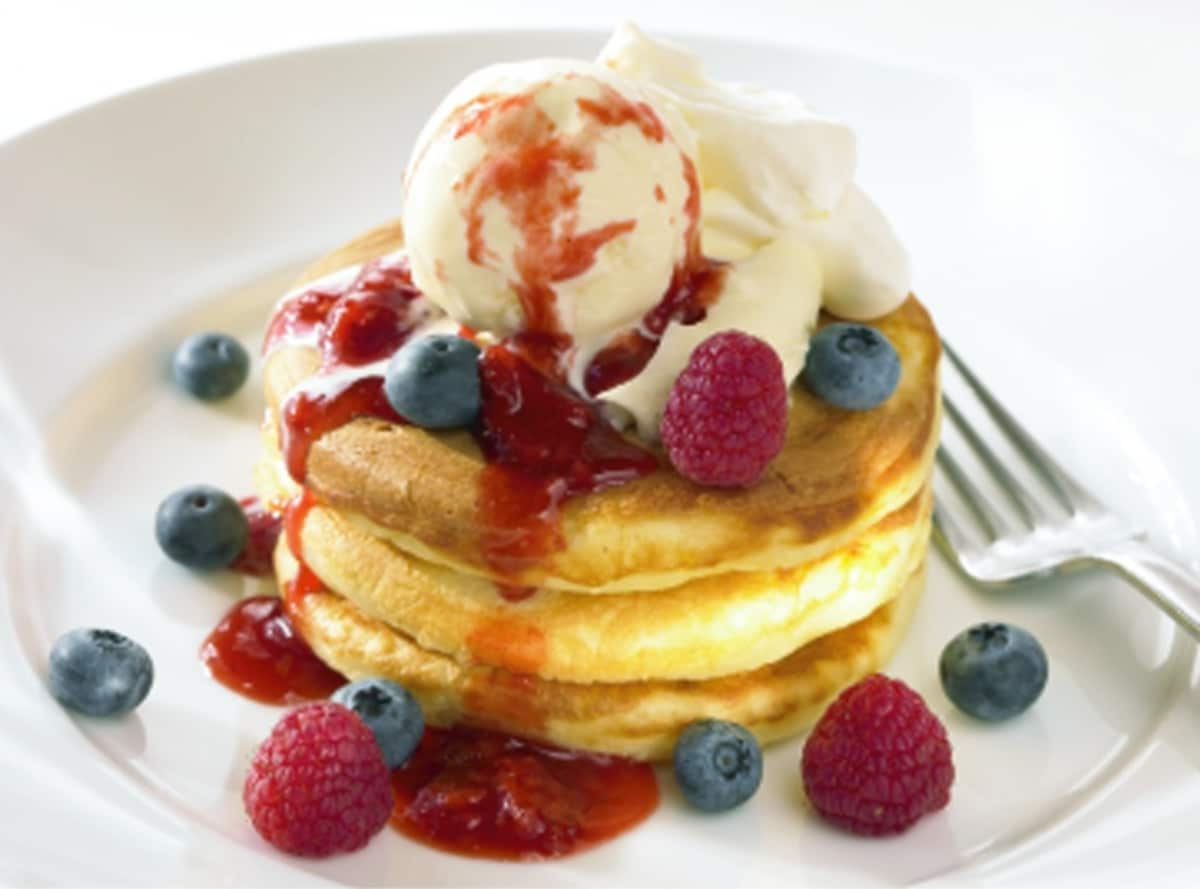 Here you can enjoy luxurious, moist and fluffy pancakes topped off with fruit, cream and more. We recommend the caramel apple pancake, available only at this branch, as well as the monthly updated seasonal menu, allowing you to enjoy a new flavor experience every time you visit!
Hummingbird by Very Fancy (Namba Daikokucho)
The pancakes here have a moist and fluffy texture thanks to the buttermilk and homemade cheese mixed into the dough. This café is very particular about the freshness of its pancakes, all of which are carefully cooked after you place your order.
Tables Café
The pancakes feature the choicest ingredients, including wheat flour from France, fermented butter and health-friendly organic honey and maple syrup. The dough has cream cheese mixed in for a fluffy, melt-in-your-mouth, soft texture that definitely deserves a try!
British Baaba (Shinsaibashi Branch)
This café is popular for pancakes made with carefully selected wheat and buttermilk powder from Hokkaido. The shop uses only 100 percent pure maple syrup from Canada, while the pancakes are baked on U.S.-sourced pancake hotplates for a fluffy, moist, and melt-in-the-mouth texture. The menu features a very complete selection of savory dishes, which we recommend to those who don't have much of a sweet tooth.
ELK Pancake & Dining (Shinsaibashi Main Store)
The signature dish at this café is the crunchy, soft and fluffy pancakes, made with whole wheat flour. We recommend the all-you-can-eat plan, where you can enjoy as much as you want of five different toppings. You can also order additional toppings of salad, scrambled eggs or bacon. It's the ability to customize your pancakes to your taste every time that makes this a great café.