A Goth's Dream Doll
March 3 is Girls' Day, or Hina Matsuri, in Japan, and its traditions go back to the Heian Period (794-1185). These days, the most iconic part of Hina Matsuri is the dolls displayed in homes (and sometimes also stores) around the country. But if your girl is more like Wednesday Addams, then you may want to consider buying this set of dolls!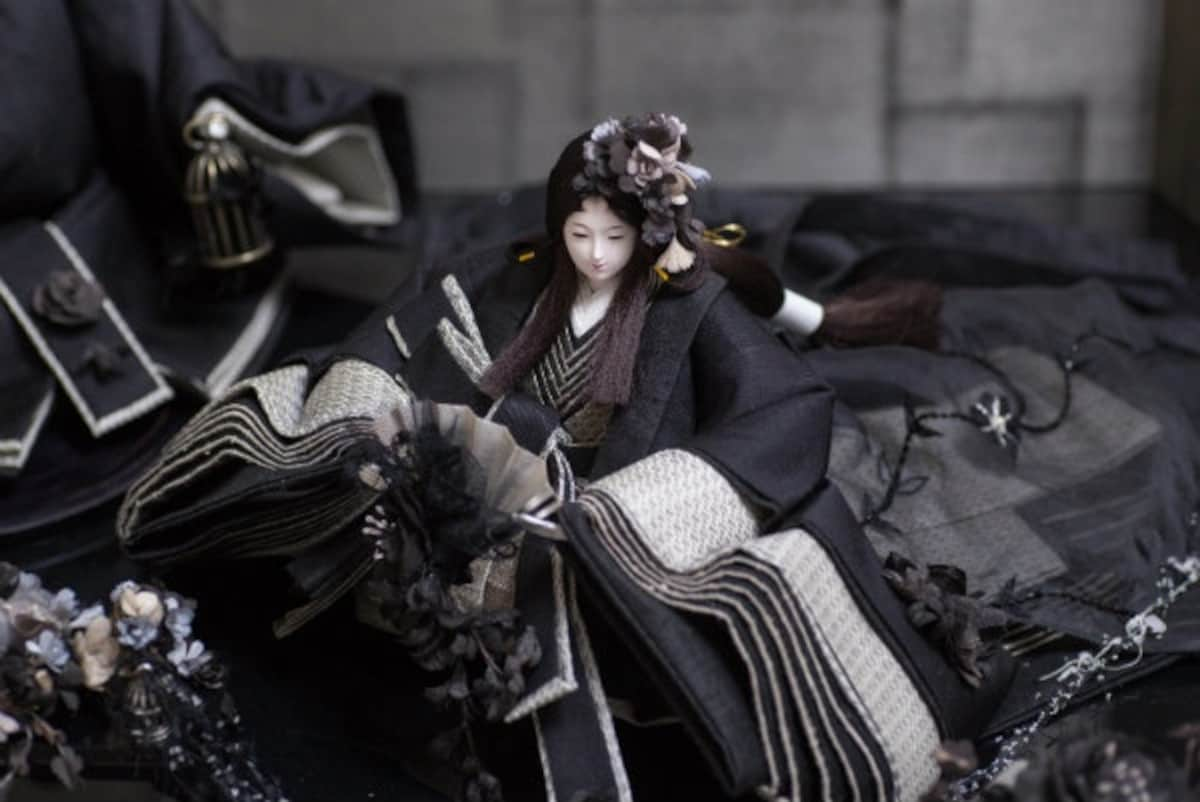 Inspired by goth lolita fashion, there's no doubt these dolls are as stylish as they are macabre—not to mention simply beautiful. They're also handmade by Yukako Goto, a Gifu-based doll maker, who explains that her goal is to make dolls that will appeal to women as well as girls, so they can be enjoyed for years to come.

We'd say she succeeded! And now we're also a little sad that tradition insists they not be displayed every day.
Yukako adds that she's trying to keep traditional elements of Japanese culture alive while imbuing the dolls with modern sensibilities. We have to admit we never thought we'd see goth lolita Hina Matsuri dolls, but in the hands of an expert like Yukako, it works beautifully.
Of course, Yukako has crafted numerous dolls, so we don't want you to think she's purely doom and gloom! Here are a few of her other pieces.
Prices aren't listed on her website, but a note does mention that dolls start around ¥180,000 (about US$1,578) and typically range from ¥200,000 (US$1,753) to ¥400,000 (US$3,500). So you may want to start saving now for next year… or maybe next decade.

To place an order, or if you have any further inquiries, be sure to check out Goto Dolls' homepage.

Related Stories:
Japanese fashion comes home: Interior design ideas for Lolita-style living
Promo for Yanagawa City is filled with the beauty of Japan, adorable dancing girls
Shut up and take our money! This awesome dress combines lolita and traditional Japanese fashion