Amazing 100-Year-Old Renovated Train Station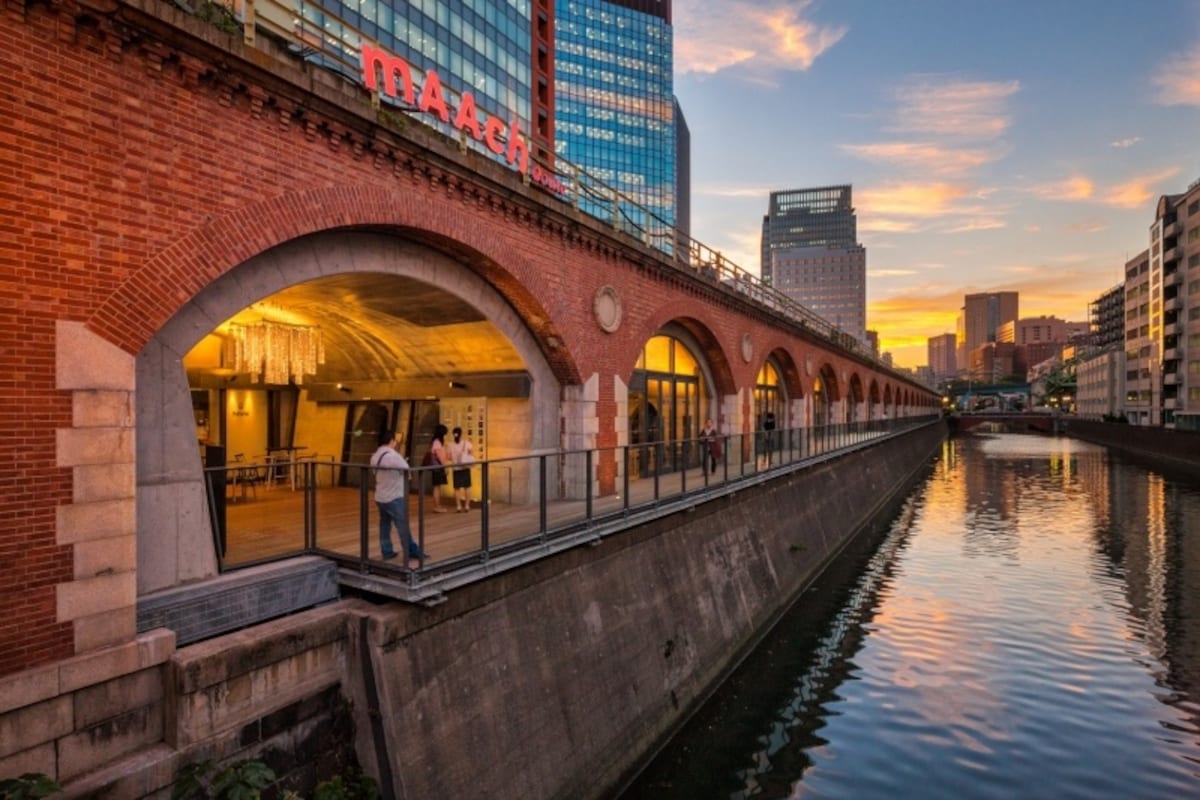 In 1912 the Manseibashi Station began operating as the last station on the Kobu Railways (now the Chuo Line). By the late 1920s it had begun to lose relevance as neighboring stations grew and developed. In 1943 it officially ceased operating and was converted into a transportation museum.

But in its latest incarnation, the viaduct, located between Ochanomizu and Kanda stations, has reopened as Maach Ecute, a multi-purpose facility with restaurants, cafés and retailers.

Check out Spoon & Tamago below to learn about the great shops at this unique location—including a café right between the tracks!