Cafe Unizon: Food, Books & (Some) Live Music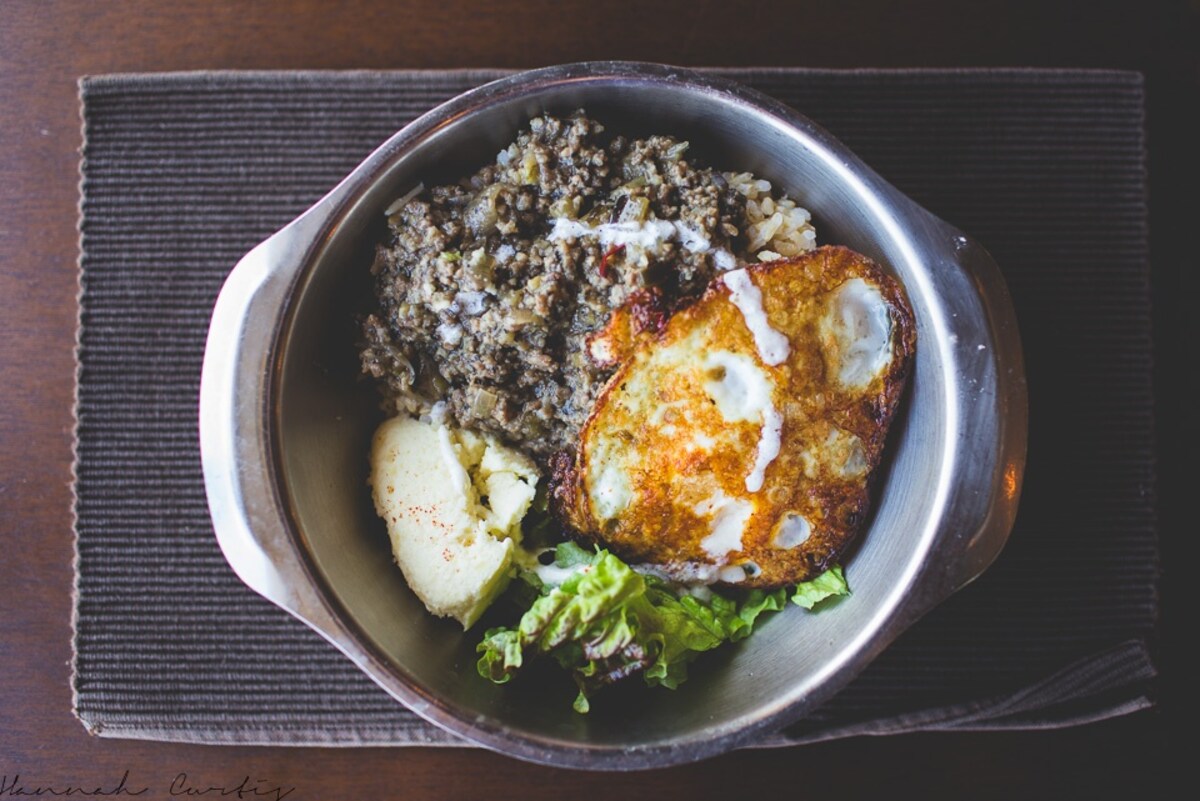 I was first introduced to Cafe Unizon by a couple of fellow Kiwis also living on Okinawa. It has been a frequent stop for us ever since.

Located just a five-minute drive from home, it's super-handy to get to, and there's usually a decent amount of parking, something that often puts me off trying out new places.