Throwback to the '80s & '90s
One surprising thing about Japan is just how many toys and games from the '80s and '90s you can still find today! So come with us on a trip down memory lane and find if your favorite childhood distractions made the list. You'll be surprised how many of these things kids in Japan were also completely enamored with.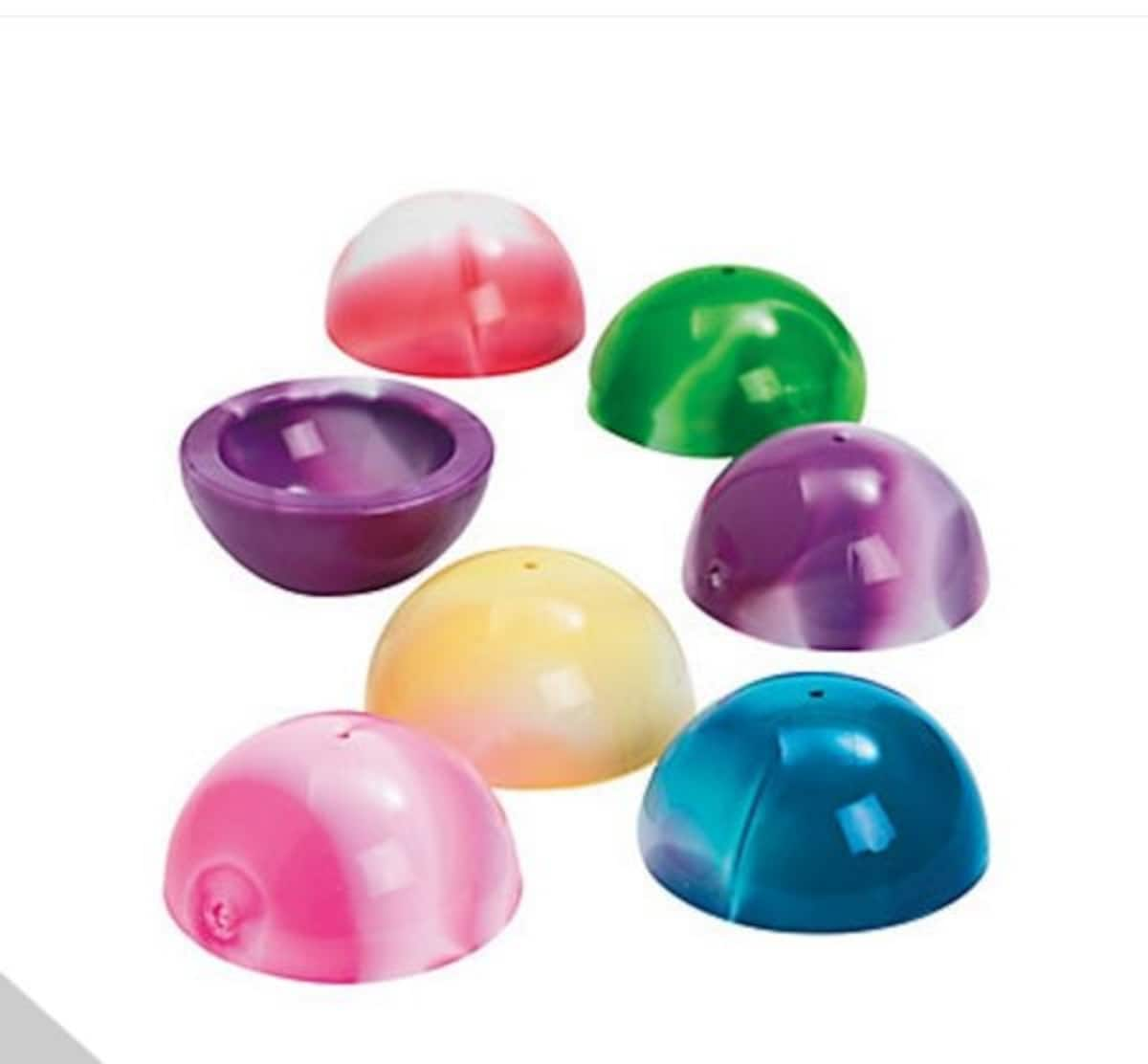 Starting with what may have been the simplest toy of the decade, these rubber poppers apparently made it to Japan as well! How do they work? Just flip them inside out, place on a hard surface and they leap into the air! Oh, the hours of boredom they (barely) killed.
Ah, Slime! This, along with Gak and all the other creepy compounds sold by Nickelodeon, had to be one of the most bizarre toys ever sold. What exactly we did with any of it, we no longer remember... but it must have been fun.
Game Boy Shampoo? If you look closely at the screen, you'll probably instantly recognize this type of toy. If you don't remember, these were "water games," where you would press the buttons to push blasts of water up and send rings spinning. The goal was supposedly to get the rings on the hooks, but no one we knew could ever pull it off. You can still get them in various forms on Amazon.
Fishing: Every child's favorite pastime! While most of us probably didn't actually enjoy going out and sitting for hours waiting for something to nibble on a hook, these magnetic fishing games did provide a fun distraction on a dreary Saturday afternoon. We're just surprised that they showed up in Japan, too and thanks to Amazon Japan you can still purchase your favorite bait and grab game.
Of course no list of toys would be complete without at least one toy gun. These pop guns were both incredibly fun and a great way to drive your parents insane!
For those of us who couldn't get our hands on a Game Boy, these LCD games were the next best thing! Not quite on the same level as the Game Boy, they still offered hours of entertainment.