Water & Washoku: Fountains of Youth?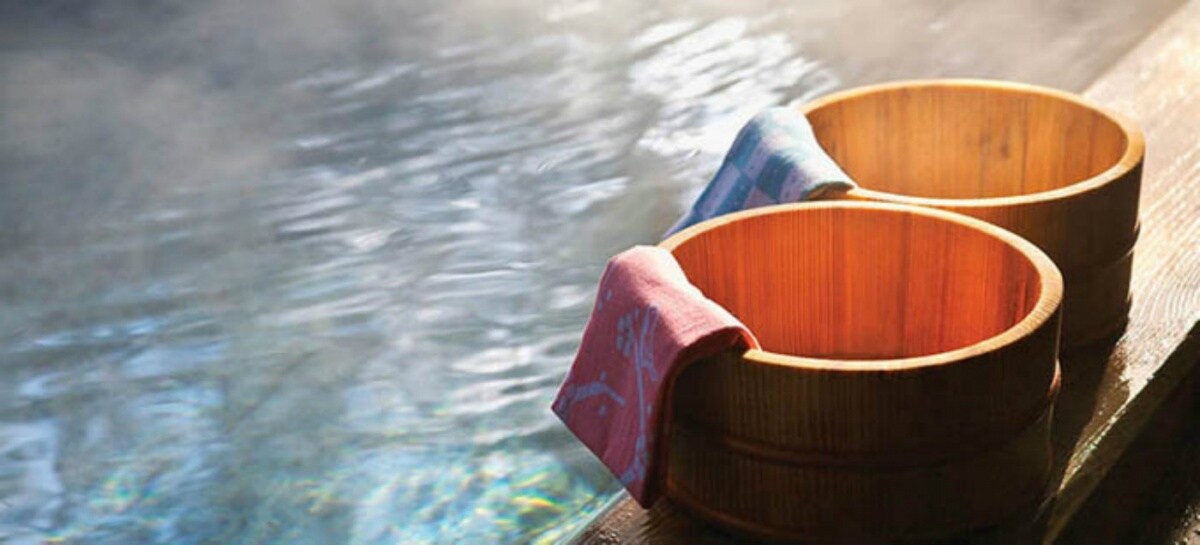 Few people on Earth are as dedicated to soaking in hot water as the Japanese, who traditionally wash up outside the bath before they do so. Masaharu Maeda, a professor of rehabilitation studies at the International University of Health and Welfare Graduate School, believes this bathing culture—from the humble home bath to extensive onsen (hot springs) resorts—is one of the secrets to Japanese longevity.

Maeda says a hot bath is recognized as having a range of benefits. When exposed to a moderate external shock that changes its temperature, the human body defends itself by adjusting its core temperature. This activates natural killer cells—which are part of the immune response—and Hsp70 (heat shock proteins) that assist in cell repair are created. In other words, by raising body temperature, bathing improves heat retention and the immune response and stimulates protein repair.

Hot springs, which epitomize Japan's bathing culture and are vastly popular, have been known since ancient times as a rehabilitative and preventive means of dealing with the dull pains associated with sore shoulders and lower back pain, among other conditions. Warming the body activates the parasympathetic nervous system, creating a relaxing effect that also helps with insomnia. The saunas popular in northern Europe also improve heat retention, but bathing in hot water offers an additional massaging effect from water pressure and various minerals with therapeutic effects.