This Ramen Has a Sweet Treat!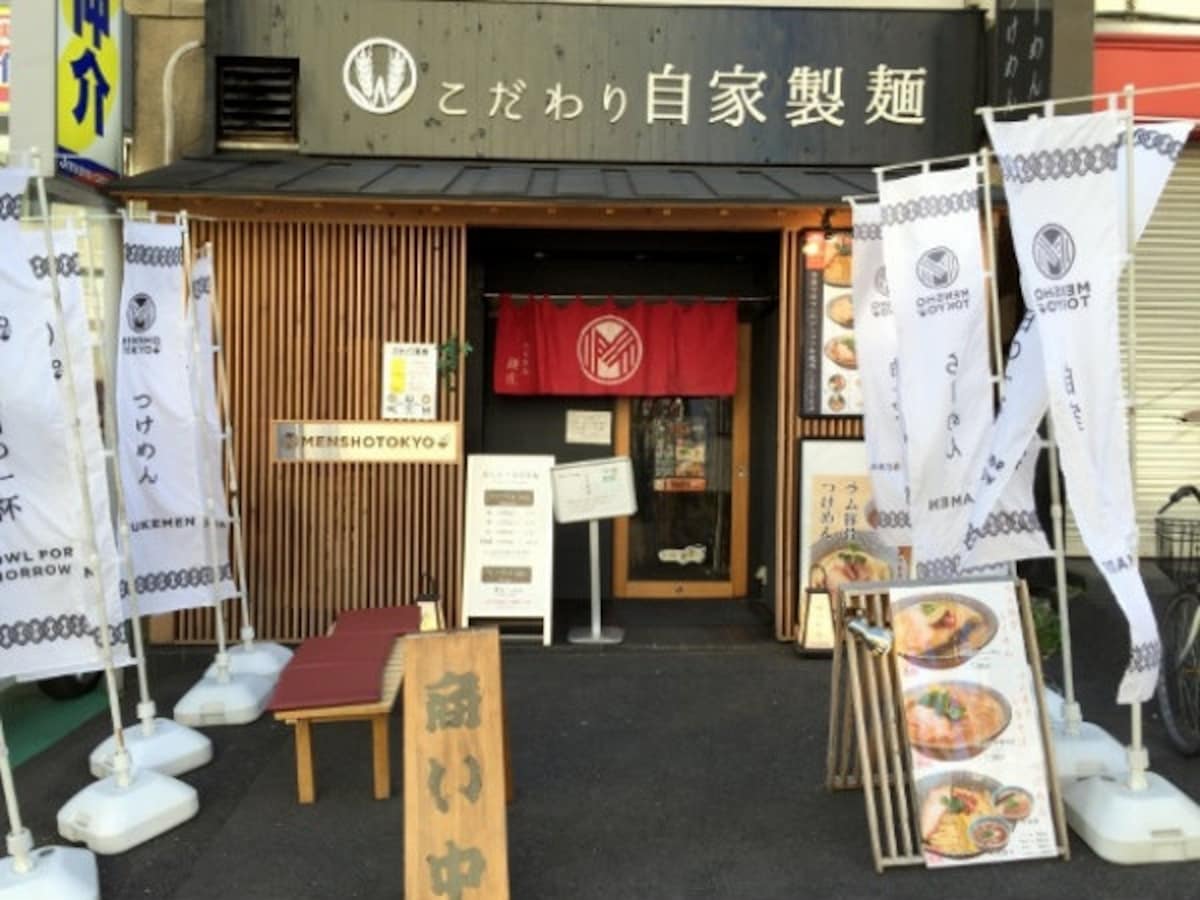 While Mensho has seven branches, only one, the location near the Yurakucho subway station called Mensho Tokyo, is serving the chocolate ramen.
When this ramen restaurant pioneer says "chocolate ramen," they don't mean that the noodles themselves are made out of chocolate. Instead, it's the broth that's infused with the confectionery, with solid chunks of chocolate floating in the soup stock, which is a Toyama-style black soy broth.