Look Like an Anime Heroine in this Skirt!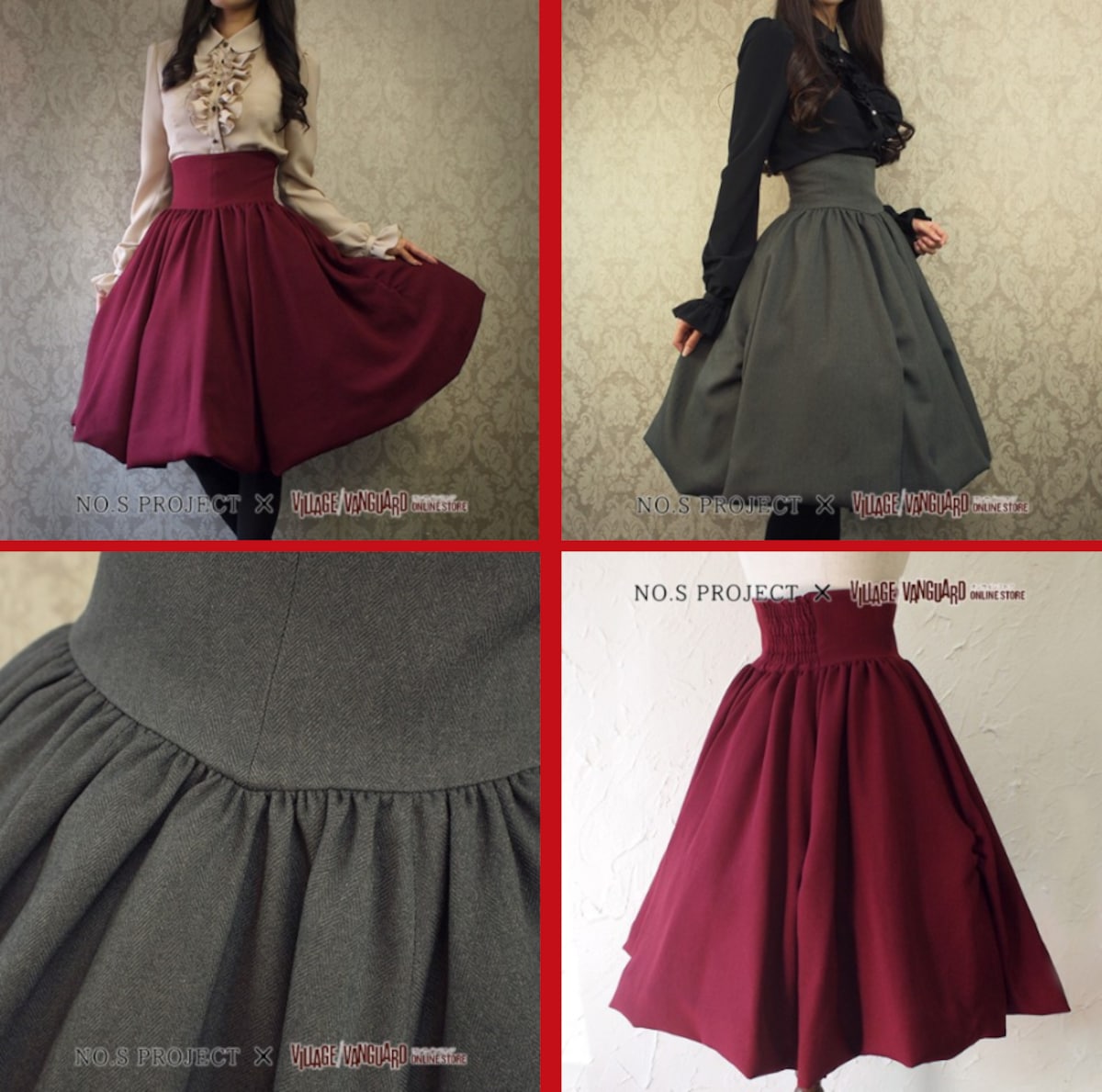 Produced by fashion design house No. S Project, the skirts are officially called the "Intersection of the 2-D World and Destiny Skirts." As the name implies, they're inspired by the appearance of characters in anime, manga and video games.
The polyester skirt is high-waisted and fits snugly through the small of the back. It's not exactly a corset, but it will help to make the midsection look slimmer than a less-constructed waist, and by raising the perceived position of the waist, it also gives the impression of longer legs.
In addition, the skirt is stitched in a way that causes it to quickly billow out as the material passes the hips, which again makes the waist look slimmer by comparison.