New Pokémon Center Opens in Kyoto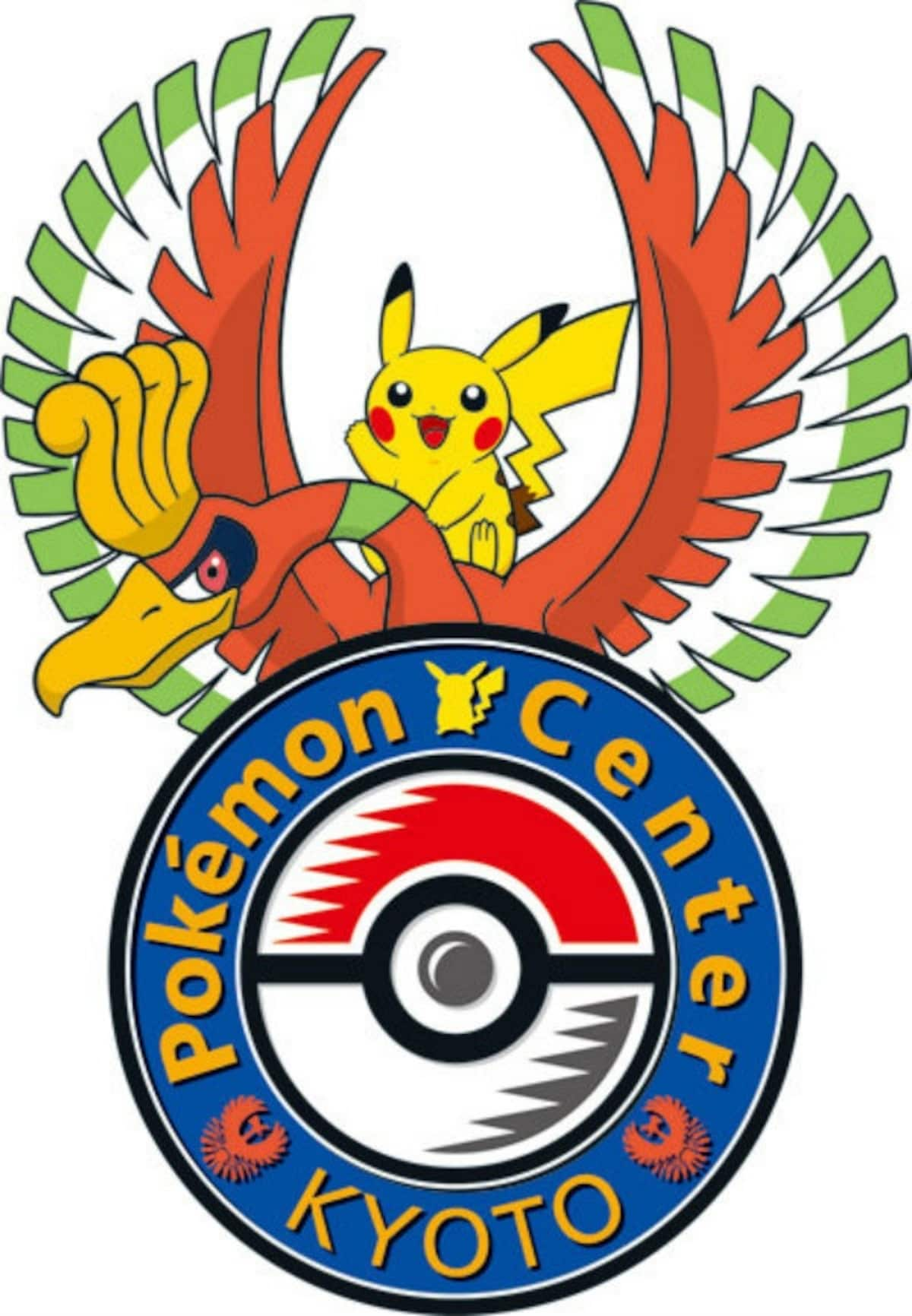 The new shop will sell over 2,500 different kinds of Pokémon goods, with a number of items featuring the new logo for the Kyoto branch, which sees Pikachu riding on the back of the colorfully winged Ho-Oh. The logo will be displayed prominently in the middle of the store, and is designed to appear as if Pikachu and Ho-Oh have flown into Kyoto from the world of Pokémon.
The shop, which covers an area of 206.2 square meters (2,219 square feet), will stock all types of Pokémon merchandise, from plush toys to clothing, accessories and stationery. There'll also be a large number of original goods combining the world of Pokémon with Kyoto-themed elements, making them ideal souvenirs for tourists both from within Japan and abroad.
There are currently nine Pokémon Centers around Japan, with locations in Fukuoka, Osaka, Hiroshima, Nagoya, Yokohama, Sendai, Sapporo, Chiba and Ikebukuro in Tokyo. Each store has its own range of original goods, and for the opening in Kyoto, customers can expect to see a very special type of Pikachu, designed to embody the culture and feel of the historic locale.
The mascot for the Kyoto store is Maiko Pikachu, who comes dressed in a kimono featuring a Ho-Oh design, and wears an elaborate Vivillion hair accessory.