Japan's Newest Hot Spring is in Downtown Kobe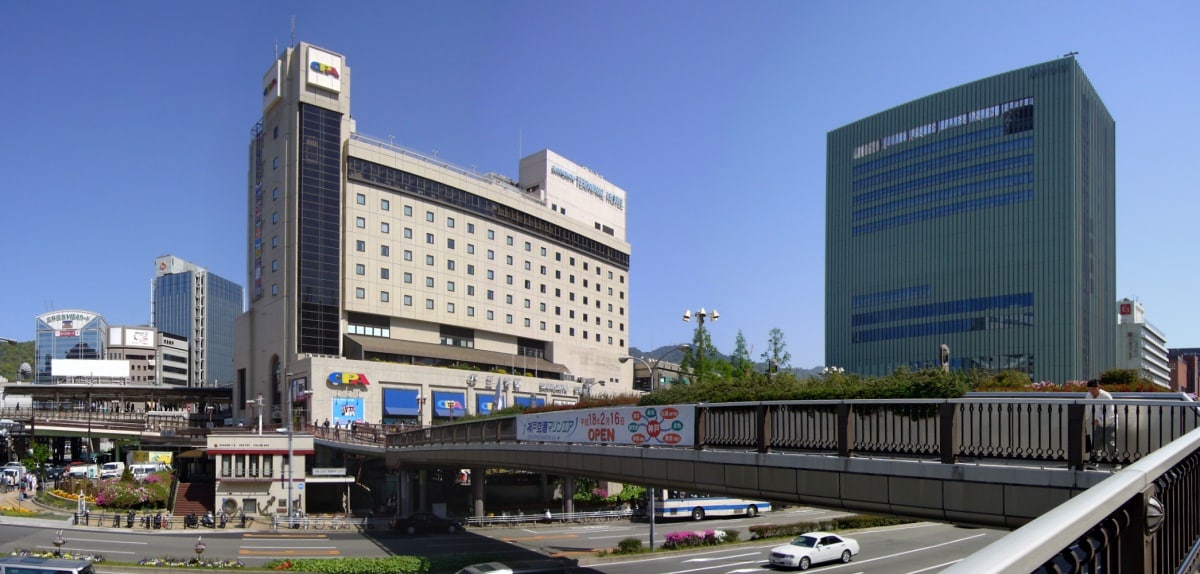 While there is a Kobe Station, Kobe's real commercial and entertainment center radiates from Sannomiya Station, two stops over. A number of rail and subway lines converge in the neighborhood, and to entice passengers to use the ones it operates, JR West is currently in the process of renovating Sannomiya Station.

When the renovation project was announced, JR West also obtained the necessary legal permits to develop a hot spring on the site. In August 2015, after digging to a depth of roughly 1,000 meters (3,281 ft), the excavation team discovered water springing from the bedrock under a plaza on the south side of the station grounds. A sample of the water was taken, and an analysis of its components and temperature at the source has deemed it to be of proper quality for an onsen.

Even after reaching this project milestone, JR West has stated that while it hopes the hot spring will play a role in vitalizing the neighborhood, no decision has been made about how specifically to employ the waters. The most likely candidate is a paid hot spring bathing facility, but a hotel trumpeting its onsen amenities, or perhaps a free outdoor public footbath, are also options which have precedent in Japan.

The company's Sannomiya Station renovations are scheduled to be completed sometime in 2017.