The Snowscape of Daigo Temple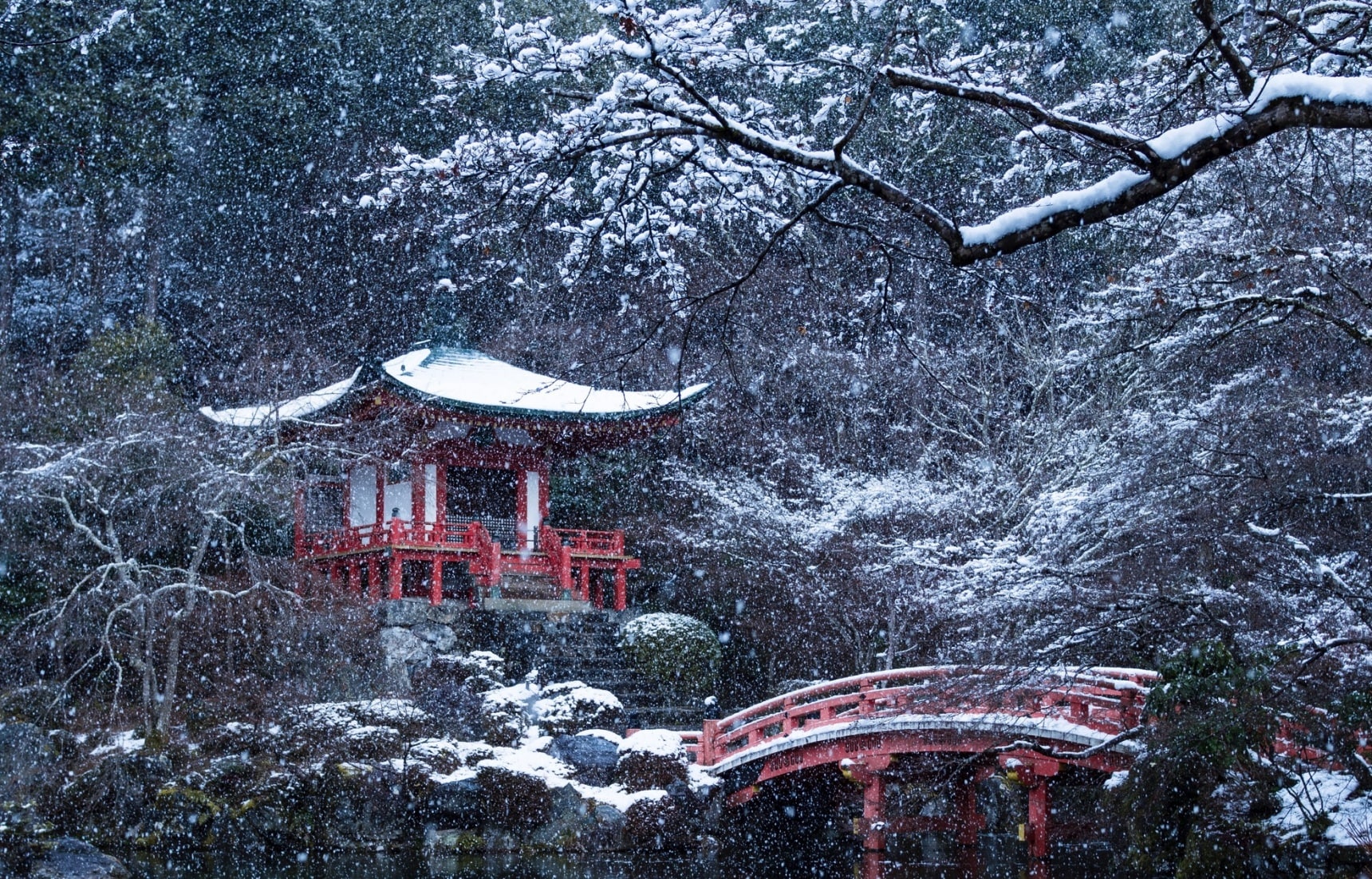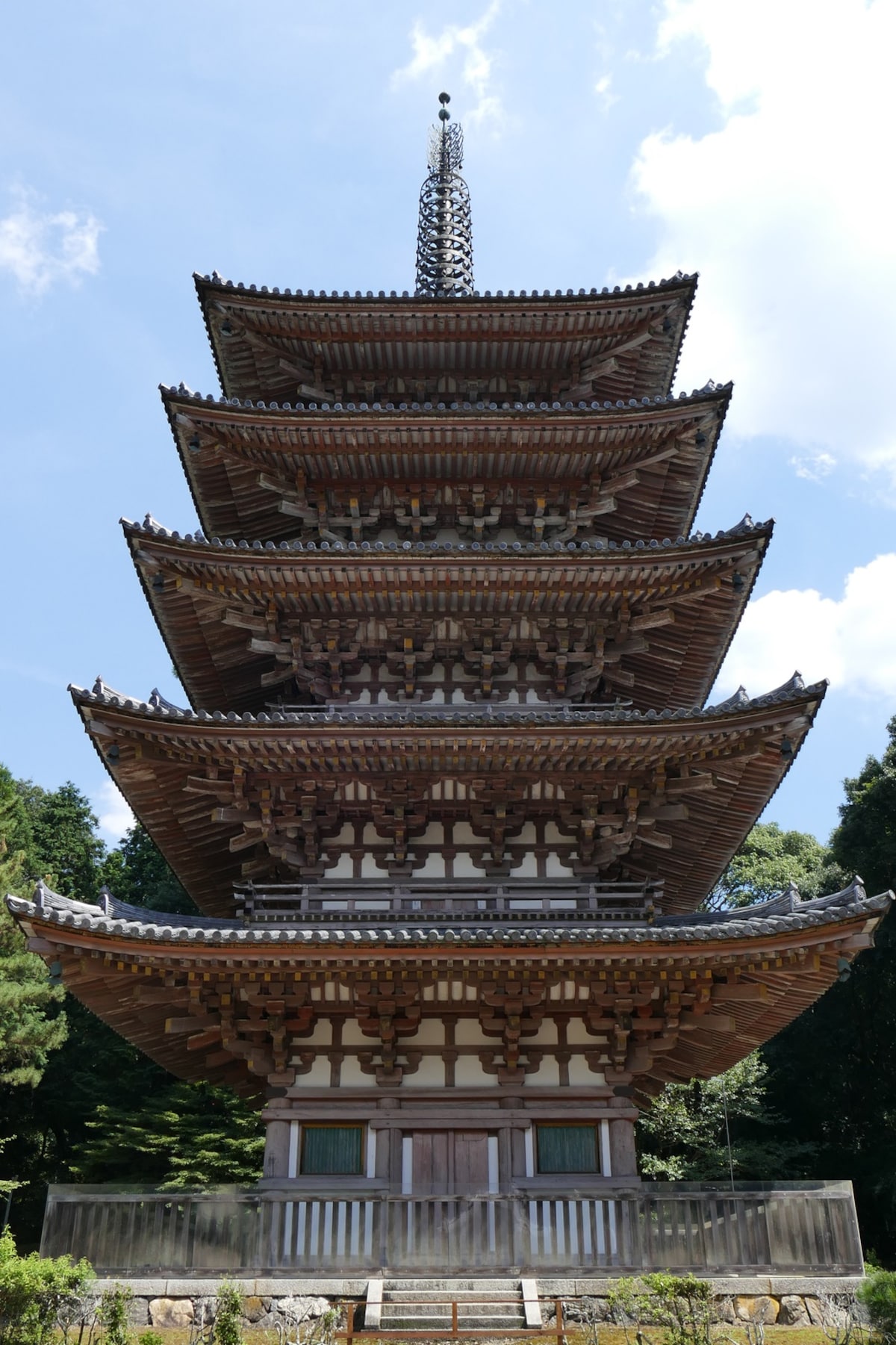 Daigo-ji (Daigo Temple) is already famous in its own right, with its five-story pagoda being the oldest structure in Kyoto. But as the temple is located in the Fushimi district of Kyoto, it means that many tourists making a whirlwind trip through the city will miss it.
Well known for its fall foliage, Daigo-ji is a Shingon Buddhist temple founded in the early Heian Period (794-1185).
These wonderful pictures appeared on Twitter in early January 2015, showing a side of the temple that doesn't make an appearance very often.