5 Reasons Why Karaoke is a Great Spot to Study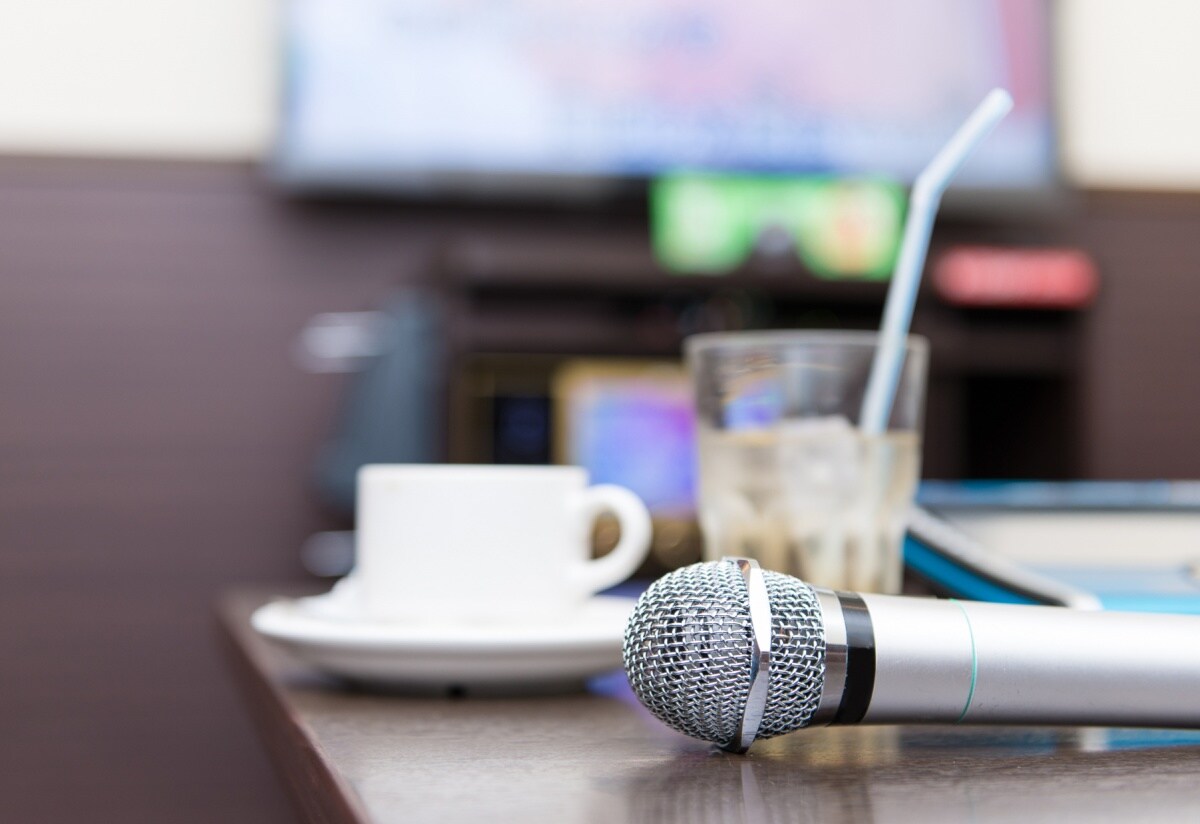 Odds are at some point you've been part of an after-school study group with your classmates, either to help each other power through a difficult course or cram for an important exam. Maybe you got together at a friend's place or took over a corner of your local coffee house, but in Japan, neither of those of those is really a viable choice of location.

Japanese homes are generally too small to host a large group of visitors. Meanwhile, the coffee break-loving country's cafes tend to be packed when schools let out in the afternoon, so it's often a serious challenge to find even a single empty seat in a Tokyo Starbucks, let alone adjacent ones for all your study buddies. So in response, clever Japanese students thought outside the box and discovered a trendy new venue for group study sessions: karaoke boxes.