Japan's First Female-Only Otaku Café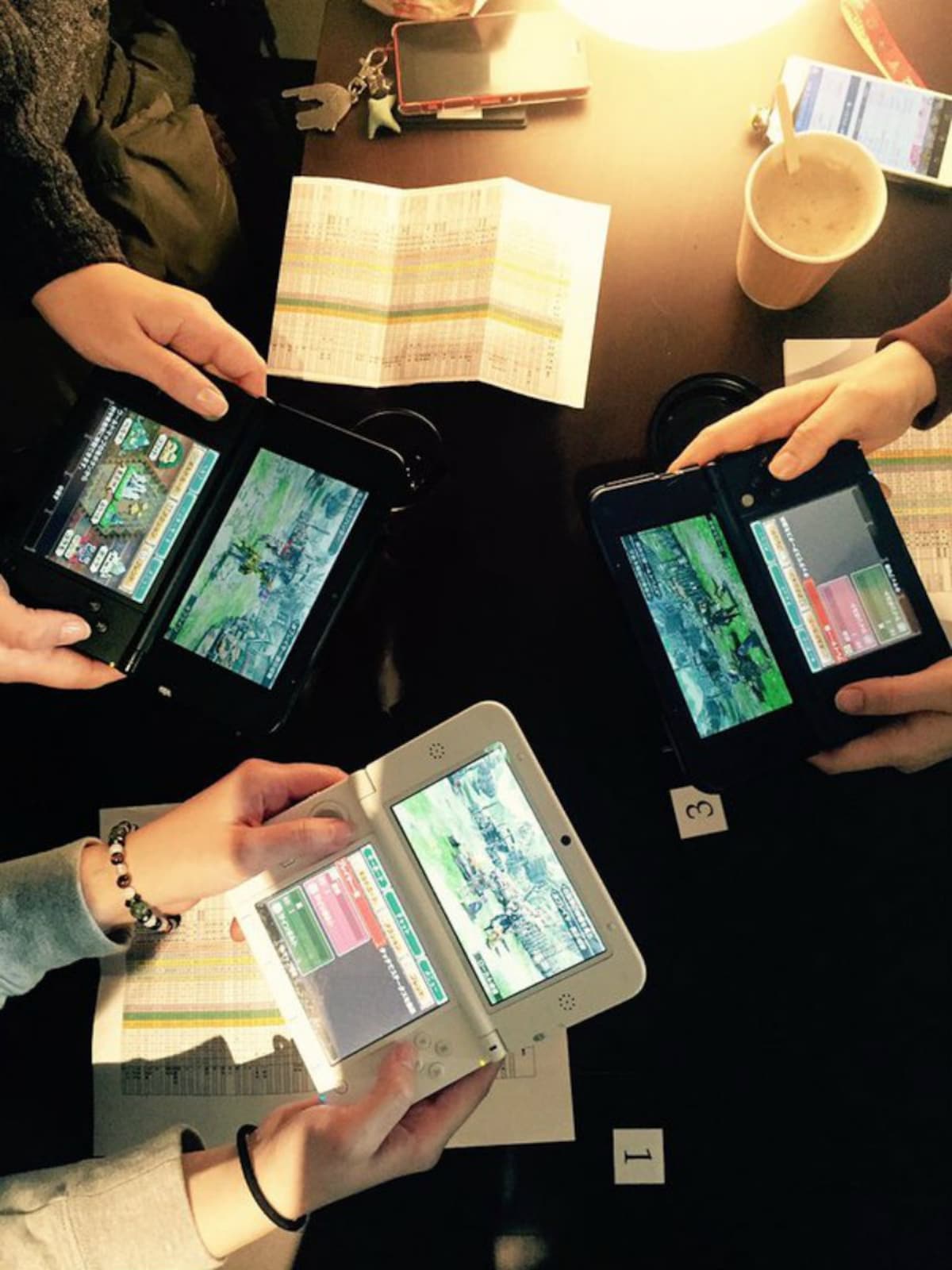 Ataraxia Café opened its doors on December 26, 2015, to anime-loving ladies who can drop by the café to play their favorite video game or read the latest manga or doujinshi (fan-made comic) right away in a place where no one will judge them for it.
There are reasonably priced snacks and desserts on offer as well as an all-you-can-drink soft drink plan for just ¥1,580 (US $13), so you can easily spend the whole day there!
The addition of a workspace for creative types sets the cafe apart from your average manga-kissa (manga café). It's a spacious area with four large work tables where you can draw manga, sew cosplay costumes, or work on other creative pursuits. It's particularly good for those people living in tiny Japanese apartments whose floor space might equal the size of one of these tables.
Mannequins and busts are provided for styling wigs and fitting cosplay outfits.