Suave & Debonair—Cosplay with Pokémon Flair!
What makes a good cosplay? The quality of the cosplayer's materials? How about putting a fun new spin on a familiar character? That's exactly what these Pokémon cosplayers did at the Comiket 89 convention, showing off the stylish side to some Pokémon that we've never seen before, like a dashing Cloyster (left) and an electrifying Magnemite (right).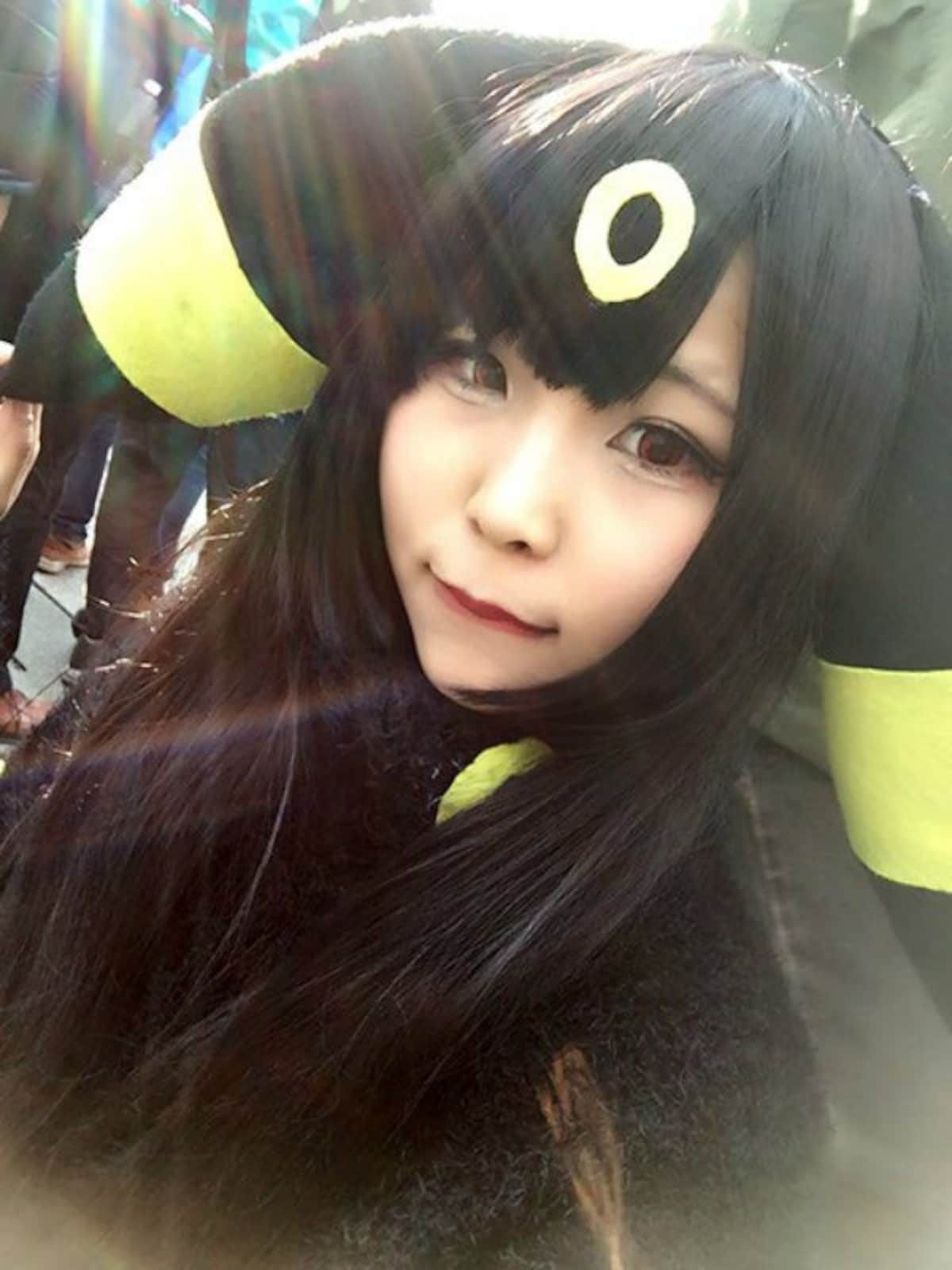 You can't expect us to show off a bunch of Pokémon cosplay pictures without the obligatory cute Umbreon.
Is it a girl cosplaying as a Torchic, or a Torchic cosplaying as a girl?