The Purrrfect Kitty Handbag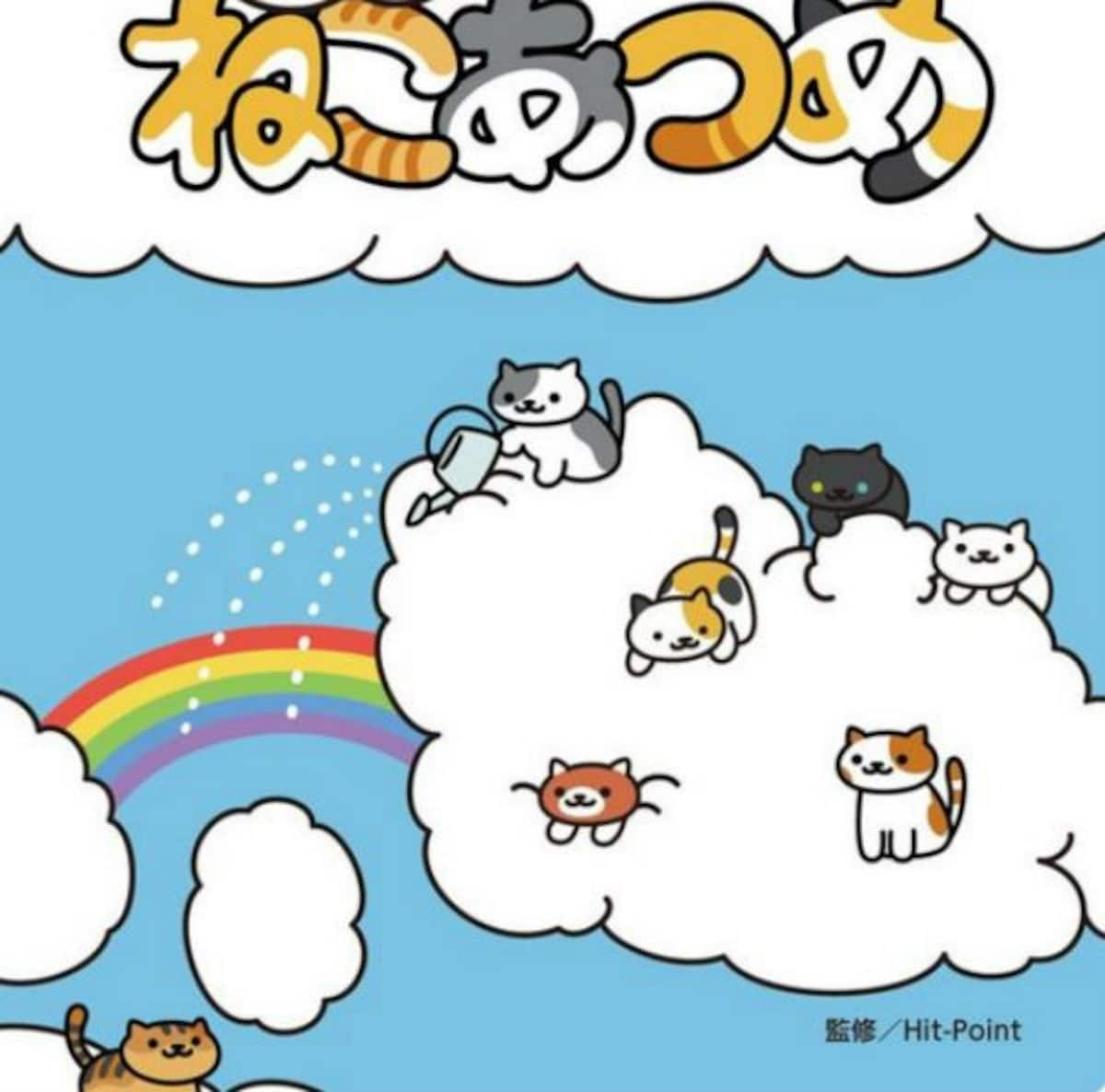 Neko Atume is one of the cutest smartphone games you can play these days thanks to its adorable illustrations, cute, addictive gameplay, and an abundance of furry felines. So it only makes sense for someone to release a character magazine book (known as a mook in Japan) featuring Neko Atume characters. But the publisher isn't just releasing a cute mook—it's also bundling the package with cloth, draw-string bags in the shape of Manzoku-san (known as "Tubbs" in English) and Oddo-san (known as "Pepper" in English).
Called kinchaku in Japanese, these bags are basically traditional handbags or purses—you'll often see Japanese women carrying them when wearing yukata (a lightweight kimono), though many people still use them on an everyday basis.