Top 3 Part-Time Jobs During the Holidays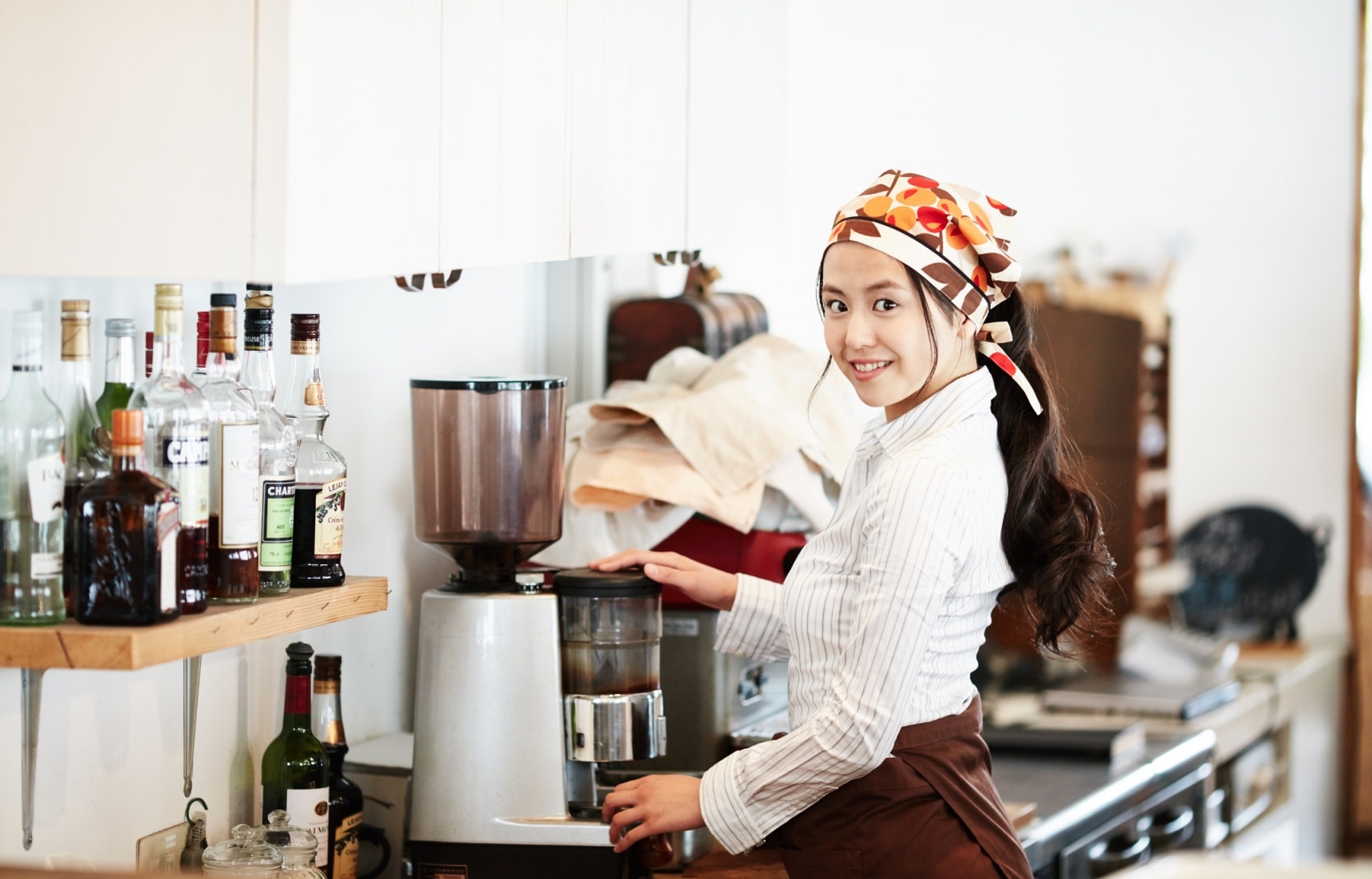 3. Christmas Cake Seller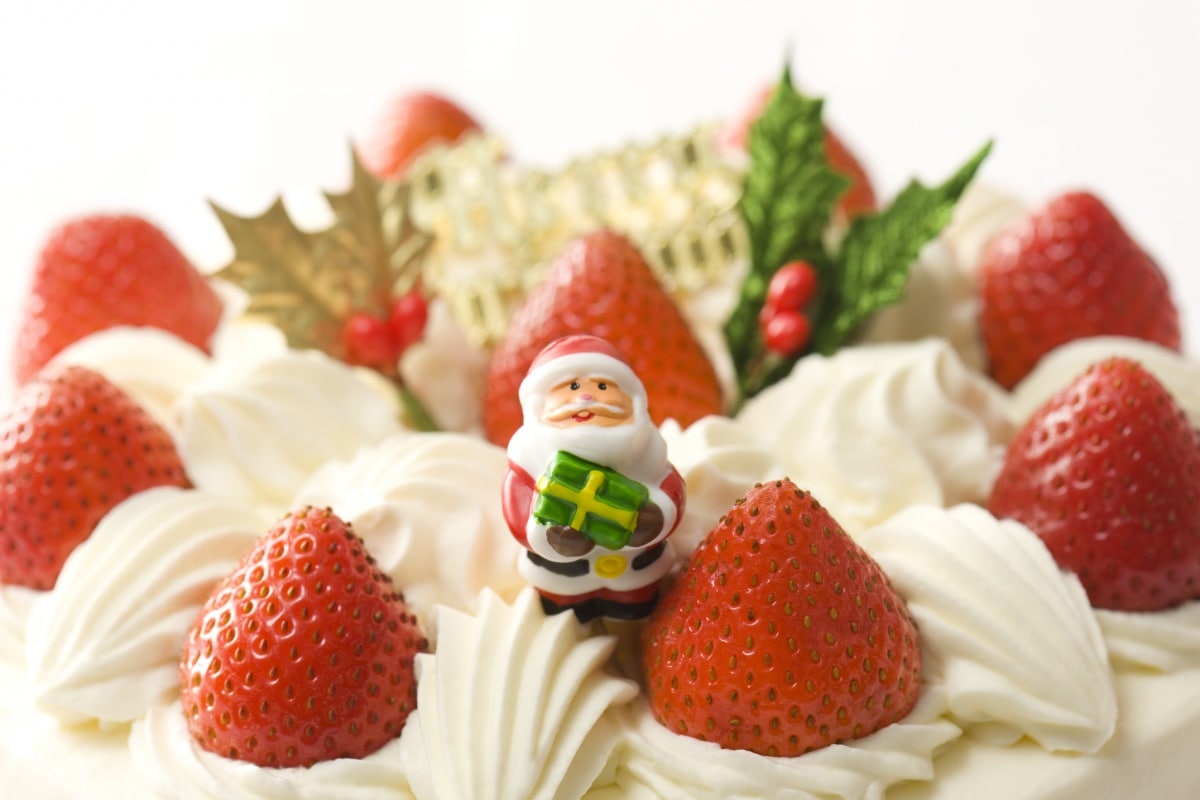 Although the Christmas season may seem very short, the demand for Christmas cakes during this time is very high in Japan. A lot of cake shops throughout the country will recruit temporary staff each year to help out during this busy season. This is also an exciting job, because you may have the opportunity to wear a Santa or reindeer uniform and spread the holiday cheer!
2. Greeting Card Deliveryperson
Japan has a major tradition of sending out greeting cards, called nengajo, for the New Year. By writing a Happy New Year greeting postcard to send, both businesses and individuals show their appreciation or love. There's an enormous number of New Year's greeting cards distributed each year, and temporary employees always have to be hired. It's also a great job because you're delivering people's heartfelt feelings and sentiments of love during this season of goodwill!
1. Shrine Maiden
Miko, or shrine maidens, are the traditionally dressed ladies who work at shrines each year when crowds of people swoop in to pray for the New Year. Miko help out around the shrine and sell takeo fukui, or sacred plaques. It's a great and seasonal working opportunity!