Netizen Poll: An Ideal Couples' Christmas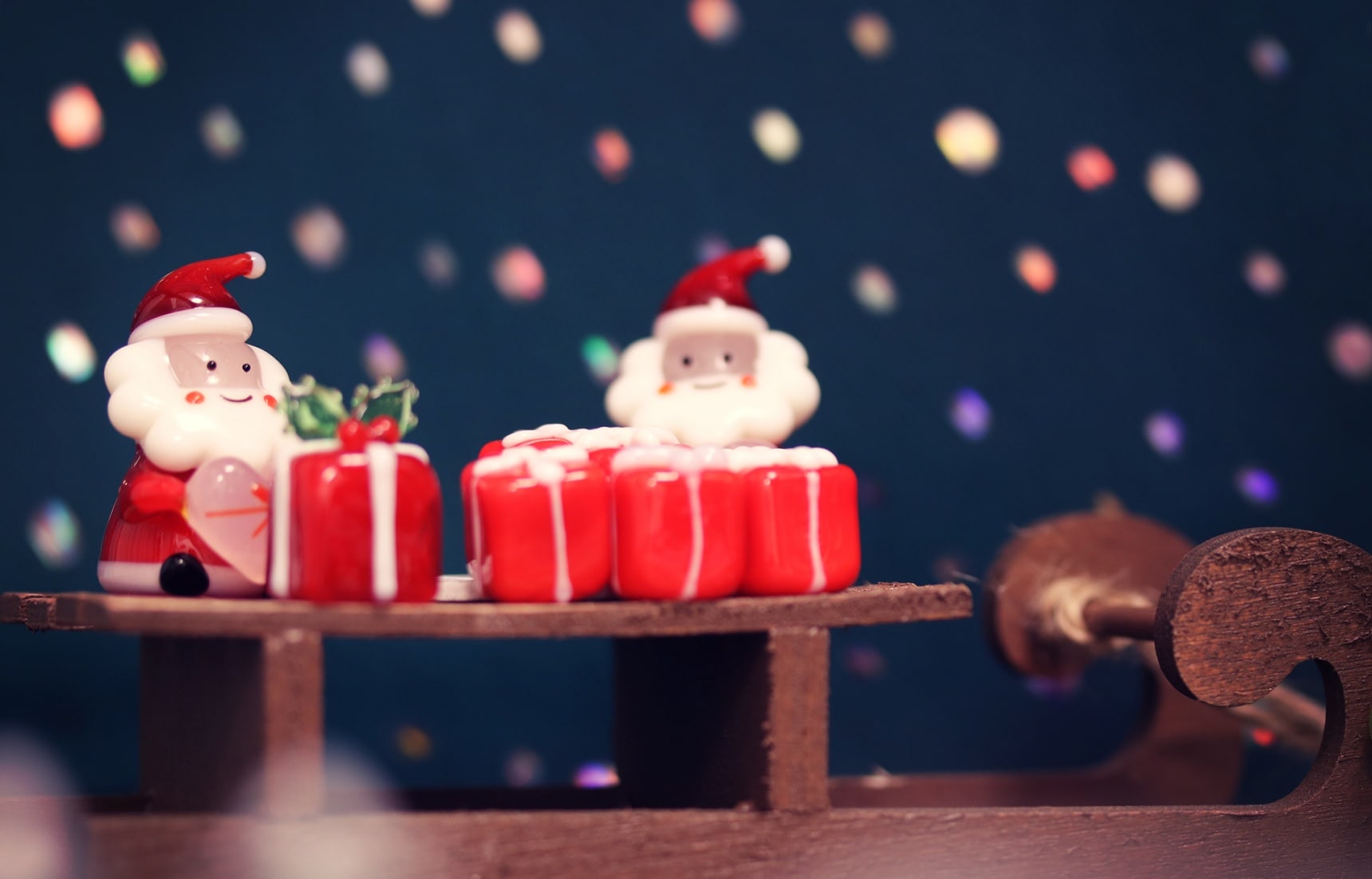 We all get excited when Christmas comes, but what will you actually do during Christmas Eve? Not sure yet? Koisuru.net asked Japanese netizens about their ideal way to spend the evening with their significant other, offering a chance for some inspiration!
#1 Just chill by myself as usual (28.7%)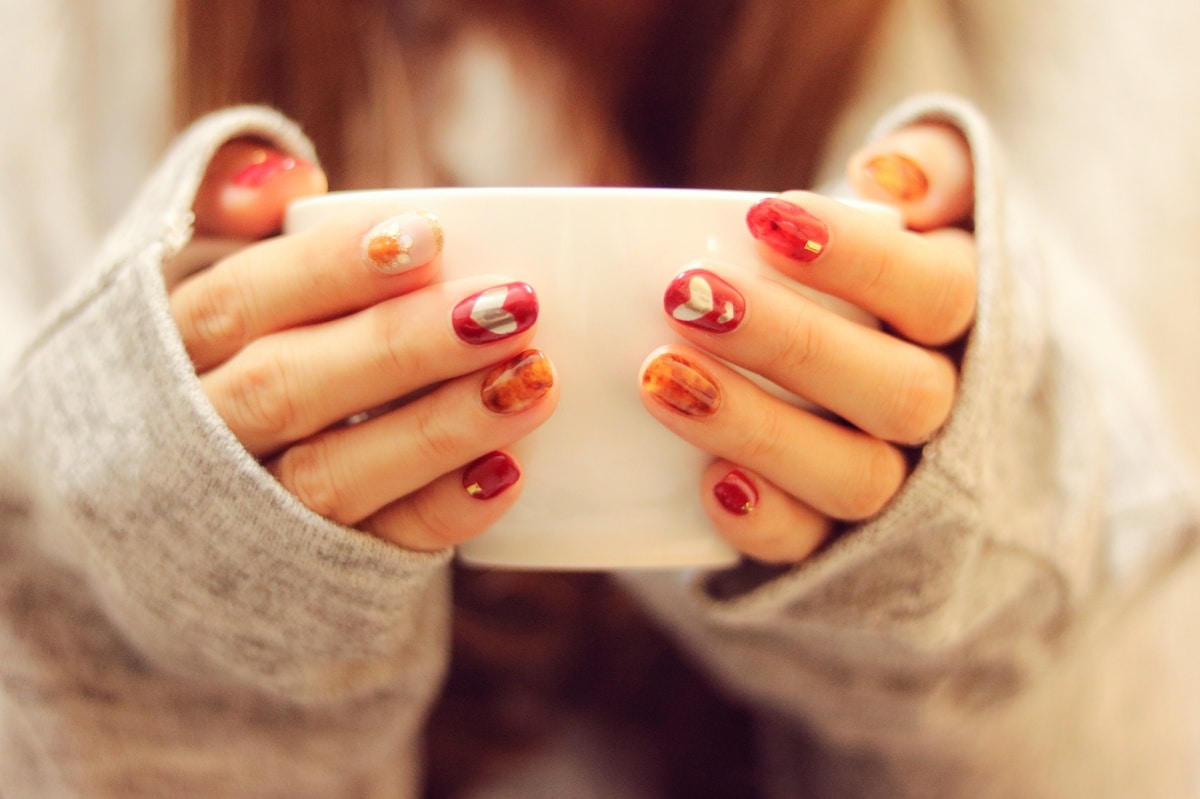 Well, that's a shock! It looks like with all the single people in Japan, the majority would prefer to be spending time with themselves!
#2 Chill with my significant other at his/her place (17.7%)
But with Christmas Eve a night for romance in Japan, we should really enjoy it with someone we love.
#3 Check out the seasonal illumination (13.9%)
Japanese Christmas light shows just get better and better year after year. Putting yourself in the middle of the show seems like being in paradise. Maybe the person standing next to you will appreciate the sentiment!
#4 Have a Christmas party with family or friends (6.0%)
Christmas is also a time for families and friends. Having a party with a bunch of close friends is always a great idea!
#5 Spend the night in a high-end hotel (5.8%)
Japanese people likes to stay at high-end hotels during holidays to enjoy all the luxurious services and cuisine.
#6 Drive to a night view spot (5.1%)
With Japan such a mountainous country, it's easy to drive up a slope and look down on a whole city. The blinking lights in the night can make for an unforgettable experience!
#7 Enjoy a meal in a high-end restaurant (4.2%)
Christmas is a great excuse to go find a nice restaurant and try some gourmet food you don't normally get a chance to eat!
#8 Go on a shopping date (4.2%)
Shopping, shopping and shopping—don't just focus on getting the most expensive items, but also enjoy the power of owning everything in front of your eyes.
#9 Go on a date to a hot spring hotel (3.5%)
Japan is famous for its countless hot springs. Enjoying outdoor hot springs in the snow, feeling both the heat and the cold, is definitely a remarkable experience in which to immerse yourself!
#10 Go on a date to a theme park (3.1%)
Theme Parks such as Tokyo Disneyland always have special events at Christmas. You'll definitely have a different experiences if you visit the park during this time of year!

Not enough inspiration for you? You can see the original survey in Japanese at Koisuru.net below!