Making Waves in the Fashion World
These beautiful garments are part of the sea-themed Spring/Summer 2016 collection from Russian designer Alena Akhmadullina.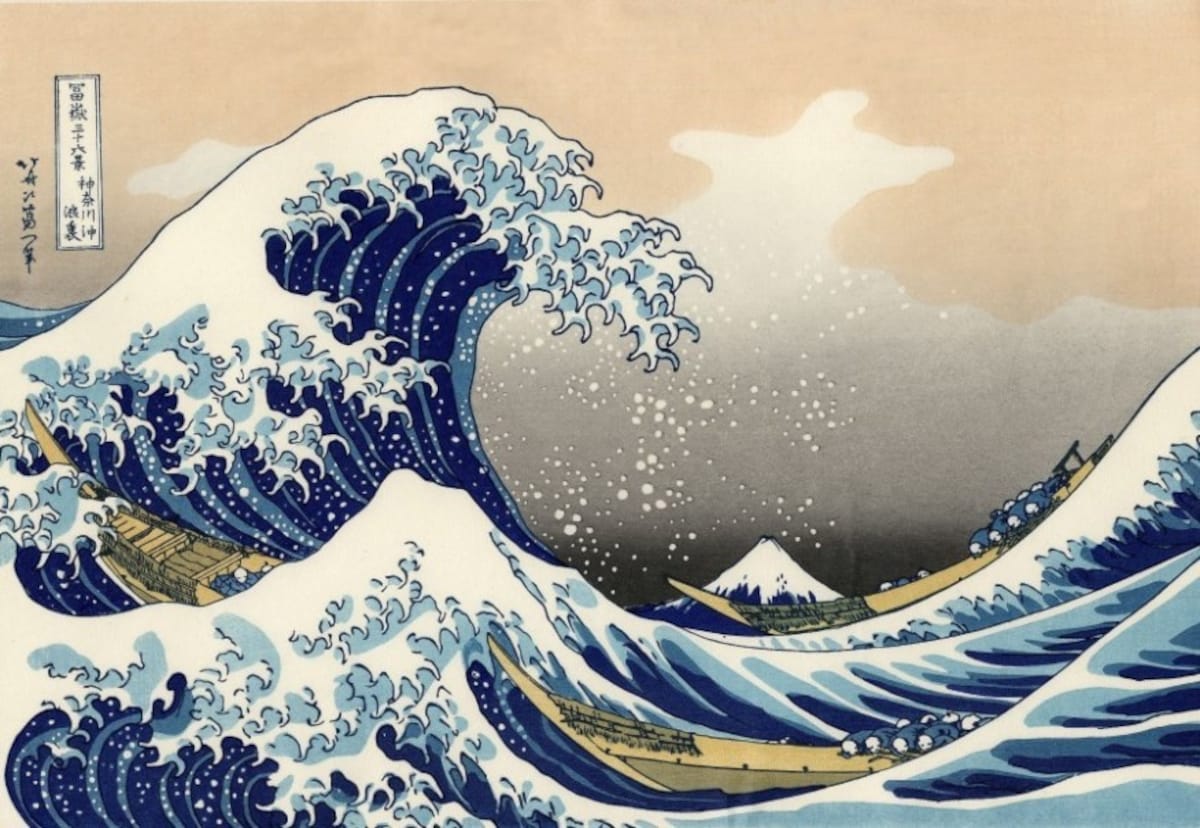 Initially inspired by the Russian folktale of Sadko, who received wealth and love from the Sea King, Akhmadullina also incorporated designs based on famous Japanese ukiyo-e prints from acclaimed artist Katsushika Hokusai.

Hokusai's Under the Wave off Kanagawa, also known as The Great Wave, is still inspiring artists like Akhmadullina and designers long after it was first created back in the early 1830s.
The beautiful waves have been printed on silk and chiffon, with an intriguing design that makes the garment appear as if it's floating on the upper half of the body.