8 Tokyo Churches for a Christian Christmas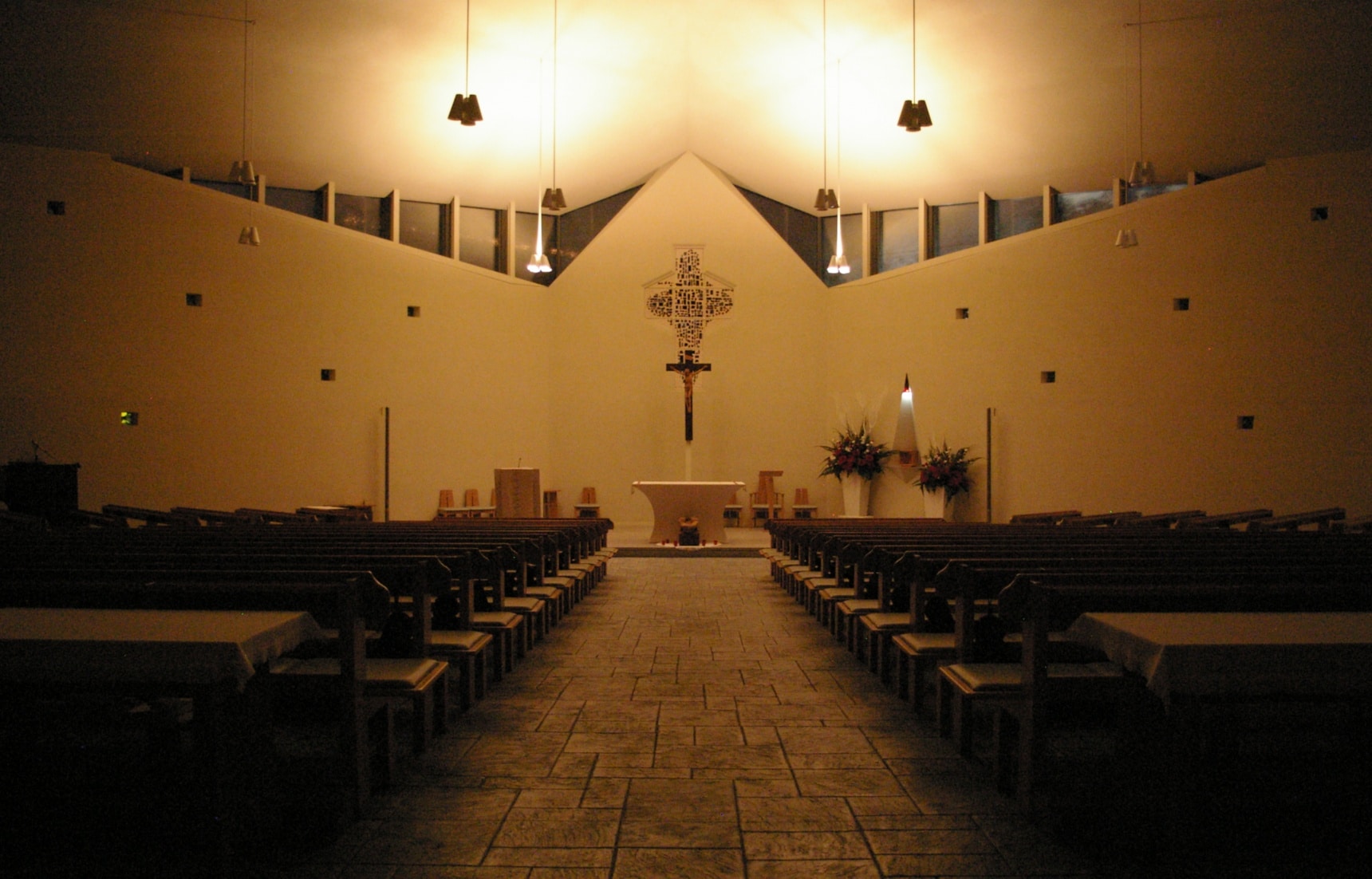 If you've lived long enough in Japan, you know that Christmas is mostly an excuse for couples to have a nice date. However, you don't need to give up celebrating the religious side of the holiday if that's your desire. Below you can find a list of Tokyo churches where you'll be able to feed your spiritual side.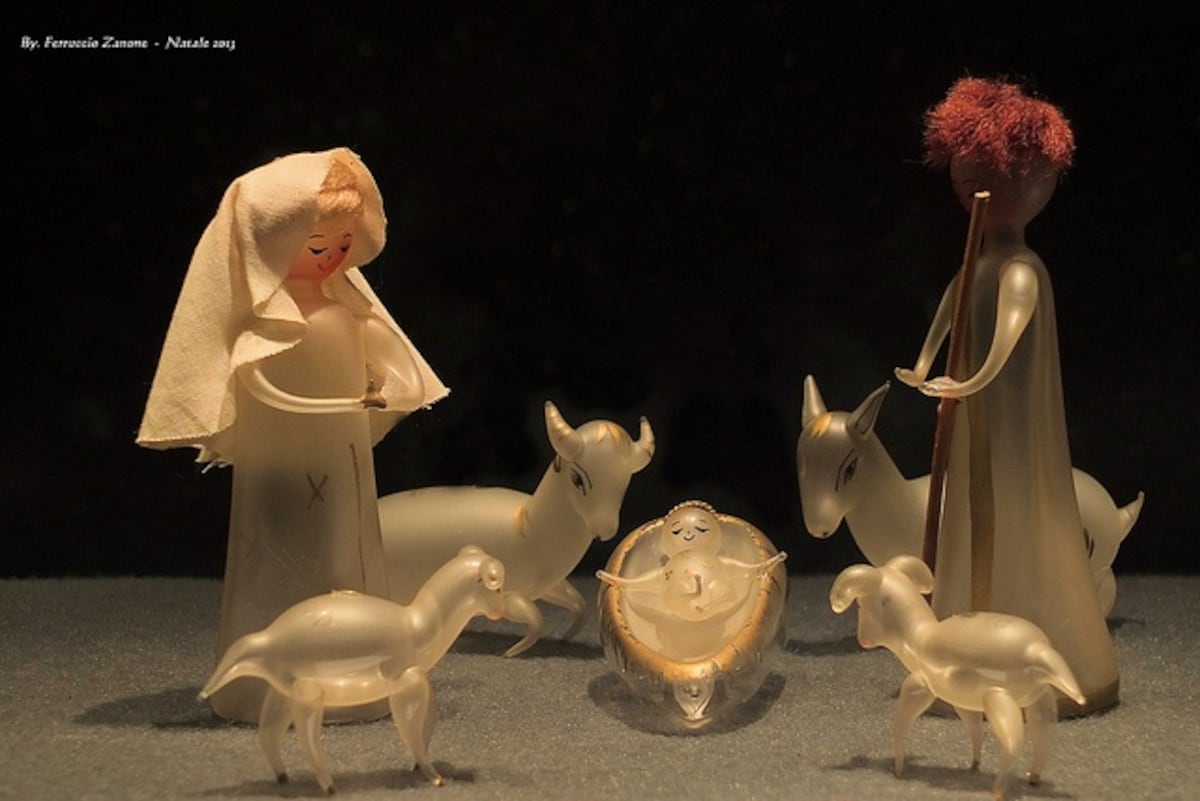 We tried to select churches of different faiths, though we've surely missed more than a few. The list starts with Protestant churches and continues with non-denominational and Catholic churches at the end. Each church description also features a link to the official website, where you can find more information on the holiday and regular masses. Most of the time, you'll also be able to find an email address to contact the church with any further questions you might have.
1. Tokyo Lutheran Church (Shin-Okubo)
Located within walking distance of Shin-Okubo Station, this Lutheran church offers services both in English and Japanese. For Christmas, the church will have a combined Japanese/English worship on December 20 and the traditional Christmas Eve mass on December 24.
2. Tokyo Baptist Church (Daikanyama)
Located near Daikanyama Station, this church will had a pre-Christmas celebration with prayers and music on December 12 and 13, and a candlelight service will be held on December 24.
3. Saint Alban's Anglican-Episcopal Church (Kamiyacho)
Located near Kamiyacho Station, this cute wooden church was designed by Czech-American architect Antonin Raymond. Aside from regular Christmas services, they will have an Advent Lessons and Carols event on December 20 and a play related to the journey of the Three Kings on December 27 and January 3.
4. Tokyo Union Church (Omotesando)
This non-denominational Christian church is located in Omotesando, and will have worship services both on December 24 and December 25. They also offers a nursery and mass services dedicated to children.
5. Franciscan Chapel Center (Roppongi)
This Roman Catholic church, run in Roppongi by Franciscan monks, will have masses both on Christmas Eve in the evening and on Christmas day in the morning.
6. Meguro Catholic Church (Meguro)
While the website is only in Japanese, this church located near Meguro station will hold an English service at 7 p.m. on December 24 and a bilingual Japanese-English service at 11 a.m. on December 25. The church itself is worth a visit for its impressive interior; you can find general information on it in English here.
7. Saint Mary's Cathedral (Sekiguchi)
Designed by renowned architect Kenzo Tange (also designer of the Tokyo Metropolitan Government Building in Shinjuku), this Catholic church is located near Edogawabashi Station. Unfortunately, the services seem to be only in Japanese, but for those who understand the language there will be several masses on December 24 and one on December 25. Once again, the church itself is worth a visit for its stylish, modern interior. You can find out more about it in English here.
8. Saint Ignatius Church (Yotsuya)
This church is very close to Yotsuya Station, adjacent to the Sophia University campus, and it's known for its round structure and flower-shaped ceiling. On Christmas Eve and Christmas Day there will be masses both in Japanese and English, and the church often holds a special Children and Family Christmas Mass Caroling event on December 23.