Michelin Mania: 8 Hot Minowa Ramen Shops
Toy Box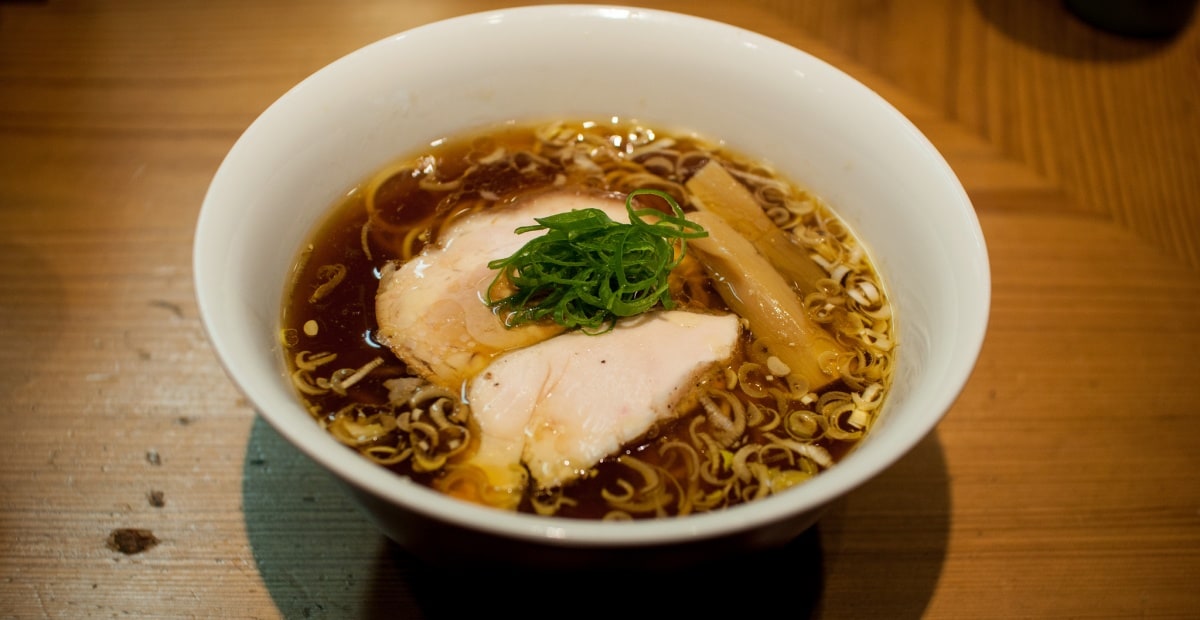 The shop, nestled under the tracks of the Joban Line along Showa Dori, opened in December 2013. Though it's a new kid on the ramen block, long lines have quickly become a feature of the store thanks in part to getting picked up by the 2015 Tokyo Michelin Guide. The ramen is delicate, beautiful to look at, with medium-straight noodles in soup of most satisfying flavor. The closest station is Minowabashi Station on the Toden Arakawa Line.
Daikokuya
A shop adopting the Yokohama iekei ("house-style") form of ramen, Daikokyuya is a ramen chain knokwn for its thick, flat noodles and pork-and-soy-sauce-based soup. Though the chain has been in business for some time, this particular branch's popularity surged after a renovation in January, 2013. Be sure to go for the spicy ramen and boiled dumplings. To find it, get out at Exit 3 of Minowa Station and walk about a minute along Meiji Dori toward Shirahige-bashi.
Jonny-no-Miso (Jonny's Miso)
Opened in May 2011, this joint specializes in miso ramen, with extremely thick noodles hand-made in-house. Though the long noodle prep time and small number of seats combine to make long lines, the taste is worth the wait, with the chewy, thick noodles complementing the unique miso soup. After you've finished slurping up your noodles, you can get free rice to throw in the leftover ramen broth for ojiya (a.k.a zosui, or rice soup). The shop is located right near Minowabashi Station on the Toden Arakawa Line.
Men-ya Tsuruwaka
Opened in June 2013, this shop is a minute's walk from Tokyo Metro Minowa Station Exit 3. The menu is extensive, but if you're a first-timer, try the Odo Chuka Soba. The soup is flavorful, infused with Japanese soup stock and chicken stock, and the chewy noodles are truly delectable.