A Christmas Cake Made Out of... What?!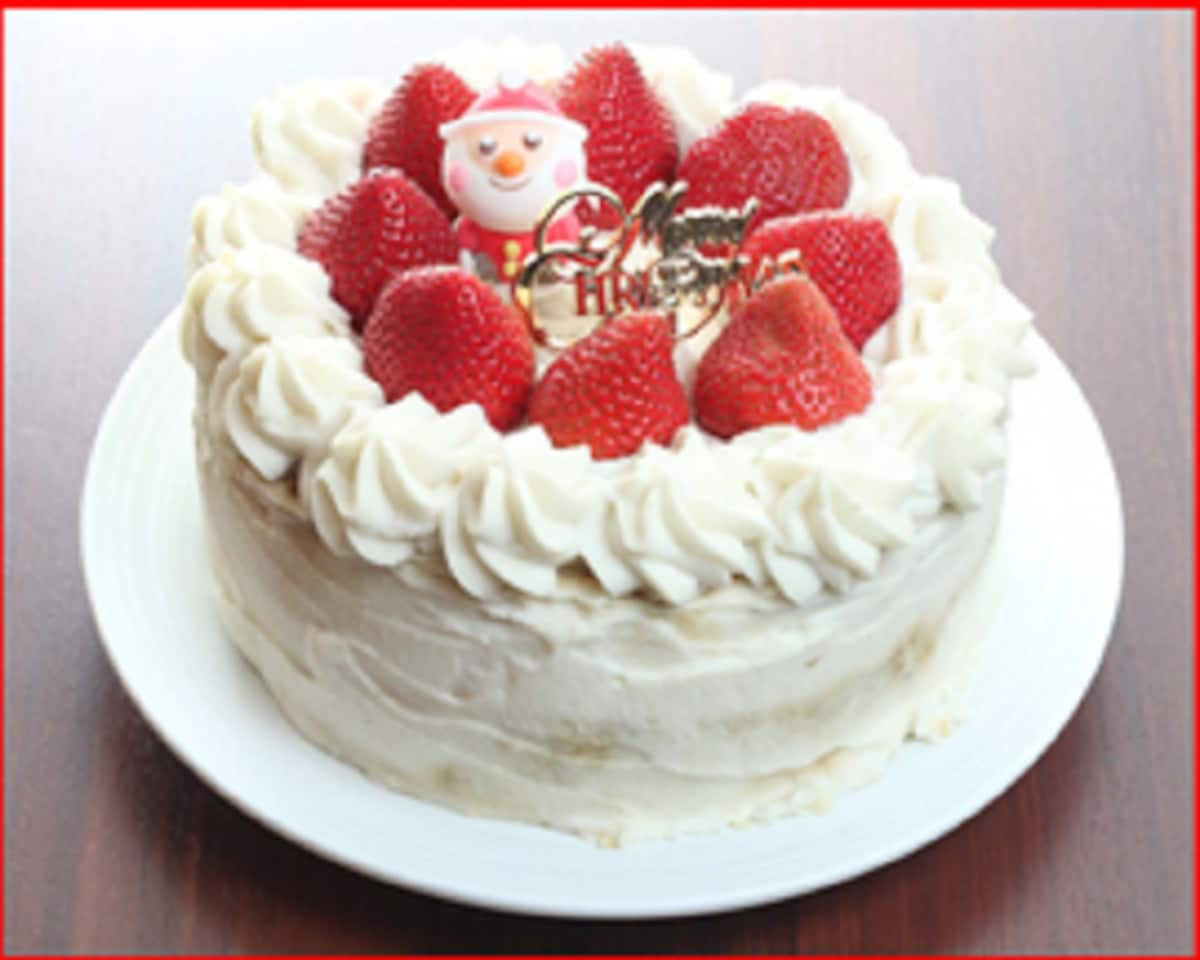 In the Otemachi neighborhood of Tokyo, Zenyaren restaurant is always looking to push the envelope of yakitori (chicken skewers) until it clucks. Crowned with strawberries and a marzipan Santa, Zenyaren's Christmas cake doesn't look any different from the shortcakes you can find at hundreds of other restaurants across Tokyo.
But slice into the top of the cake, and you might notice it feels just a bit too firm for whipped cream. Cut a little deeper, and inside you'll notice that instead of the snow-white sponge you expected, the cake has a brown hue.

That's because instead of being made out of cream and sponge, this cake is actually made out of mashed potatoes and chicken. Specifically, it uses tsukune, ground chicken that's usually wrapped around skewers, grilled, and slathered with sauce.