WWOOF! Work on Organic Farms in Japan for Bread and Board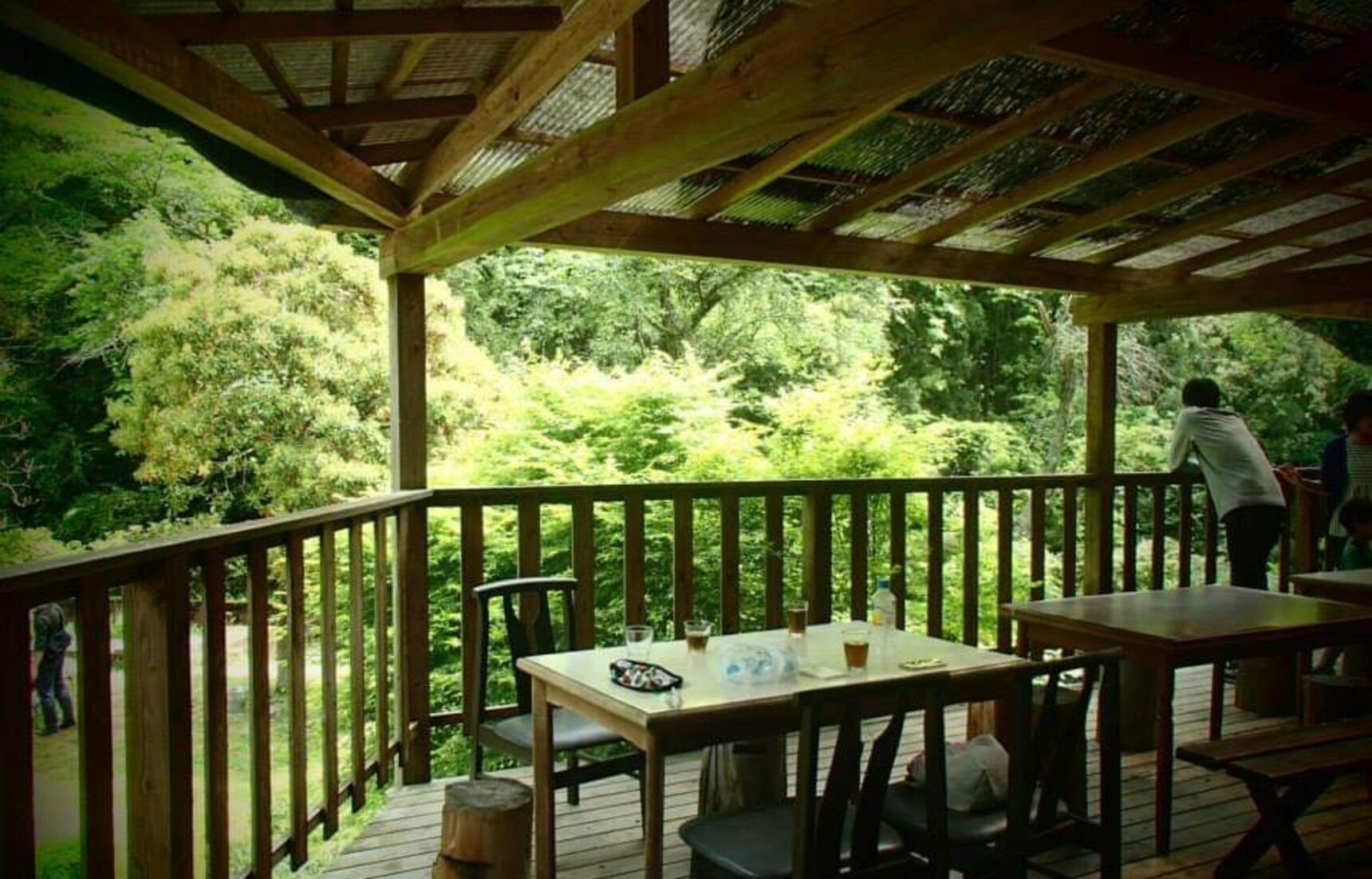 WWOOF in a Nutshell: Your Own "Eat Pray Love" in Japan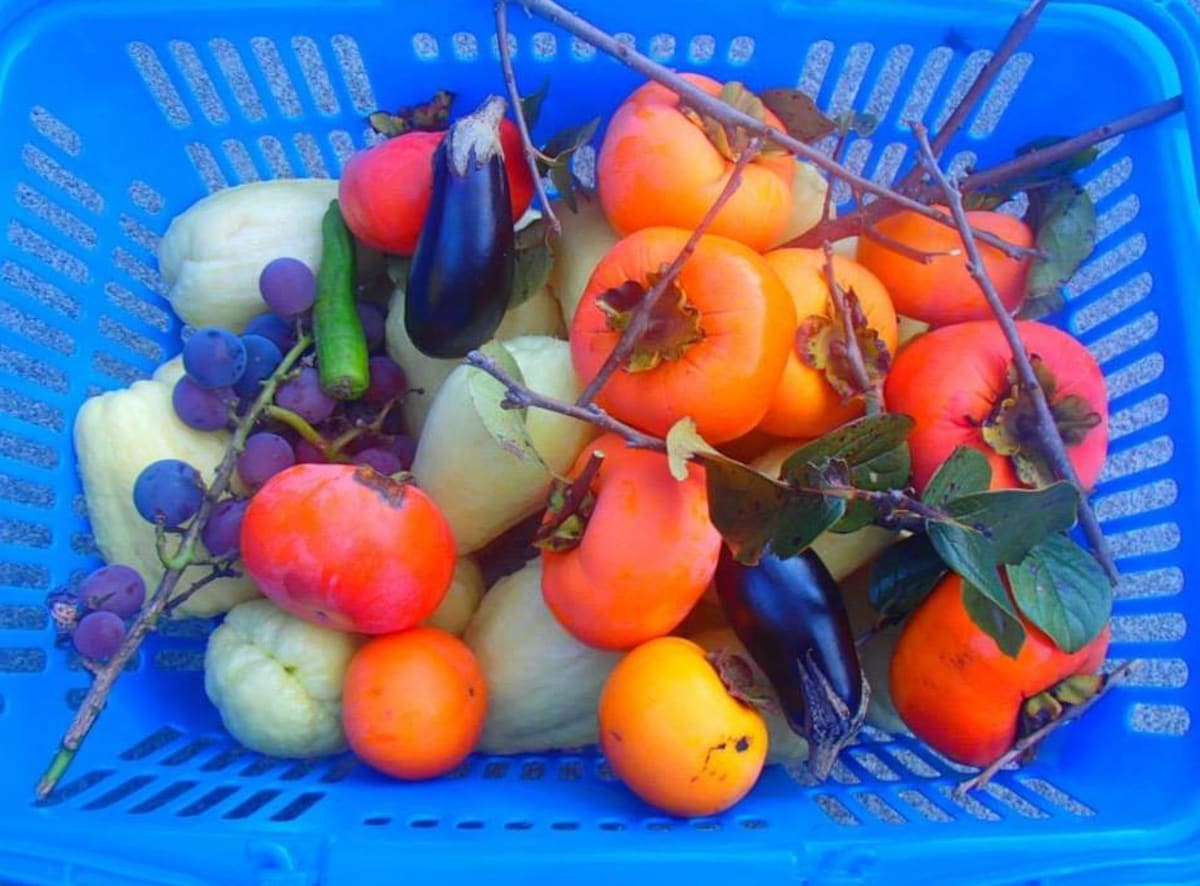 WWOOF, short for Worldwide Opportunities on Organic Farms, is a community of organic farmers established in the 1970s. Hosts open their homes to grant guests opportunities to experience organic farming first-hand, and gain more awareness on sustainable food practices. In return, guests help with the farm duties during their stay. There are over 100,000 WWOOFers around the world, and about 12,000 hosts in over a hundred countries such as Sweden, Korea, United States, Spain, Australia, and Japan.
WWOOFing in Japan: A First-hand Experience
As a student, I had a limited budget along with my unlimited desire to explore Japan, its culture, and all it has to offer. Looking for free ways to get involved in "experiential travel," I came across WWOOF. It looked like a way to experience farming, bread-making, cheese-making, and all those romanticized ideas of exploring off-the-beaten paths, and left me hoping it could be as glamorous as the life Julia Roberts portrayed in the film Eat Pray Love or how Diane Lane rocked it in Under the Tuscan Sun.
Expectation vs. Reality
What WWOOFers should realize when choosing a place and a period to volunteer is that timing is the huge determining factor for the kind of experience they'll get. I had expectations, for example, but I volunteered during Golden Week—a long spring holiday period in Japan.

The farm I volunteered for, Yamabiko Farm, happened to have fishing ponds, teeming with fish. During the holidays, the farm was also teeming with families who flocked to the place to bond over their fishing poles. Children would get a hand on fishing, while parents got to relax at a farmhouse, and enjoy the fish they had caught.
Filling in the Farm's Need
And me? Instead of planting seeds or harvesting vegetables under an idyllic sun, I ended up answering the farm's most pressing need: someone to collect the fish in their buckets and put them on grillers. And prepare the potatoes served along with the fish. And serve the dishes to the guests, and help clean up. It was my role to contribute by doing all of the above, and as I peeled potatoes, I felt more like Sarah Crew from A Little Princess than Julia or Diane.
Cultural Exchange and Family Bonding
But there was much to learn from listening to the stories of the farmers, like Yamabiko-san. She was in her sixties, with peppered short hair, and she had graduated from one of the top universities in Japan—the University of Tokyo—with a degree in Foreign Services. She spoke flawless English. She had abandoned her life in Tokyo after she was left her parent's farm in Ibaraki. Now her own family supports the farm operations, but her children also work in the neighboring cities during inactive seasons.
Yamabiko-san had several houses in the area—one of which I stayed in. On days off from fish farm work, she took me to the onion fields to cut leaves. Through this, she gave me a clear picture of the farm life. I donned work clothes, got my hands dirty, and slept in a house devoid of a mobile network or the internet, and learned to enjoy drinking tea from iron pots.
Her children would join me for dinner and communicate despite their limited language skills, and someone would prepare the bathtub for my use. The style of ofuro was unexpected, as it came complete with the latest technology and the kind of expensive wood fittings you'd see in resort saunas.
Fun Beyond Farming and WWOOF Fast Facts
Pick the right farm

WWOOFers end up with many lessons about countryside life and sustainable living through the WWOOF experience. It's not just tending crops; other tasks include feeding farm animals, taking care of the farmer's children, carpentry, preparing meals using the farm ingredients, supporting the farm's development projects, and many more. The work is clearly listed on the website along with the choice of farm, so you know what you're signing up for.

Registration and membership

You need to register to be part of the community, and pay 5,500 yen, which is the annual membership fee. This is nominal compared to what you get, since you have an unlimited number of experiences you could choose to do in a year.

The work (and play) commitment
After a few days of work or towards the end of your stay (4-7 days is the average minimum commitment), hosts usually grant you a day-off for visits to interesting sites nearby, or let you use free time to explore the surroundings.

The language non-barrier
Many hosts speak English fluently, and language ability is also clearly noted on the website. In fact, a number of them have spent considerable amount of time abroad. For instance, farmer Shinji Hashimoto went to an international school in Brazil, and does organic farming lectures locally and internationally. He speaks Portuguese and English, and hosts WWOOFers in Hyogo, near wagyu-famous Kobe. Farmer Minori Ogawa speaks Dutch, and is building a village that practices holistic living in Fukushima.

Getting there
WWOOFers shoulder their own transportation fare, as the host will only meet them at the nearest train station. Host farms can be found all over Japan if traveling is your thing.

Respect
While the experience is free, freeloaders are frowned upon, as are those who don't respect farm life and the sleep-early-wake-up-early lifestyle. Still, there's plenty of enjoyment to be found, even on the not-so-glamorous days of serious responsibilities. Think The Simple Life with Paris Hilton and Nicole Richie—real work but real fun, too.