Get Comfy in Hakama Pants
We recently took a look at a line of jackets that updates the haori coats of Japan's swordsmen. Now it's time for hakama, the pants worn by samurai, to get a modern-day reimagining.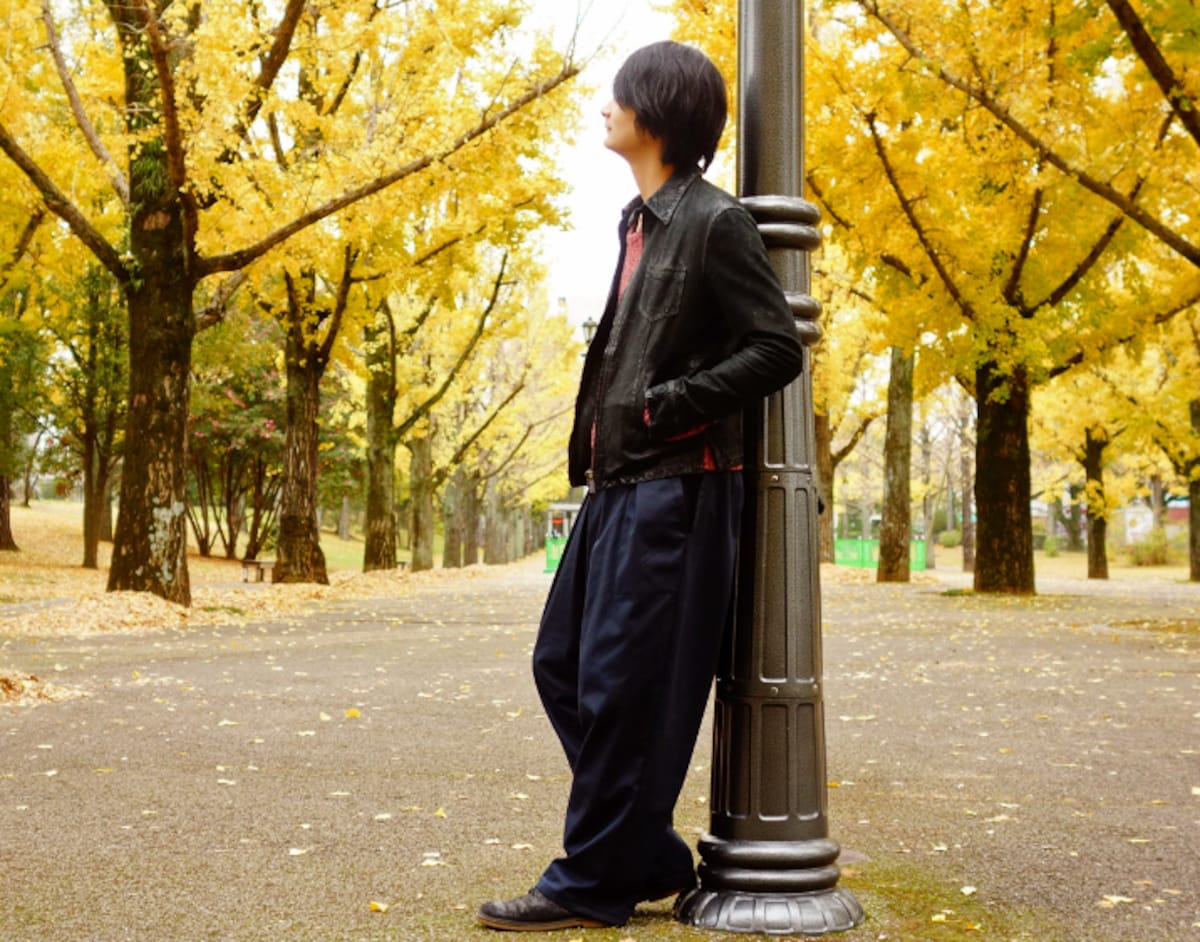 Japanese apparel company Koukichi has just revealed its new chinobakama, menswear that's half chino pants, half hakama. Less billowy than the hakama commonly worn in Japan's past, the chinobakama, which Koukichi is also billing as "ninja pants," can blend easily with current fashions while still lending you an air of feudal-era stylishness.