What is Japan Reading?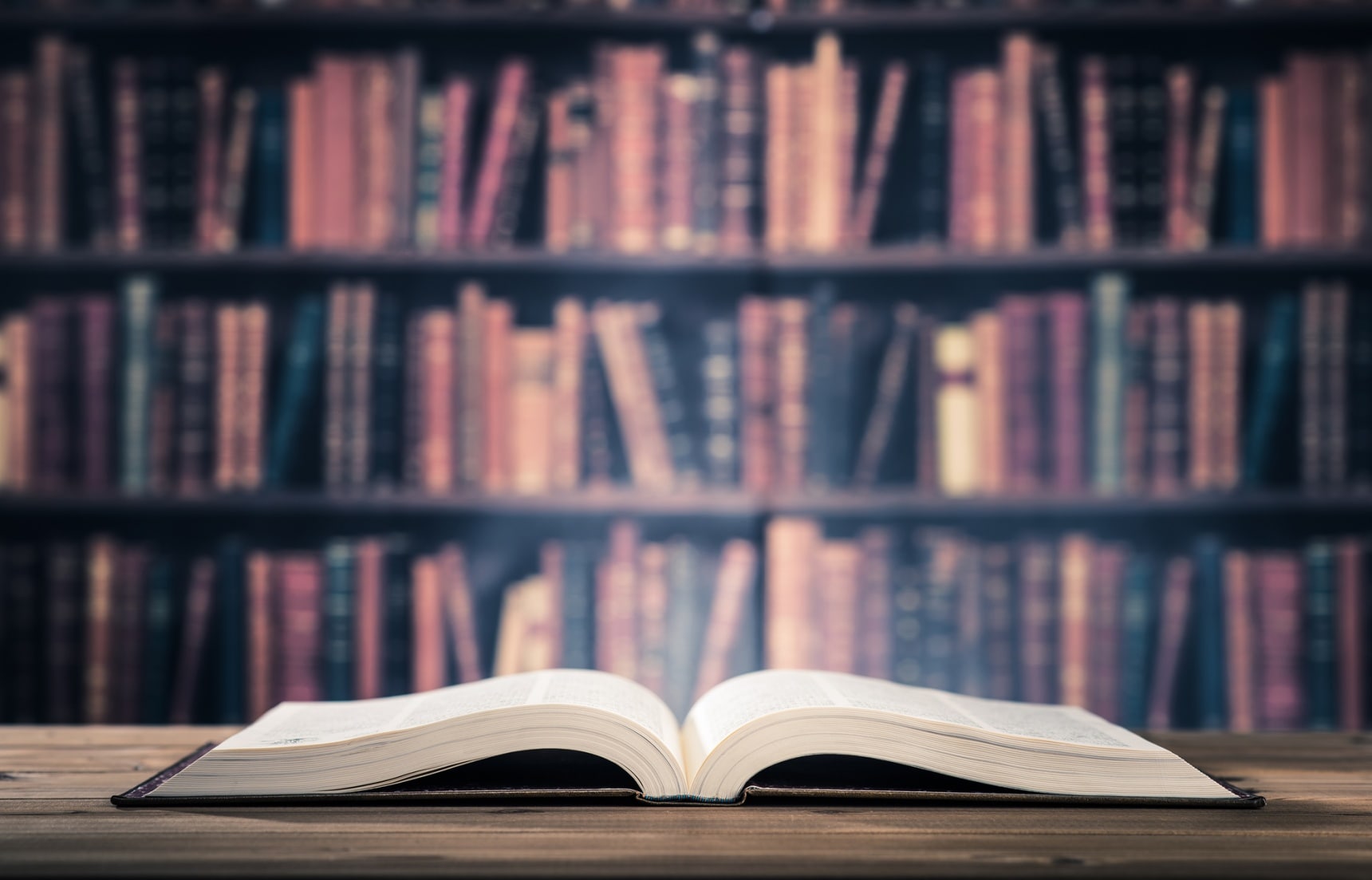 High School Sorcerers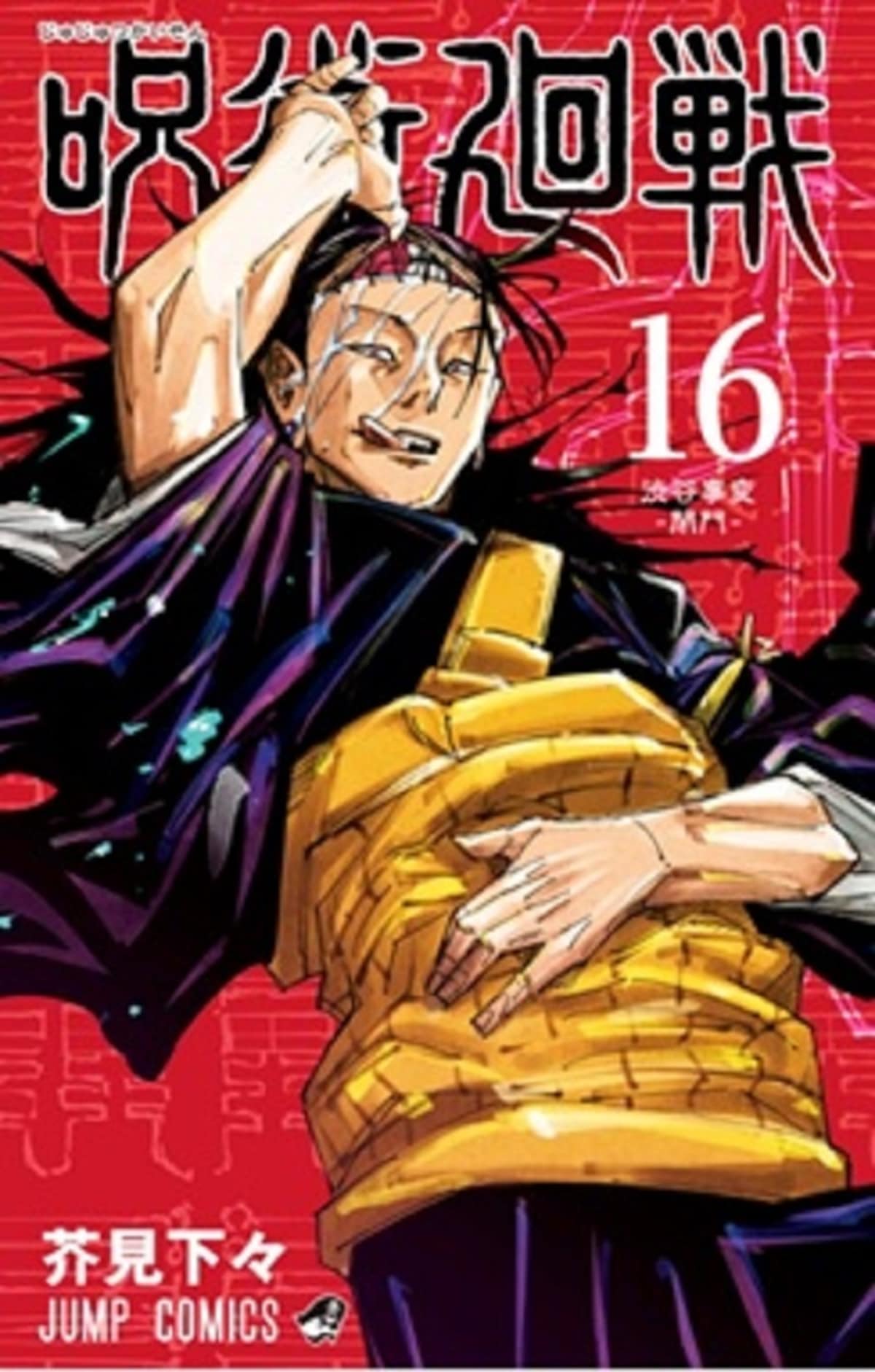 Jujutsu Kaisen by Akutami Gege, Shueisha, ¥460
Many stories serialized in comic magazines are reissued in the paperback books, called tankobon. At the top so far this year is the 16th in the Jujutsu Kaisen series, written and illustrated by Akutami Gege. The series first appeared in publishing company Shueisha's Weekly Shonen Jump magazine in March 2018. In it, a high school student named Itadori Yuji joins a secret organization of Jujutsu Sorcerers in order to kill the source of a powerful spell named Ryomen Sukuna, but then Yuji winds up becoming the host. Jujutsu Kaisen is published in English by Viz Media.
Violence and Social Media Issues
Oshi, Moyu by Usami Rin, Kawade Shobo, 144 pages, ¥1,540
The top-selling fiction work in the first half of the year was Oshi, Moyu (Cheer, Burn) by Usami Rin. The story is narrated in the first person by a teenage protagonist whose life revolves around her hardcore worship of a male pop idol. Her life seems to be unraveling after the idol commits an act of violence and his legion of fans on social media react viscerally. Usami received the prestigious Akutagawa Prize for up-and coming authors awarded by Bungeishunju-sha, a major publisher. At age 21, she became the third youngest recipient of the prize.

Further down in the fiction section were two translations of works by foreign authors: Klara and the Sun by Nobel Literature Prize winner Kazuo Ishiguro (2nd place), and The Three-Body Problem by Chinese science fiction writer Liu Cixin (8th place). The 2014 English translation of Liu's novel, first in what is to be a trilogy, became the first time an Asian author has taken a Hugo Award for best science fiction novel.
Private Eye Series
Kinou ga nakereba asu mo nai by Miyabe Miyuki, Bungeishunju, 465 pages, ¥1,815
Topping the sales in the bunko paperback category was the prolific suspense author Miyabe Miyuki's novel Kino ga nakereba asu mo nai ("If there's no yesterday, there won't be a tomorrow"). The fifth in Miyabe's popular series involving hard-boiled private investigator Sugimura Saburo, the story involves the troubles of client who gave birth to a baby girl at age 16, and then a son by a different father, and who is currently living with a third partner. A number of Miyabe's stories, which sometimes delve into the macabre, are available in English translation, the most recent being The Gate of Sorrows (2016).
Daily Commentary from the Best
Ichinichi ichiwa, yomeba kokoro ga atsuku naru sambyaku rokujugo-nin no shigoto no kyokasho, compiled by Fujio Hideaki. Chichi Shuppan, 424 pages, ¥2,585
In the business and economics category the top seller was a book with a mouthful of a title: Ichinichi ichiwa, yomeba kokoro ga atsuku naru sambyaku rokujugo-nin no shigoto no kyokasho ("If you read one story a day, your mind will heat up: a text for work from 365 people"). Compiled by Fujio Hideaki, the book serves up a daily helping of commentary from 365 people who have excelled in their chosen fields, including Kyocera Corporation's chairman Inamori Kazuo and Japanese baseball's home run king, Oh Sadaharu. The contents were compiled from the publisher's eponymous monthly magazine, where Fujio is an editor.
Digital Dangers
Smartphone Brain by Anders Hansen, translated by Yoko Kuyama. Shincho Shinsho, 256 pages, ¥1,078
Leading the list of works on the humanities was Smartphone Brain by Swedish psychiatrist Anders Hansen. Originally titled "Skaermhjaernan" (Screen brain), the 2018 work examines the historical development of humans in order to describe how digital gadgets are robbing people of their ability to concentrate.
Making the Case for Dying Alone
Zaitaku hitori-shi no susume by Ueno Chizuko, Bunshun Shinsho, 216 pages, ¥880
In the category of self-help books, the top-seller was Zaitaku hitori-shi no susume ("Recommending dying at home alone") by Ueno Chizuko, a sociologist and pioneer of feminism. In Japan, kodoku-shi–to die alone—is regarded by many as undesirable, even pathetic. Ueno offers straightforward and practical advice about meeting the end of life that debunks this view. "And surprisingly, [dying alone] doesn't cost anything," is how the publisher promotes the book.
Language Learning for Kids
Tacchi-pen de oto ga kikeru! Hajimete zukan 1,000 eigo tsuki, Shogakukan, 68 pages, ¥4,928
Finally, the top seller among works for juveniles was "Your first picture book with 1,000 English words you can hear using a touch pen." Aimed at giving toddlers to primary school children an early exposure to English, it introduces 1,000 words such as animal, bird dinosaur, spring, summer, autumn, and so on, played back through the touch pen's built-in speaker. In addition to solitary reading, it can be used to play games.