10 Ways to Do Christmas at the ¥100 Shop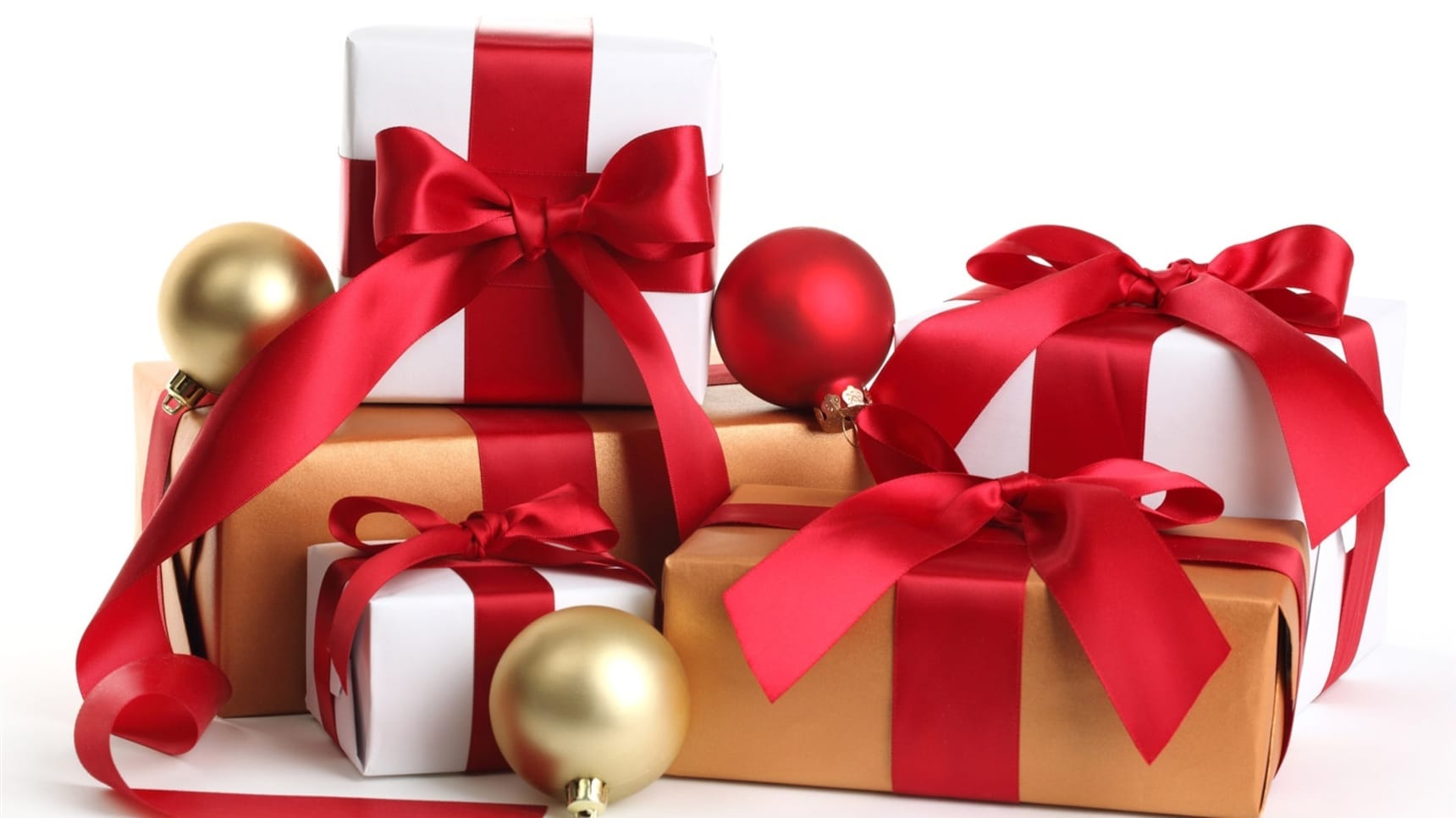 10. Christmas Ribbons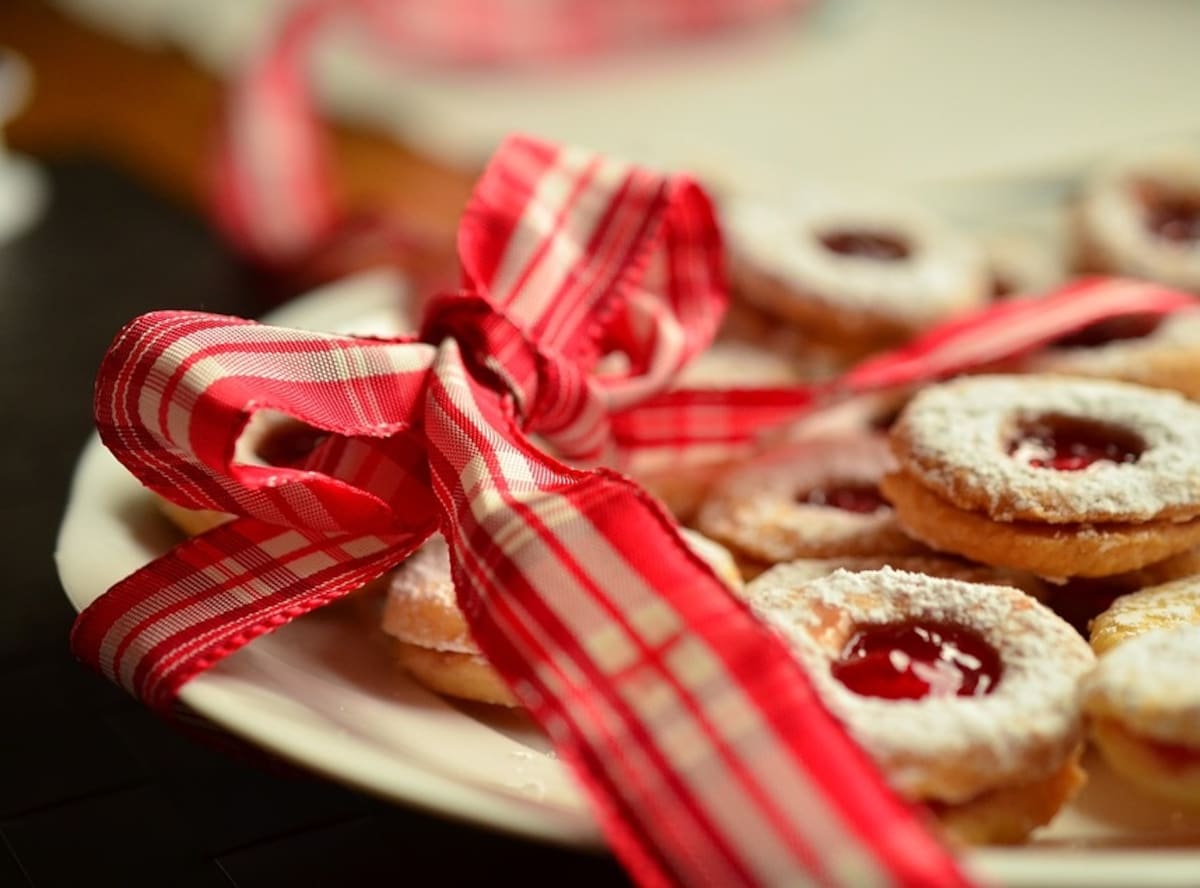 ¥100 is plenty for some colorfully seasonal ribbons.
9. Decorative Reindeer
These reindeer make cute additions to your seasonal stable, and the price can't be beat!
8. Mini Christmas Tree
You can stick this little fir on your desk at work or on your table at home—either way it's a great seasonal accessory!
7. Santa & Reindeer Buddy Toys
This tiny Santa and reindeer pair is particularly adorable when lined up side-by-side.
6. Crystal Ball Christmas Tree
This little tree sparkles inside its own little crystal ball. It will look great in any environment!
5. Festive Headbands
Reindeer or Santa—throw these on before your party to bring out that festive feeling!
4. Christmas Plates, Cups & Napkins
Have to feed more people than your apartment will normally accommodate? These will make cute accessories for your table, and make after-party clean-up a breeze!
3. Christmas Stockings
Kids enjoy having these stockings around at home on Christmas morning!
2. Christmas Tree Ornaments
These are a necessity for any Christmas tree! You can get lots of these little lovelies in a single package for just Y100!
1. Christmas Candles & Candle Holders
Turn out the lights and enjoy the season with something other than the lights of your tree. Play some music and get into the spirit of the season!