The Most Bike-Friendly City in Japan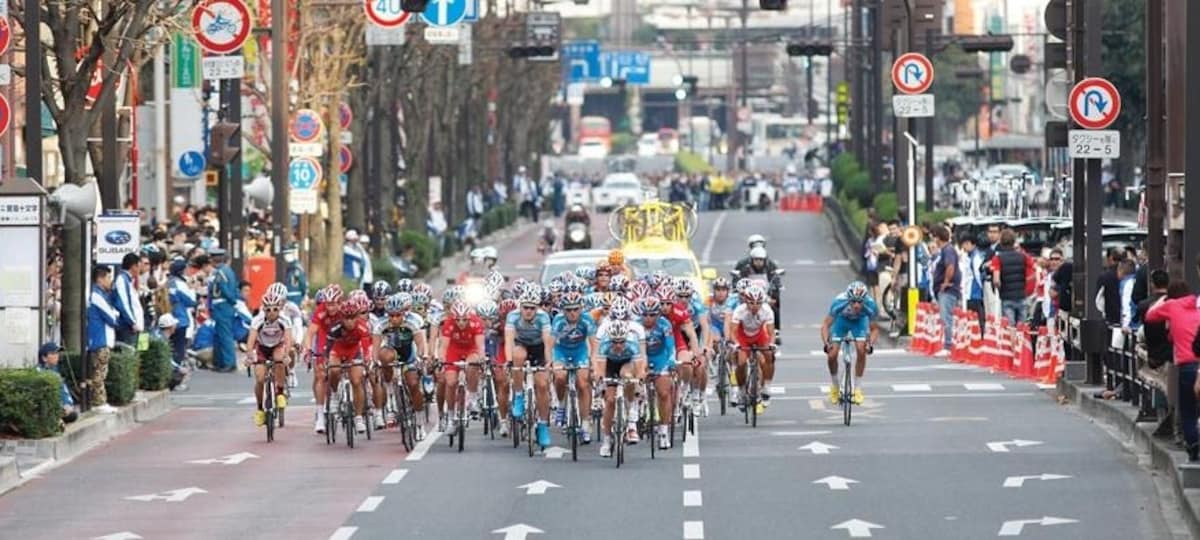 Just 50 minutes from Tokyo Station by the Tohoku Shinkansen bullet train, Utsunomiya City in Tochigi Prefecture is ideally situated as a tourist destination.

Located at the northern end of the Kanto Plain, the city's center expands outward over flat terrain. The road infrastructure is robust, with three major orbital roadways, among them a vast loop line that encircles the downtown area. The road network also includes 12 bypass highways that connect straight to the suburbs. In addition, the area enjoys fine weather, such as relatively little rain and long periods of sunshine during winter. Utsunomiya City is drawing on these natural advantages in its ongoing effort to become a bicycle-friendly town.

Utsunomiya first drew attention as a hub for cyclists by hosting the Japan Cup, Asia's most prominent road race. The 22nd annual running of the event took place in October 2013, with Japanese pros going head to head against leading cyclists from the Tour de France and European races.