Special Starbucks Mugs Showcase Local Artisans
Starbucks Japan has a Jimoto Made series in which stores across the country collaborate with local artisans to create coffee mugs and tumblers, which are then sold only at those local outlets. Jimoto is a Japanese word meaning "local area" and the initiative aims at highlighting and preserving local craft and materials.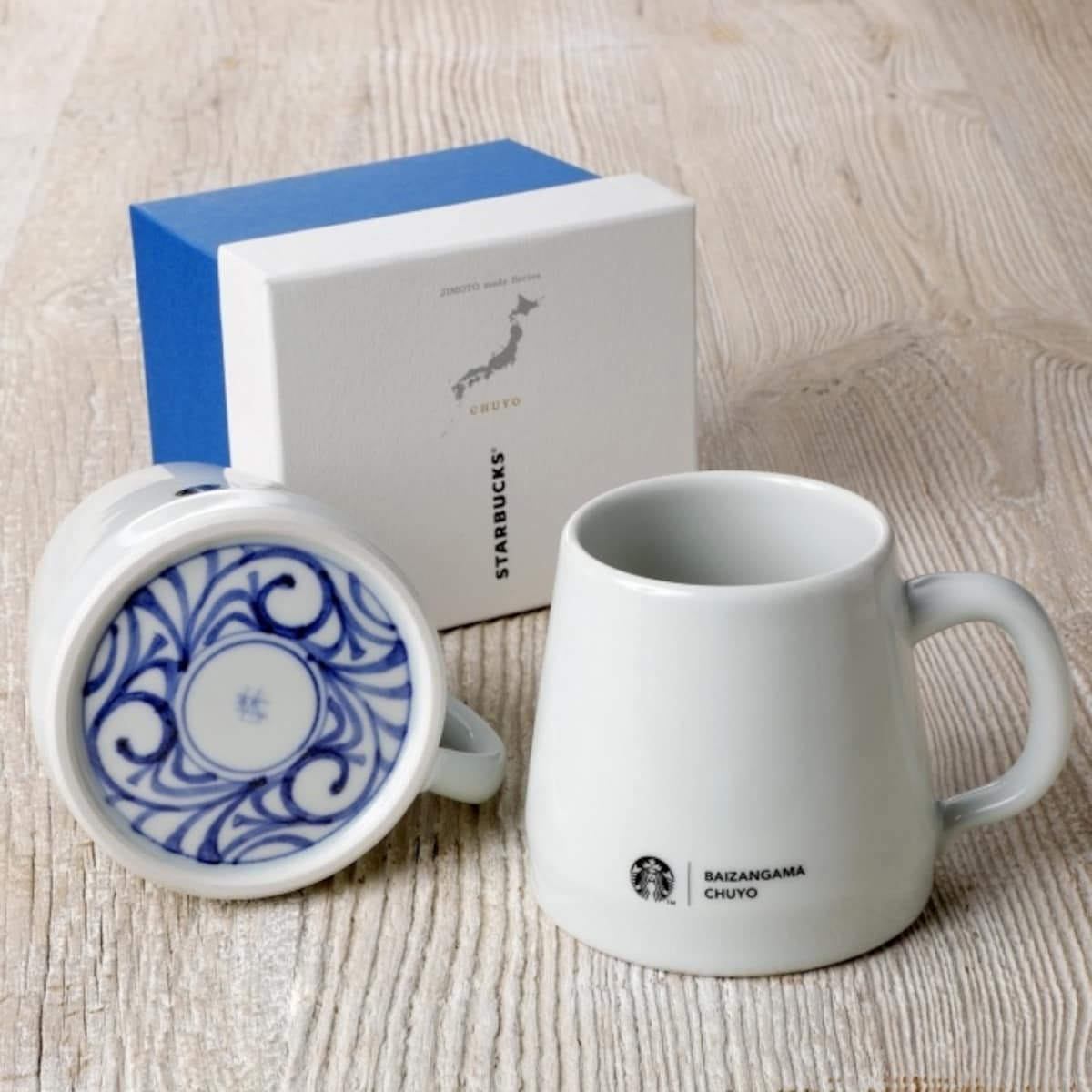 The Chuyo region of Japan—in particular, Ehime Prefecture—is known for its Tobe-yaki, which features a combination of indigo blue decorative patterns on top of bold white porcelain. Produced by the Baizengama Studio, this mug hides a discreet karakusa pattern that's visible only when the mug is lifted to the mouth.

As soon as the pandemic is over we're tempted to travel Japan, collecting mugs from all 14 locations. Until then, Spoon & Tamago has even more pictures and info about these local wonders. Head there using the link below.