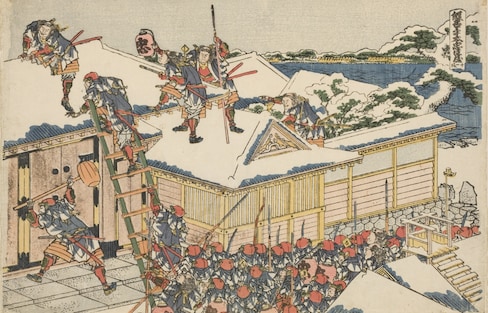 In Samurai Footsteps: The 47 Ronin Tour
One of the most famous stories of historical times is the saga of the 47 ronin, a group of samurai who avenged their deceased lord in a famous vendetta. Tokyo has several spots where fans of the story can visit to pay homage to the dedicated warriors.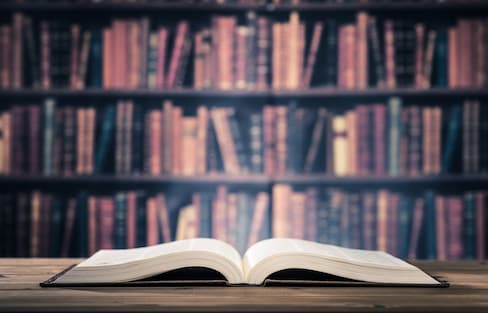 What is Japan Reading?
Japan has long been known as a nation of avid readers, and books of all kinds—from manga to novels, self-help, and kids-oriented books—are a part of daily life. Here's a look at the best-selling printed books of the first half of 2021, according to the Da