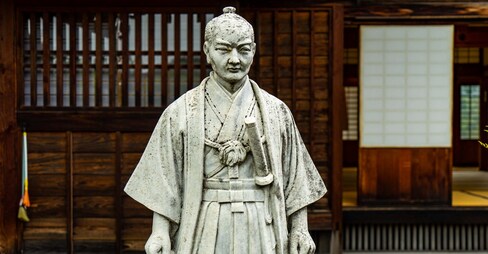 The Last Samurai of Aizuwakamatsu
In the Japanese city of Aizuwakamatsu, the last samurai fought to defend their way of life. On a visit to Aizu, you can experience samurai life yourself. Join travel blogger extraordinaire Michael Turtle as he does just that.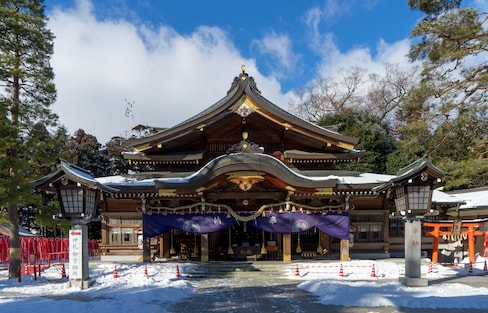 See, Do & Eat It All in Miyagi Prefecture
If you're interested in experiencing nature, culture and food while traveling around Japan, but don't have a lot of time to hop from city to city, Miyagi Prefecture may be the perfect place for you!